National Controller, Global Services
Beograd
03.11.2021.
ugovor
puno radno vreme
1. i 2. smena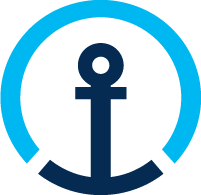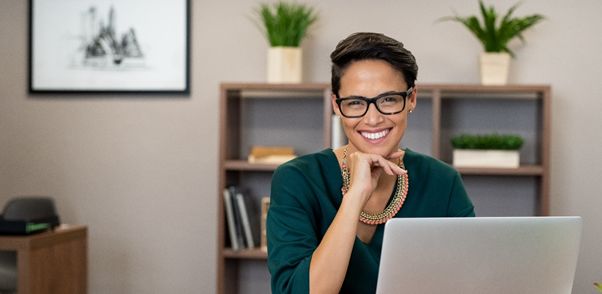 National Controller, Global Services (m/f)
Belgrade
If you are interested in monitoring & advising the Business and Functional units, including respective business & action plans, do not hesitate to learn more about this vacancy.
Your Role:
Supporting the Global Services and especially its management as a business partner, by means of analysis, reports, projects, communication & implementation of corrective actions underlined by procedures and efficient processes, to further improve the cost efficiency while at the same time maintaining the globally agreed mark-up/margin.
Key Responsibilities:
Monitoring & advising the Business and Functional units, including respective business & action plans
Regular variance analysis and respective actions
Revenue completeness analysis
Analysis of transactional volumes, productivities, profitability and respective trends
Controlling operational procedures and areas impacting cost/profitability
Support Business Unit & Functional Unit managers during the bi-annual transactional price review process
Participate in regular performance review meetings and create visibility on performance trends
Coordination and analytical support for forecast/target setting
Coordination Investment Applications/Capex
Enforcement of corporate/regional policies and guidelines
Transfer knowledge & targets other members of the local finance organisation
Your skills and experience:
University degree in business administration/finance or professional qualification in accounting
Knowledge and experience in strategic planning and target setting processes
Knowledge accounting and reporting systems – ideally ACON & Business Objects
Minimum 3 years of experience in a finance / controlling area of an international company, including experience in a Logistics environment
Advanced experience with Excel & usual IT office packages
Fluent in English, German would be an advantage
With more than 73,000 employees at 1,300 locations in over 100 countries, the Kuehne + Nagel Group is one of the world's leading logistics companies. Its strong market position lies in the sea freight, airfreight, contract logistics, and overland businesses, with a clear focus on providing IT-based supply chain management services.
Kuehne+Nagel is operating three Shared Service Centres (SSC) worldwide. The Shared Service Center EMEA, based in Belgrade, is serving the regions Western Europe, Middle East and Africa as an internal service provider, being responsible for the handling and execution of operational tasks within the organization. The SSC Belgrade was founded in 2009, with a significant growth since then and nowadays employs more than 1.000 employees for more than 40 different countries in Western Europe, Middle East and Africa. The SSC performs global and standardized processes mainly back office tasks, for the internal customers.
Since 1890, when the business was founded in Bremen, Germany, by August Kuehne and Friedrich Nagel, Kuehne+Nagel has grown into one of the world's leading logistics providers. Today, the Kuehne+Nagel Group has some 1,400 offices in over 100 countries, with around 74,000 employees. We deliver integrated ... Saznajte više
Beneficije
Rad na daljinu
Obezbeđen parking
Rad od kuće
Obezbeđena oprema za rad
Nagrade, bonusi, pokloni
Fleksibilno radno vreme
Dobrovoljno zdravstveno osiguranje
Obuke, konferencije
Timska druženja
Sport i rekreacija
Hrana i piće
Organizovan prevoz
Više o poslodavcu