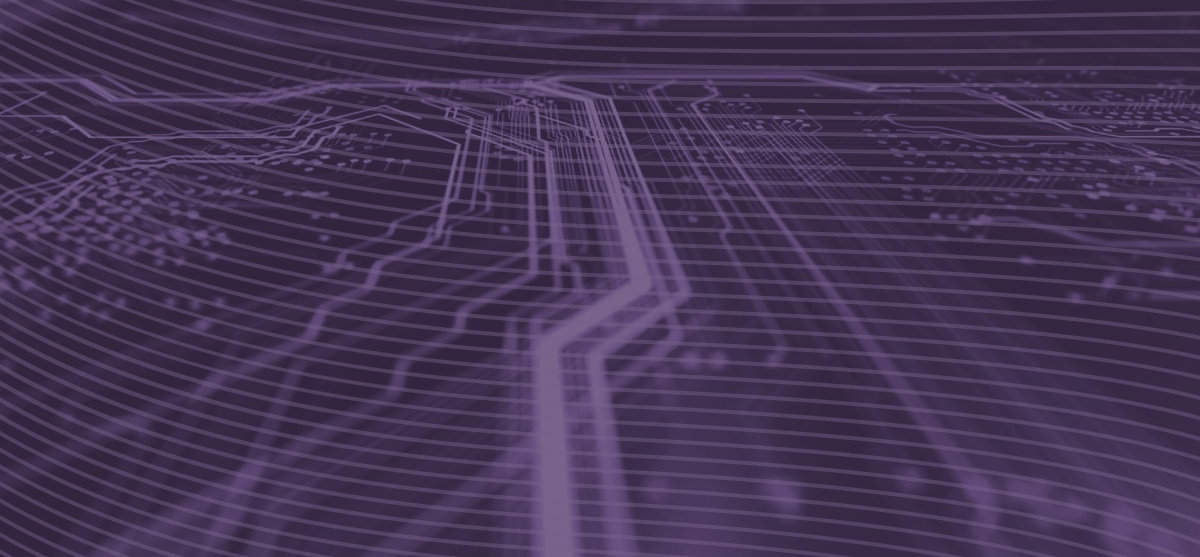 ---

Linux System Administrator
---
Within RT-RK Company, IT department has an important role to meet multiple business and technical requirements and provide a secure IT infrastructure. Our main goals are to plan, operate and support organization's IT infrastructure and to enable business users to carry out their roles efficiently, productively and securely.
We are looking for a highly motivated individual to join our IT department. The person would be responsible for Gerrit and Redmine servers, as well as automated Linux installation and configuration, patching and upgrades, on both servers and personal computers.
Your role would include:
Management, administration, and support for Gerrit and Redmine servers
Proactively ensure the highest levels of systems and infrastructure availability
OS builds/upgrades
Linux servers and personal computers patching
Applying Linux configuration to new systems
Troubleshoot host/server failures and related issues
Documenting maintenance actions taken
Able to solve complex problems under minimal supervision
Provide 2nd and 3rd level support
Requirements
BSc/MSc degree in the field of computer engineering or informatics
3+ years of experience as a Linux Administrator (Ubuntu and/or CentOS/RHEL preferred)
Experience installing, configuring, and administering Gerrit and Redmine servers
Experience with web servers: Apache and Nginx
Experience with IT monitoring tools
Familiarity with MySQL and/or PostgreSQL
Familiarity with CI tools like Jenkins
Familiarity with writing and scripting Linux installation, update, maintenance, and other associated procedures
Some familiarity with IT automation and configuration management tools would be advantage
Some familiarity with virtualization would be advantage
Solid networking knowledge
Proficiency in written and spoken English
Ability to manage multiple high-priority tasks simultaneously
Strong problem solving abilities, as well as self-initiative and proactive approach
Orientation towards team work
Good communication skills
Driving license
Benefits of joining our team:
The result of your work will be integrated into the products of world leading companies
Professional and academic development in cutting edge technologies, as well as support for participation in national and international scientific conferences
Work in a new and modern setting with the latest platforms and tools
Pleasant and relaxed atmosphere, team spirit, team-building activities (recreation, entertainment, cultural events ... )
Flexible work schedule and casual dress code
Possibility to travel and work abroad in joint projects with global leading companies
Location: Novi Sad
To apply please send us your CV and portfolio, if available.
We thank all the candidates that show interest in our company, but only shortlisted candidates will be contacted.
RT-RK is a R&D company and national research institute that delivers development services and own products in the arena of real time embedded systems, with strong focus on consumer electronics and automotive. Headquartered in Novi Sad, with o ces in Belgrade (Serbia), Banja Luka (Bosnia and Herzegovina) and Osijek (Croatia) with over 800 engineers, RT-RK is one of the biggest development houses in the Southeast Europe. The company's business is structured in two big categories: professional services (outsourcing, near shore development centers), and own products. Imagination, Cirrus Logic, TTTech, Western Digital, Google, Marvell, Qualcomm, ST Microelectronics, Kudelski, are some of the clients, with whom our engineers have the opportunity to work. The main areas of our exper- tise are: embedded systems, TV software, DSP, industrial and automotive software, FPGA, product design, and small scale production.
www.rt-rk.com
Deadline for applications: 10.04.2019.