Marketing Specialist
Beograd, Novi Sad
12.02.2021.
ugovor
puno radno vreme
dostupno osobama sa invaliditetom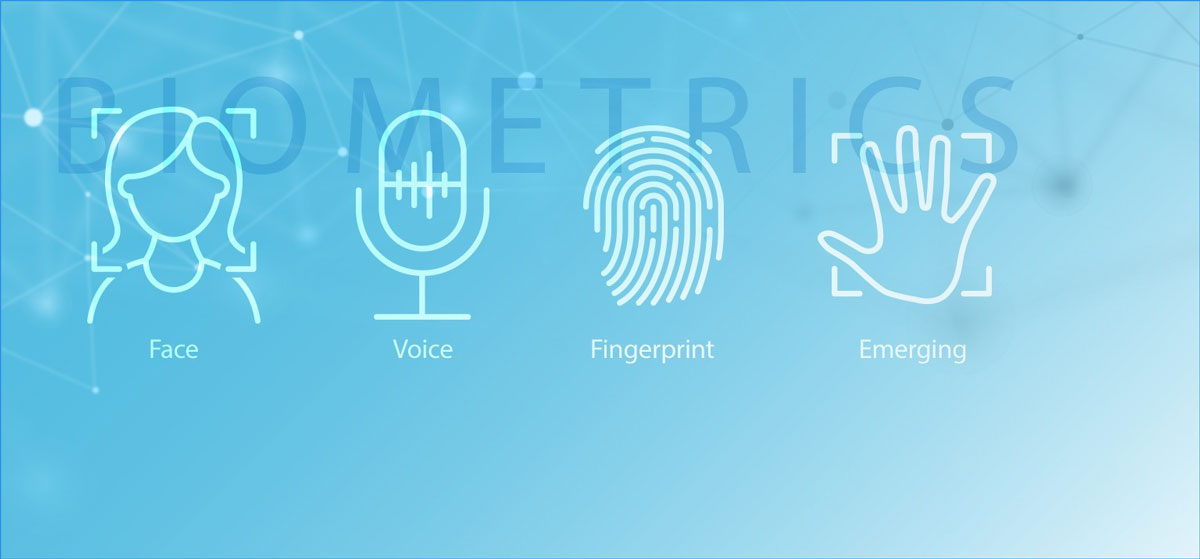 Marketing Specialist
Location: Belgrade, Novi Sad
Daon is an innovative provider of award-winning biometric identity assurance software products and services focused on meeting the needs of governments and large commercial organizations worldwide.
Role Summary:
We are looking for a skilled and talented Marketing Specialist to support the coordination and execution of global marketing activities for our industry-leading identity solutions. The focus areas of this role will be coordinating Daon's participation in internal and external live and virtual events (webinars, conferences, tradeshows, etc.), assisting in content planning and creation, and contributing to the management and execution of campaigns and other marketing initiatives.
Role Responsibilities:
Events – Manage all logistics and requirements for sales/marketing events and conferences, both physical and virtual; manage the global events calendar; coordinate the involvement of others on the marketing and sales teams as needed.
Content – Create persuasive written and visual content that tells a compelling story about our revolutionary products and services (e.g., event write-ups, company and product updates, industry news, etc.); help craft key messages and talking points. Ability to develop highly focused and polished content essential.
Market Research and Listening – Listen and engage in online conversations about our company and products, competitors, and industry; build awareness with both existing customers and new audiences.
Campaigns – Work with marketing and sales teams to create, deploy, and optimize comprehensive sales & marketing initiatives; analyze and report on the performance and efficiency of campaigns.
Design – Under direction, liaise with both Daon stakeholders and external marketing, graphic design, video, and digital agency resources to create diverse marketing materials (social images, website updates, brochures, displays, videos, infographics, exhibition stands, etc.).
Internal Communications – Under direction, assist with Daon's corporate communications initiatives.
Required:
5+ years of experience in a marketing role, preferably with a technology company
Bachelor's degree in marketing, communications, or business (or equivalent)
Keen understanding of web, social, email, content, and tradeshow marketing
Exceptional English writing skills
Strong ability to manage multiple projects on different timelines and time zones
Impeccable attention to detail
Strong intellectual, analytical, and critical thinking skills
Excellent communication and project management skills
Ability to be flexible, multi-task, and meet deadlines in a fast-paced environment
Positive mindset that embraces challenge and holds true passion for marketing
Commitment to ongoing learning (provides innovative ideas for online marketing solutions in support of objectives and initiatives)
Preferred:
Experience in SEO, PPC, and web analytics
Experience in video creation (e.g. animation).
If you believe you are the right person for this job, please send your CV to us. We are looking forward to hear from you. Only shortlisted candidates will be contacted. www.daon.com
Daon
O kompanijiOsnovan 2001. godine u Dablinu, Daon je postao jedna od vodećih svetskih kompanija prepoznata po inovacijama u oblastima biometrijske autentifikacije i identity menadžmenta. Daon je inovator u kombinovanju sigurnosnih rešenja koristeći biometrijsku autentifikaciju u oblastima digitalnog bankarstva, travel industrije, platnih sistema verifikacije, osiguranja, telekomunikacija i druge kritičke infrastrukture.Od osnivanja kompanije, naša misija je uvek ista: da postanemo vodeća identity…
Više o poslodavcu