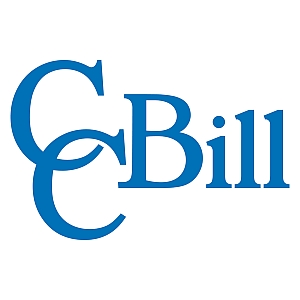 Network Engineer
Location: Belgrade
Overview
As a Network Engineer, you will be working on large-scale network infrastructures for both CCBill and our integration partner, phoenixNAP that has 13 datacenters around the globe. You will assist clients to maintain and improve their infrastructure, work on new product lines and support the rest of the Network Engineering team based in the US, Malta and Serbia.
Key Job Responsibilities
Overseeing all network operation changes and other submittals to ensure procedures and guidelines are followed and that changes are documented
Overseeing technical and operational compliance of all networking systems to ensure that security measures are abided by and to optimize the efficiency of the network
Create and maintain documentation as it relates to network configuration, network mapping, processes, and service records to ensure that everything is recorded, profiles maintained and any maintenance carried out on servers/devices readily traceable, and to keep them running reliably
Monitor Requests and ticketing system to ensure that network issues are resolved in a timely manner
Troubleshoot connectivity issues to minimize downtime
Utilize network management systems to monitor, diagnose, control, alert and measure performance of network
Key Attributes
B.Sc. degree and/or CCNP Certification or working towards CCNP
2-3 years' experience in Enterprise Networks
Experience with LAN/WAN enterprise hardware and system lifecycle management such as software/hardware upgrades
Extensive knowledge of TCP/IP, Routing Protocols (OSPF, BGP etc.), Switching, Security, VPN with IPsec and Firewall Configurations
Knowledge of Network Management Systems and related protocols
Extensive knowledge of DDoS Protection systems
Strong business orientation with a demonstrated knowledge of the IT industry
Ability to communicate with and understand the needs of non-technical internal and external clients
Proficiency in written and spoken English
A competitive salary and benefits package will be offered to the right candidate.
If you are interested in this position, please send a covering letter and cv in English.
Deadline for applications: 10.03.2019.