QA Test Automation Engineer
Beograd
14.04.2020.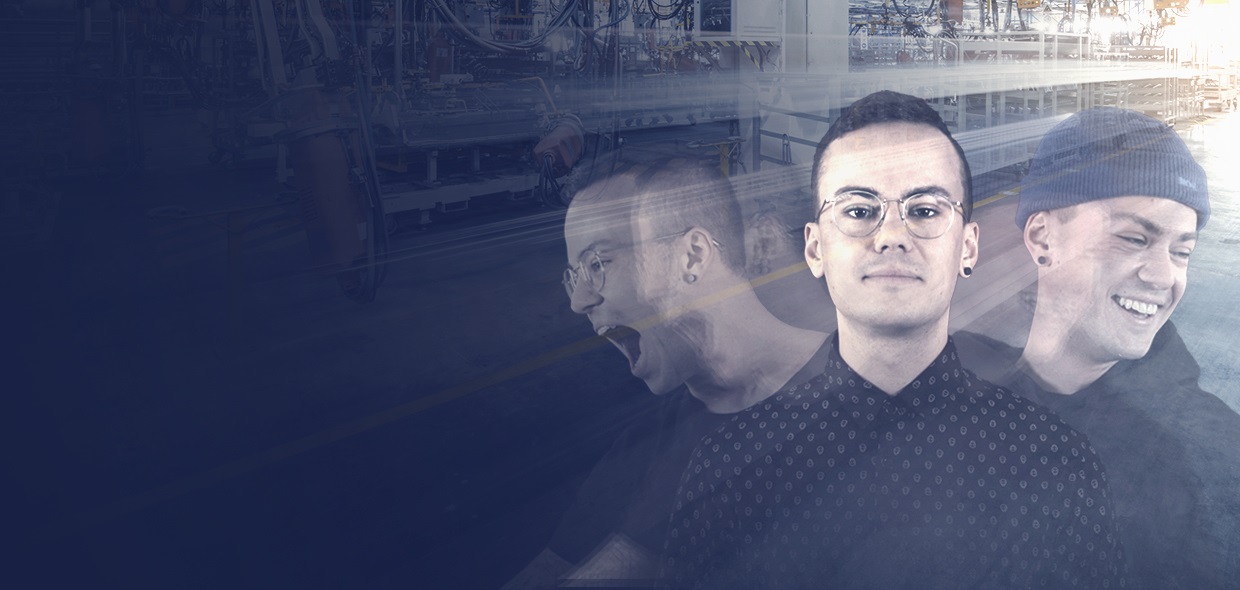 CAREER
AS UNUSUAL
P3 develops new business models, enable our customer to gain future sources of income and accompanies them in building up their skills.
P3 supports and empowers customer organizations to build robust structures to operate sustainably and grow in the future.
P3 provides end-to-end solutions in the field of security consulting and guarantees a seamless service and product rollout.
QA Test Automation Engineer
Ref.Nr. 3441 | Location: Belgrade (RS)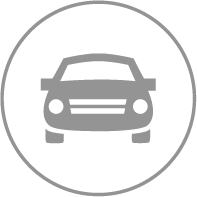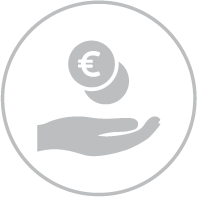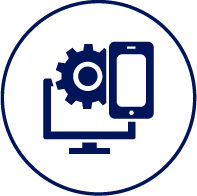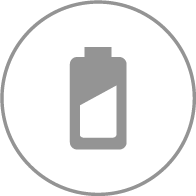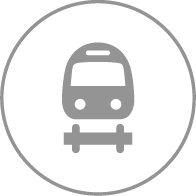 WHAT YOU'LL DO
Perform Manual and automated testing
Understand and clarify of project requirements and specification
Write test cases according to specification
Report defects in appropriate format with necessary details for reproducing
Work closely with developers on problem detecting/solving
Improve yourself by learning about and investigating new technologies
WHO YOU ARE
If you are a problem solver, passionate about working as a part of a team, and you are committed to bringing innovative solutions, then this is the position for you.
Bachelor or master's degree in computer science, Computer Engineering or equivalent
One year of experience, or more, in manual and automatic software testing
Has experience and ready to immediately start test implementation on the projects using following test frameworks: Selenium, Appium and REST Assured
Understanding of software development
Eager to research and learn new technologies and methodologies and participate in knowledge sharing sessions with fellow team members
Ability to work independently and within a team
Solution-oriented and proactive work attitude
Advanced communication skills in English and preferably German
GOOD TO KNOW
Competitive working conditions
Full time employment
Flexible working schedule and possibility to work from home
Personal and professional career development, and payed certifications
Private health insurance
Innovative projects with prestigious international customers
Team building activities to support team oriented culture
Friendly team of helpful colleagues where knowledge sharing is everyday routine
Coffee, Refreshments and Fruits
Modern workplace
P3 Benefits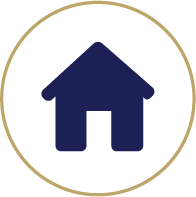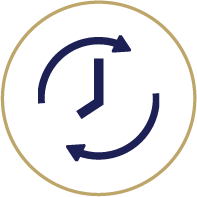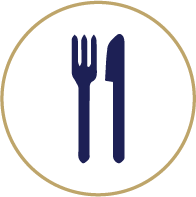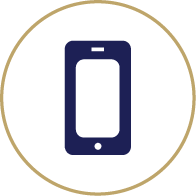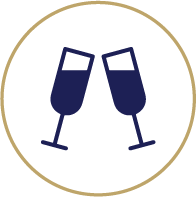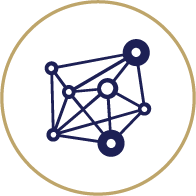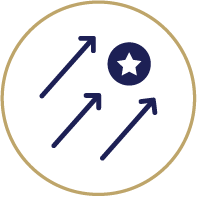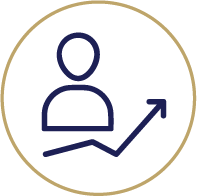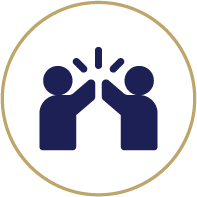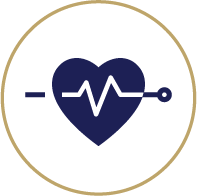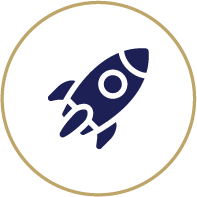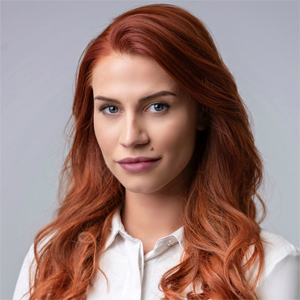 Sara Stavric
HR Manager Serbia
career.serbia@p3-group.com

P3 RS
P3 enables our clients to succeed in their business by delivering tangible value.
Founded in 1996 as a spin-off from a globally-recognized, leading technical university, P3 began with the goal of implementing an innovative new process and has remained focused on serving clients from innovation to implementation. P3 has around 1000 employees across 20 locations globally.
WHO WE WORK WITH
We work within organizations and teams to develop and implement innovative solutions to complex technology ... Saznajte više
Iskustva zaposlenih
"P3 Serbia is a great place where you can thrive while learning and working side by side with people who are always eager to share their knowledge. Working in an environment where you have nothing ... " Pročitajte celo iskustvo
Beneficije
COMPETITIVE WORKING CONDITIONS
FULL TIME EMPLOYMENT
FLEXIBLE WORKING SCHEDULE
CAREER DEVELOPMENT
PAYED CERTIFICATIONS
WORKING FROM HOME
PRIVATE HEALTH INSURANCE
TEAM BUILDING ACTIVITIES
COFFEE, REFRESHMENTS AND FRUITS
CASUAL DRESSING
JUBILY AWARDS
MODERN WORKPLACE
Više o poslodavcu