Payroll and Benefits Administrator
Beograd
18.04.2020.

About Sanne
SANNE is a leading global provider of alternative asset and corporate administration services.
Established for over 30 years and listed as a FTSE 250 company on the Main Market of the London Stock Exchange, SANNE employs more than 1,600 people worldwide and administers structures and funds that have in excess of £250 billion of assets.
As leaders in our field, we deliver tailored fiduciary services to a highly valued international client base through a global network of regulated businesses within 20 leading financial jurisdictions spread globally across the Americas, Europe, Africa and Asia-Pacific. We service clients through a number of specialist businesses which are led by directors with extensive asset class and market experience. They in turn are supported by multifunctional teams aligned to the specific requirements of each client, across one accredited platform.
We provide services in private debt and capital markets, real estate, private equity, hedge, institutional, executive incentives, private client and investment treasury services.
Client service is paramount at SANNE. Each client has a lead director who is the single point of contact for the client and is involved in all elements of the client account.
We are looking for:
Payroll and Benefits Administrator
Belgrade
Role summary
The role holder will be a key member of the wider Sanne Human Resources function, which provides the full range of HR services to Sanne's 1,700 employees across all jurisdictions. The role requires a commercially focused payroll and benefits administrator to assist in the administration of the outsourced and in-house payrolls.
The role holder will have knowledge and experience of some European tax regimes and will assist the Payroll and Benefits Manager and the Payroll and Benefits Officer to administer the payroll and benefits for Sanne.
Key responsibilities
Payroll
Payroll administration for Sanne's European locations
Ensure that payroll changes are logged and that the backup is saved to the payroll file
Ensure that paperwork is saved correctly
Adhere to tight deadlines and to ensure that the administration meets the specified timeframes
Work with the Payroll and Benefits Officer to ensure that the paperwork is uploaded and ready for checking
Log sickness for Europe for reporting so that the HR Team can report on sickness
Advise the relevant HR Officer where sickness levels are high
Deal with day to day queries as and when they arise
Assist with the checking of salary review data
Benefits
Assist in the administration of benefits across all of Sanne's global jurisdictions
Ensure that new starters have been enrolled onto their relevant Healthcare Scheme
Contact employees where required
Ensure that leavers are removed from the Healthcare Policies
Deal with day to day queries as and when they arise
Assist with the renewal of benefits
Reporting and MI
Collate information and data from the global HR function and format accordingly
Produce MI and reporting on a frequent and ad-hoc basis
Liaise with Marketing regarding new business requests and provide data where required
Other
Ad Hoc tasks as and when required
Skills / experience required
Applicants should possess the following attributes:
Commercially focused
Excellent attention to detail
Good communication skills
Previous Payroll and benefits administration experience
Minimum 2-3 years experience running Serbian payroll
Deadline for applications: 18.04.2020.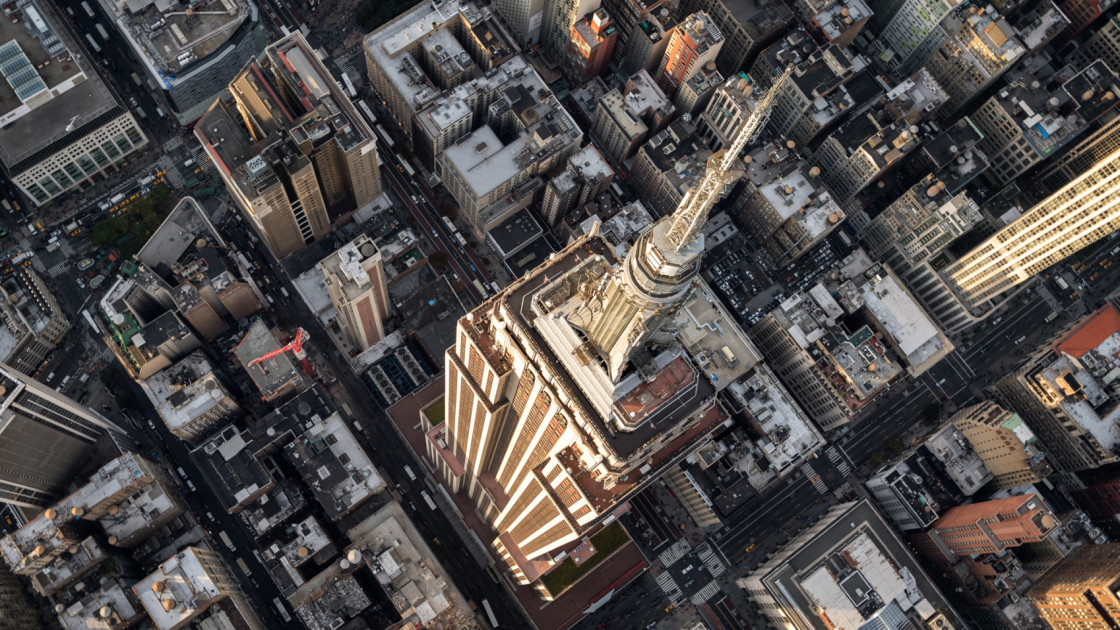 SANNE is a leading global provider of alternative asset and corporate administration services. Established for over 30 years and listed on the Main Market of the London Stock Exchange, SANNE engages with over 1, 600 people worldwide and has in excess of £250 billion assets under administration.
As ... Saznajte više
Beneficije
PRIVATE HEALTH INSURANCE; ACCA; JOB TRAINING
Više o poslodavcu