Procurement Coordinator
Beograd, Jurija Gagarina 36v
17.08.2022.
ugovor
puno radno vreme
1. smena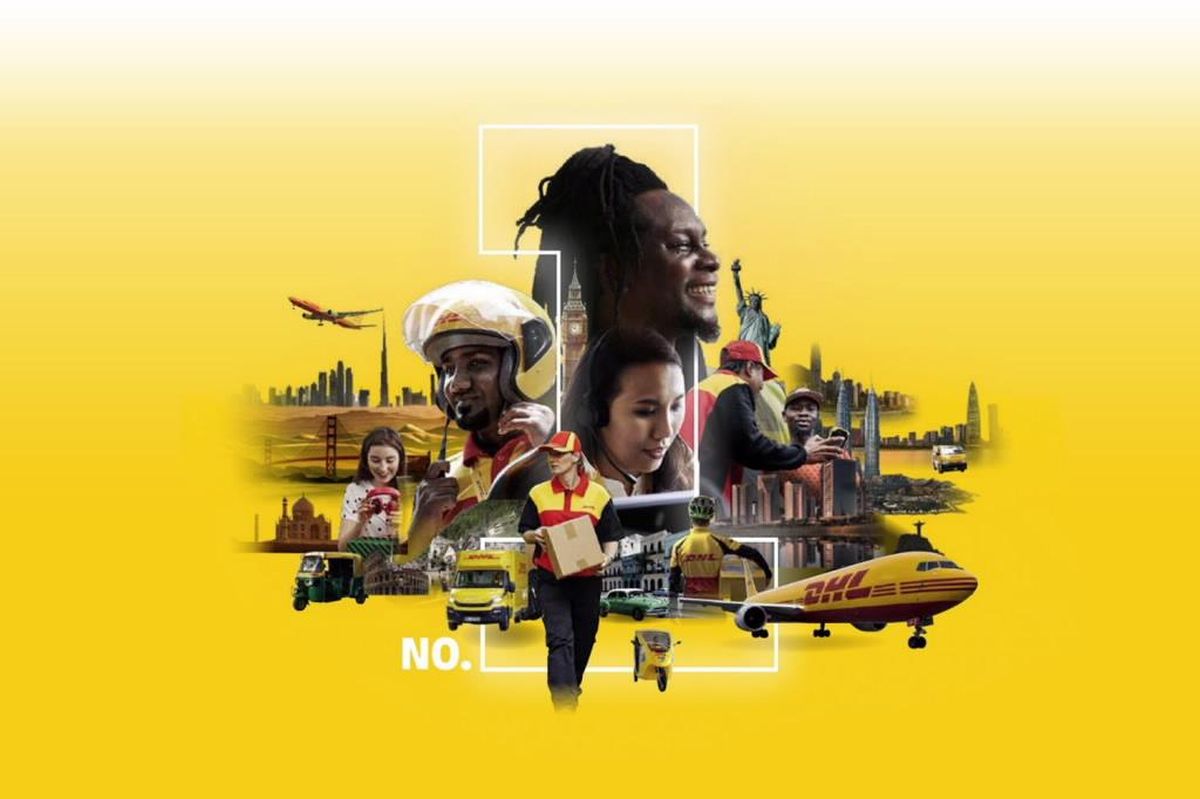 Would you like to be a part of a business that connects people across the world?
Are you looking for a company with Insanely Customer Centric Culture? Do you have a passion for People? Are you an innovative Procurement Leader? If you said "YES" to all three questions, we have an open position for you in our DHL EXPRESS TEAM IN SERBIA!
We are looking for: Procurement Coordinator in Belgrade
How will you contribute to the success of DHL?
Carries out and coordinates indirect local purchasing activities and operations, such as sourcing, negotiating and contracting. Other activities include requisition, purchase order, follow-up of the expedition and receiving, purchasing contract management and complaints management in line with company policy in order to meet defined objectives in terms of cost, deadline, quality and quantities.
Develop and maintain relationships with suppliers, and lead negotiations. Applies the most favorable negotiating strategies for the company.
Negotiates contract or agreements terms and conditions with local suppliers, prepares or reviews draft versions of contracts or agreements and follows up their validation and signature according to the predefined purchasing authority matrix and approval process.
Reviews purchase requisition completeness and identify suppliers shortlist to be consulted. Sends RFQ to suppliers, monitors quotations reception develops and validates the comparative statement and follows up the final supplier's selection according to predefined purchasing rules.
Identify opportunities to bundle spending, to take common initiatives, to synergize and consolidate spending.
Report up-to-date and consistent saving status and forecast.
Engage with Corporate Procurement & internal stakeholders to ensure proper classification of category spending.
Partner closely with business stakeholders to understand current and future business requirements, strategy, challenges, and opportunities and proactively address them, ensuring business and procurement objectives alignment.
Do you have what it takes?
Bachelor's degree in finance or another relevant field with 3+ years of work experience
Relevant work experience in a procurement role within a multinational organization
Fluency in English, both oral and written
Strong communication skills
Strong interpersonal skills
Stakeholders management skills
Attention to detail and high accuracy is critical
Able to perform under pressure and deliver results in a demanding and fast-paced environment
What we offer?
Work with a local and international team where you are constantly learning, developing and growing
An open, friendly, energetic work environment where every voice is heard
Competitive Compensation & Benefits Package
Company culture of dialogue and respect
Onboarding and welcome management
Open-minded and value-driven colleagues living our mission of Great Place to Work
If you are interested in this exciting opportunity - then apply now!
We look forward to receiving your application!
We connect people improving their lives!
DHL International Beograd d.o.o.
Deutsche Post DHL je vodeća svetska kompanija u oblasti poštanskih i logističkih usluga. "Dojče Post" i DHL pružaju jedinstvene usluge u oblasti logistike (DHL) i telekomunikacija (Deutsche Post). "Dojče Post DHL" grupa svojim klijentima pruža inovativne i fleksibilne usluge koje odgovaraju potrebama njihovog poslovanja. Više od 500,000 zaposlenih u preko 220 zemalja širom sveta čine globalnu mrežu čiji su prioriteti kvalitetna usluga i odgovornost prema društvenoj zajednici. "Dojče Post DHL" je…
Više o poslodavcu