Procurement Manager
Beograd, Viline vode 6
24.07.2021.
ugovor
puno radno vreme
1. smena
dostupno osobama sa invaliditetom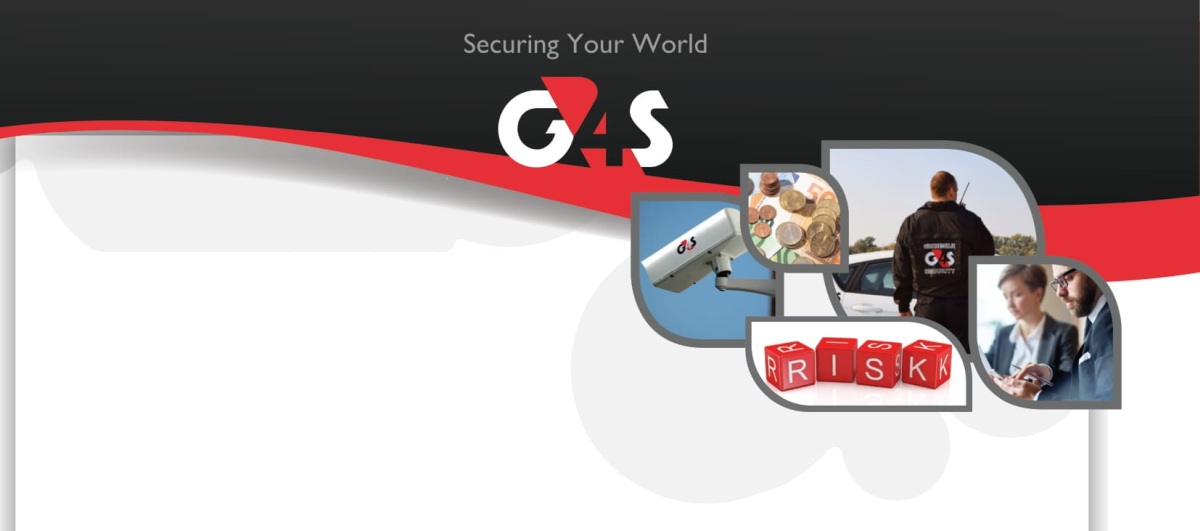 In 2021, G4S, a London-based global security company, was acquired by Allied Universal®, a leading security and facility services company that provides proactive security services and cutting-edge smart technology to deliver tailored, integrated security solutions. This acquisition expands Allied Universal's footprint and infrastructure on a global and local level. Through the company's vast network of more than 800,000 employees, 3,500 people in the Republic of Serbia, we leverage global best practices in communities all over the world.
SECURITY, LEADERSHIP AND GOOD ORGANIZATION ARE YOUR STRENGTHS?
HAVE YOU HEARD?
We are now looking for:
Procurement Manager

Your duties are to:
Ensure Procurement Management approach is followed, including:

Develop and maintain high quality category plans for major spend categories
Deliver procurement projects and improvement initiatives in line with category plans
Run strategic sourcing projects (in line with Procurement Governance) from strategy, sourcing, through to negotiation and contract award
Define and agree (and perform, as appropriate) post contract award contract management (contract admin, Supplier Relationship Management, Supplier Performance Management) roles and responsibilities with stakeholders
Commercial supplier management of critical strategic suppliers
Recognise synergies with other areas of spend and incorporate where appropriate

Ensure all projects follow the agreed Procurement governance and projects managed using nominated systems as appropriate
Create and manage large / complex sourcing events and negotiation activities with key suppliers, in line with Group strategies, ensuring supply chain solutions meet the business requirements and deliver in-year P/L savings and efficiencies.
Builds a clear and deliverable opportunities pipeline (2 year vision) ensuring integration into the Global benefits tracker
Act as the expert and main day to day Procurement contact for the business, and viewed as a professional / business partner by stakeholders
Capable stakeholder management skills, ability to liaise with stakeholders of all levels confidently and autonomously building strong and effective relationships in-country
Drive supplier performance measures against which suppliers are monitored within a culture of continuous improvement and best practice, making recommendations to change suppliers where necessary
Good working knowledge of Sourcing Tools
Provide leadership in the management and implementation of Serbia wide supply contracts
Ensure Serbia fully optimizes its Procurement leverage through structured supplier rationalisation and consolidation programs
Ensure full contractual and legal compliance ensuring suppliers perform strictly in line with contractual conditions and legislative requirements, including risk assessments
Demonstrate a clear understanding of the business plans/strategies that might impact the Country
Ensure regular market testing and benchmarking is performed to ensure the maintenance of market competitiveness, value for money and best practice
Your profile:
Sourcing, Procurement and contract management skills and experience across multiple categories with at least 3 years
Procurement experience in multinational companies
Holding an university degree
Experience working in technical spend categories
Personal credibility with good knowledge and understanding of commercial and operational requirements and able to present these with authority and conviction
Experience in the development and delivery of business cost saving strategy and a track record of ensuring that such strategies deliver sustainable commercial benefit and are fit for operational delivery.
Strong organisational and people management skills,
Good technical Procurement skills – i.e. ability to write and run full and compliant tenders, negotiate and develop contracts for high profile Procurement projects
Ability to Justify saving & negotiated benefits
Join our team and send your application in English language.
Only shortlisted candidates will be contacted.
All applications will be handled with absolute confidentiality.

                                                 Mi smo G4S Secure Solutions doo.Sedište naše Grupe je u Londonu, a poslujemo u preko 90 zemalja širom sveta. G4S tim čini 570.000 članova, a u Srbiji brojimo čak 4.000 zaposlenih.Internet pretraživač će Vam potvrditi da smo najveća, a naši klijenti da ... Saznajte više
Beneficije
Sport i rekreacija
Edukacija, profesionalni razvoj
Više o poslodavcu