Oglas dostupan i osobama sa invaliditetom
Oglas dostupan i studentima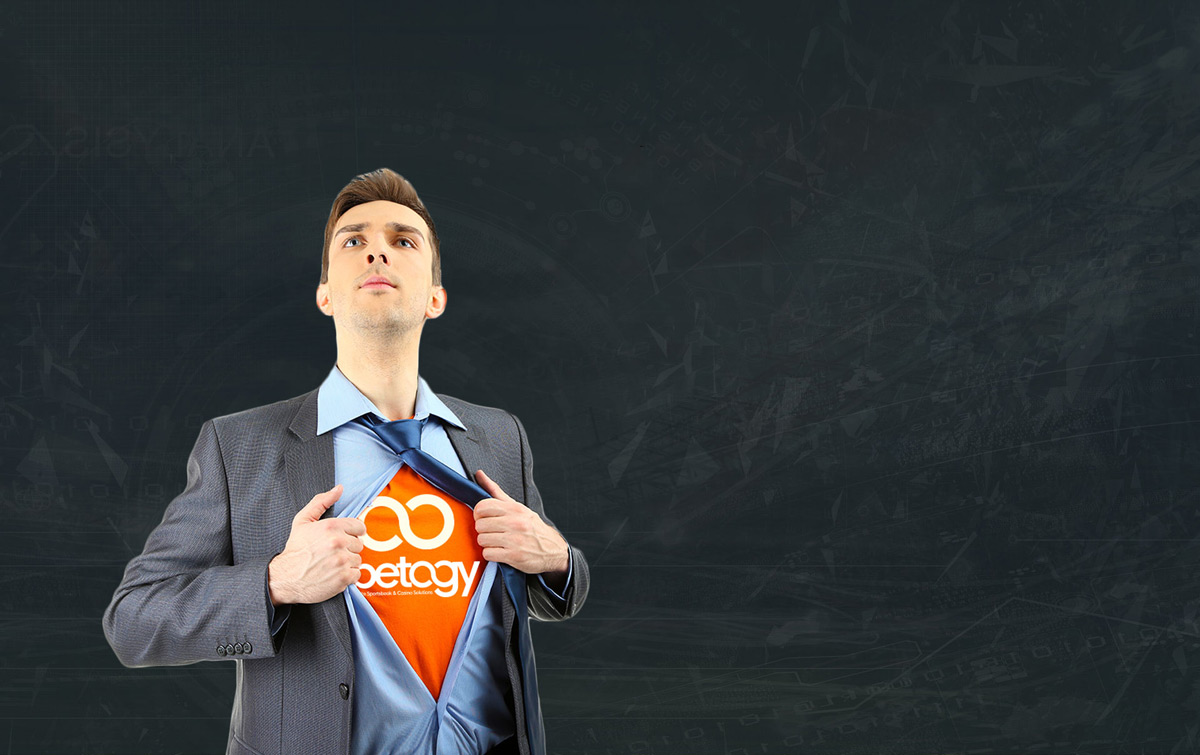 Duties and Responsibilities:
Analyze software requirements and make sure they are well defined
Write test cases (manual and automated) based on the software requirements
Create and execute API automated test scripts
Develop API performance and load tests
Perform end-to-end testing in collaboration with other teams
Collaborate with cross-functional teams of developers, QA and operators

Requirements:
Proficiency in writing automated testing scripts in any programing language (Java, C#, Python or JavaScript)
Exposure to REST API and testing tools (e.g., cURL, Postman, JMeter, Rest Assured, etc.);
Good knowledge of how to test API requests
At least 2 years of applicable testing experience
Good knowledge of test automation frameworks (i.e., Cucumber, Selenium, etc.)
Experience in performance testing would be considered as a big advantage
Why work with us?
You will be a part of an international team, contributing to both steady company growth and your own professional development. Bearing in mind that today's technology evolves at the speed of light and that every day brings new challenge, we are in constant pursuit of knowledge and development. We use knowledge that we have adopted to improve our product, and everything that others consider impossible, we see as another challenge and opportunity to discover the limits of our knowledge and abilities - if you want to be a part of this dedicated team, you've come to the right place!
Deadline for applications: 17.07.2019.