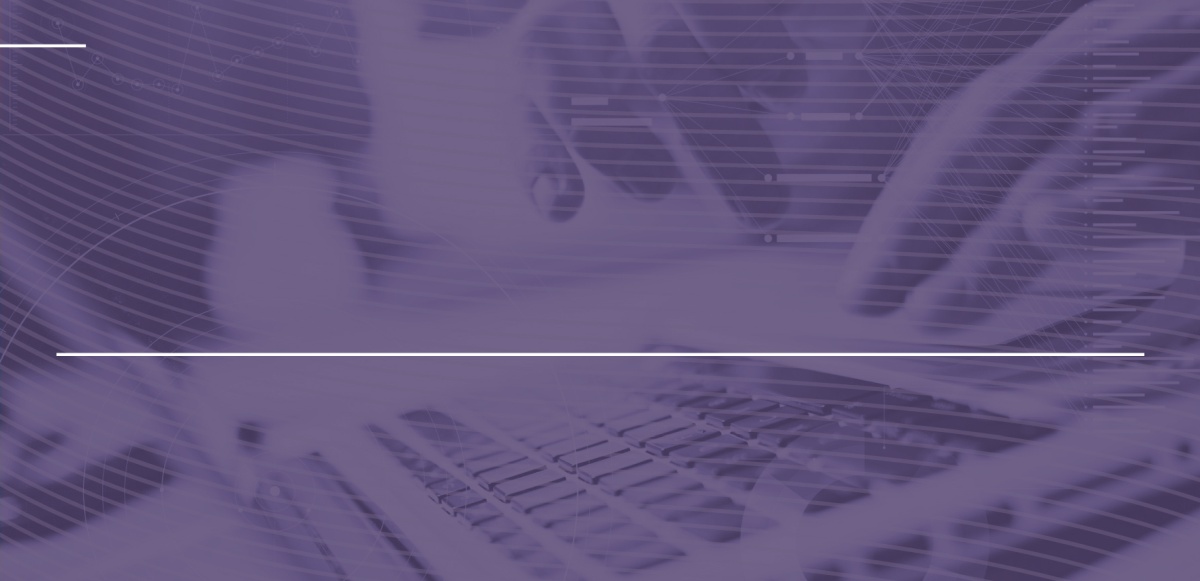 ---

Recruitment Officer
---
HR team is part of Administration group, one of the biggest support groups to the core business of RT-RK Company. Main goal of administration department is to maintain the smooth functioning of the business, to provide the necessary resources and to enable and monitor the financial aspects of the company. Employees are regarded as the company's most important resource. Therefore, HR team has an important role in maintaining the necessary number of employees and keeping the satisfaction of employees on high level. Within our team we nurture values such are team spirit, proactive approach to problems, honest communication and keeping positive work atmosphere.
Your role
Organizing and conducting full cycle of recruitment and selection process (reviewing and shortlisting applicants, conducting interviews, preparing job offers)
Implement and supports headhunt and HR branding activities
Organize student internship programs and maintains relationship with local colleges
Organize HR events (internal events for employees and appropriate events for potential candidates)
Participation in other HR activities and projects
Requirements
University degree in social sciences (psychology or human resources management)
Experience in HR department, with emphases on recruitment activities and interviewing candidates
Advanced level in English (verbal and written)
Excellent interpersonal and communication skills
Innovative and proactive approach
Team spirit and positive, flexible approach
Driver's license B category
Benefits of joining our team:
Work in a new and modern setting
Pleasant and relaxed atmosphere, team spirit, team-building activities (recreation, entertainment, cultural events...)
Challenging environment where personal initiative is recognized and supported
Flexible work schedule
Location: Novi Sad
We thank all the candidates that show interest in our company, but only shortlisted candidates will be contacted.
RT-RK is a R&D company and national research institute that delivers development services and own products in the arena of real time embedded systems, with strong focus on consumer electronics and automotive. Headquartered in Novi Sad, with o ces in Belgrade (Serbia), Banja Luka (Bosnia and Herzegovina) and Osijek (Croatia) with over 800 engineers, RT-RK is one of the biggest development houses in the Southeast Europe. The company's business is structured in two big categories: professional services (outsourcing, near shore development centers), and own products. Imagination, Cirrus Logic, TTTech, Western Digital, Google, Marvell, Qualcomm, ST Microelectronics, Kudelski, are some of the clients, with whom our engineers have the opportunity to work. The main areas of our exper- tise are: embedded systems, TV software, DSP, industrial and automotive software, FPGA, product design, and small scale production.
www.rt-rk.com
Deadline for applications: 17.02.2019.