Senior Automotive Software Developer
Beograd, Novi Sad
15.10.2021.
ugovor
puno radno vreme
online intervju za posao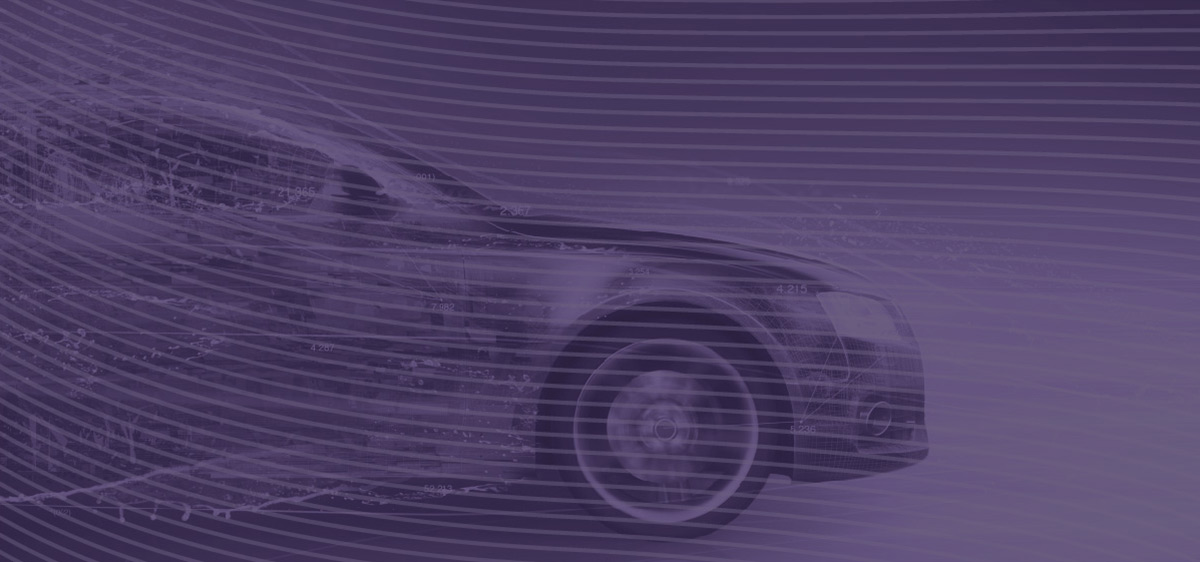 ---

Senior Automotive Software Developer


---
Developing smart and reliable Electronic Control Units (ECU) and Software Platforms, jointly with TTTech Automotive, we deliver the innovative components to make highly-automated cars a reality. Curiosity and passion for high-tech innovation have made us part of the technological heart of complex field of autonomous driving and Advanced Driving Assistance Systems (ADAS). Work with us on enabling autonomous driving in the car in the near future!
Your role would include:
Support RFQ activities related to applicable customer programs
Working on projects within the areas of automated driving and vehicle dynamics
Participation in development of safety critical real time systems based on high-end SoCs, microcontrollers, communication interfaces and state-of-the-art operating systems including Linux
Participation in specification, design, development, testing and integration of highly advanced embedded software
Support of in-car software and system integration, in-house and with our customers
Maintaining close relationship with your Project Manager, customer and team colleagues
Sharing and broadening your knowledge and experiences within your team, providing guidance for software projects and creating new ideas together
Requirements:
Academic education in computer technology related fields of study:
PhD degree and 2 years of experience in corporate or academic research
MSc degree and 5 years of experience in research and development
Senior substantial practical experience in embedded software development in C and/or C++
Hands on experience in Linux or QNX
Ability to communicate advanced and complex concepts and ideas persuasively and concisely to all levels of the business
Experience with analyzing CAN, MOST and LIN communication
Structured and precise style of working
Excellent Knowledge of LINUX (Kernel, Drivers, Debugging)
Excellent Knowledge of automotive SOC Systems Architectures (ARM/INTEL)
Knowledge of software development processes including CMMI and ASPICE models
Knowledge of software planning methods and the ability to use them effectively
Motivated and committed team player with curiosity for innovation
Flexibility and solution-oriented working style are among your strengths
Good command of English is a must
Benefits of joining our team:
The result of your work will be integrated into products of world leading companies
Professional and academic development in cutting edge technologies, as well as support for participation in national and international scientific conferences
Well paid job
Work in a new and modern setting with the latest platforms and tools
Pleasant and relaxed ambiance, team spirit, team-building activities (recreation, entertainment, cultural events, etc.)
Flexible work schedule and casual dress code
Possibility to travel and work abroad in joint projects with global leading companies
Location: Novi Sad, Belgrade
We thank all the candidates that show interest in our company, but only shortlisted candidates will be contacted.
RT-RK is an R&D company and national research institute that delivers development services and own products in the arena of real time embedded systems, with strong focus on consumer electronics and automotive. Headquartered in Novi Sad, with offices in Belgrade (Serbia), Banja Luka (Bosnia and Herzegovina) and Osijek (Croatia) with over 1000 engineers, RT-RK is one of the biggest development houses in the Southeast Europe. The company's business is structured in two big categories: professional services (outsourcing, near shore development centers), and own products. BMW, Harman, DENSO, FotoNation, Autoliv, Ask Industries, TTTech, MIPS/Imagination, CISCO, Cirrus Logic, Xiaomi, Harman Kardon, Onkyo & Pioneer, Starkey Hearing Technologies, Marvell, iWedia are some of the clients, with whom our engineers have the opportunity to work. The main areas of our expertise are: embedded systems, TV software, DSP, industrial and automotive software, FPGA, product design, and small scale production. For more information visit:
www.rt-rk.com
RT-RK d.o.o.
RT-RK d.o.o. je kompanija koja se bavi pružanjem usluga razvoja softvera i ponudom sopstvenih softverskih rešenja u oblasti sistema za rad u realnom vremenu, sa fokusom na oblasti multimedije, komunikacija i softvera za automobilsku industriju. Sedište kompanije je u Novom Sadu, od samog osnivanja 1991. godine. Od 2011. godine, kompanija se razvija u pravcu širenja regionalne mreže centara i otvara odeljenja u Beogradu, Banja Luci i Osijeku. Pozitivna iskustva saradnje sa FTN-om u Novom Sadu, trudi ... Saznajte više
Iskustva zaposlenih
"U RT-RK sam došao pre četiri godine, kao student četvrte godine Elektrotehničkog fakulteta u Beogradu. Privukla me je mogućnost izrade diplomskog rada u okviru programa stručne prakse, tako da sam se ... " Pročitajte celo iskustvo
Beneficije
RAD NA DALJINU
EDUKACIJA, PROFESIONALNI RAZVOJ
ZDRAVLJE
KOMPANIJSKI POPUSTI
PROGRAM MENTORSTVA
RAD OD KUĆE
PORODICA I RODITELJSTVO
SPORT I REKREACIJA
ZABAVNI SADRŽAJ
TIMSKA DRUŽENJA
DODATNI SLOBODNI DANI
NAGRADE, BONUSI, POKLONI
DOBROVOLJNO ZDRAVSTVENO OSIGURANJE
OBUKE, KONFERENCIJE
FLEKSIBILNO RADNO VREME
Više o poslodavcu