Service Desk Specialist
Beograd
15.05.2019.
ugovor
puno radno vreme
dostupno studentima
dostupno osobama sa invaliditetom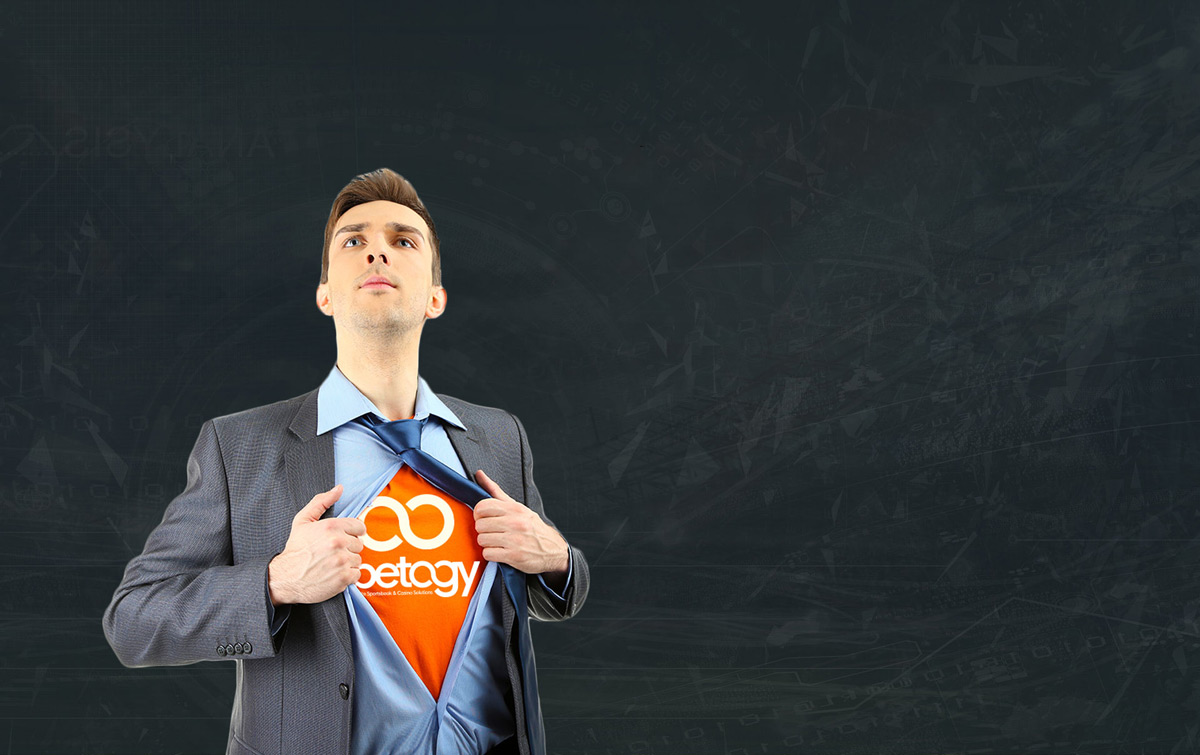 Service Desk Specialist
Betagy is getting bigger and is growing day by day and we would like to invite more people to join our Service Desk Team.
We are seeking a Tier 1 (T1) Service Desk Specialist in order to provide support to our customers.
The candidate would conduct all necessary Service Desk support activities to ensure our systems are strong, robust, and are up to standard.
The Service Desk Specialist will:
Provide basic support and professional customer service on company supported computer applications and platforms
Use a ticketing system to document and create all incoming Incident and Service Requests (SR)
Contribute in creating a general knowledge base
Use a combination of monitoring tools to ensure high availability of servers and network
Troubleshoot T1 issues and advise on appropriate action
Ensure prompt resolution of issues,
Escalate more complex issues to Tier 2
Track all issues to closure
Respond to users' requests via chat and email.
The working hours for this position are based on multiple shifts schedule. Our offices are located in New Belgrade.
Qualifications:
Excellent written and spoken English in a professional communication manner
Ability to create and collect documentation, knowledge base articles, etc.
Ability to easily adapt and work under pressure
Being prone to learning new technologies
Ability to multitask and keep track of several issues simultaneously in a timely manner
Why work with us?
You will be a part of an international team, contributing to both steady company growth and your own professional development. Bearing in mind that today's technology evolves at the speed of light and that every day brings new challenges, we are in constant pursuit of knowledge and development. We use the knowledge that we have collected to constantly improve our product, and everything that others consider impossible - we see as another challenge and opportunity to discover the limits of our knowledge and abilities. If you want to be a part of this dedicated team, you've come to the right place!
Deadline for applications: 15.05.2019.

Betagy?
n. Portmanteau of the words "Better and Strategy", also an innovative young company providing a proven, stable and ever evolving software platform.
​
We design, code, develop, produce and deploy our suite of software that allows clients keep abreast of their online business. Whether it's online or land-based retail shops, our integrated platform delivers, allowing operators to focus on the running and expansion of their business.

Beneficije
BUILD YOUR CAREER PATH
TEAM BUILDINGS
PUBLIC TRANSPORTATION
FLEXIBLE WORKING HOURS
FOOD AND BEVERAGES
COMPANY EVENTS
INTERNATIONAL EXPERIENCE
Više o poslodavcu