Oglas dostupan i studentima

We are looking for:
Social Media & Content Manager
(No Experience Needed)
Remote position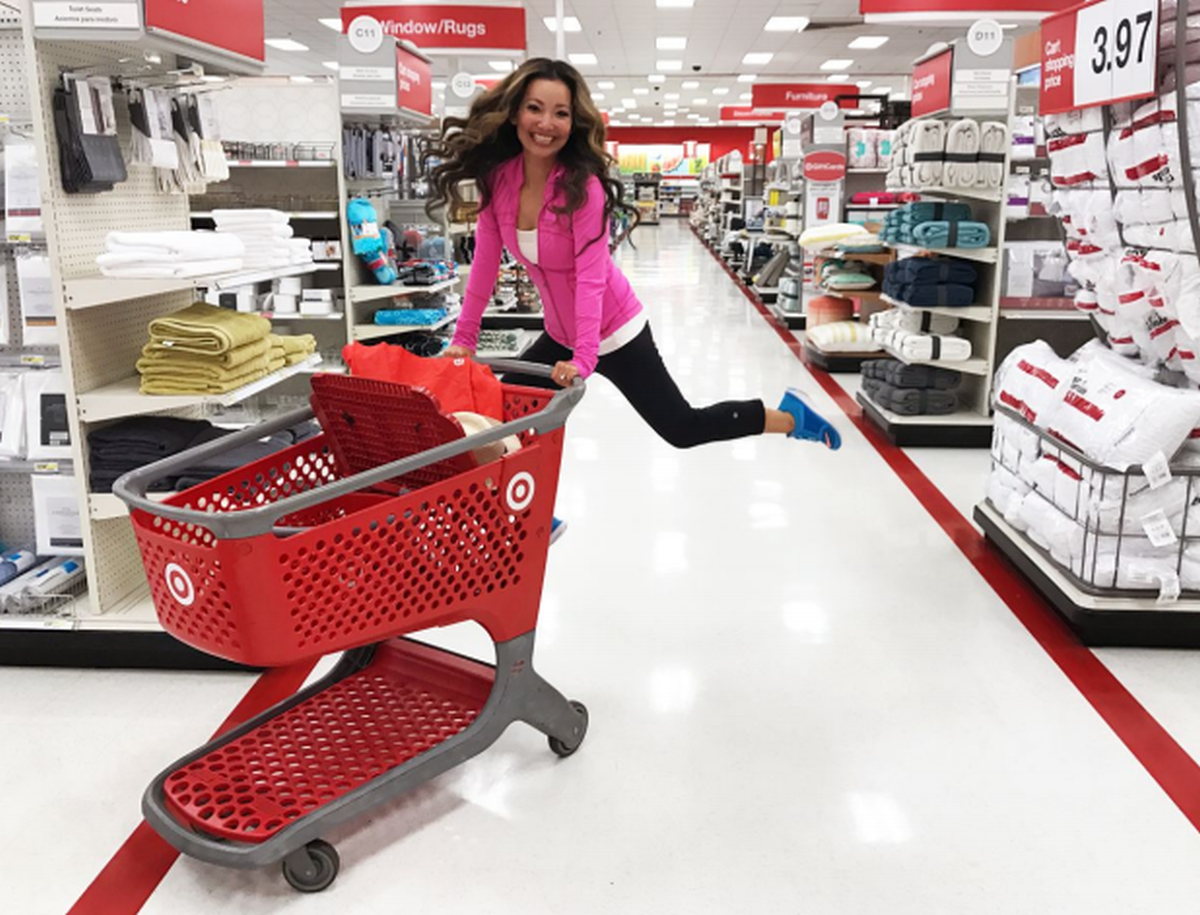 Hello!
Gain Valuable Resume Building Skills by working for an established online brand with millions of social media fans. The successful candidate will be trained and exposed to Social Media Marketing, Digital Marketing, Copywriting, Graphic Designs, and more.
I'm currently hiring multiple people to join our EU editorial team in creating content, and manage specific social media accounts. We're so excited that you might be interested and can't wait to meet you.
I'm looking for bright, hard-working, ambitious individuals to grow into more advanced marketing manager positions within our company. We are building out several teams in Marketing, Monetization, Traffic, and Content. This is an entry-level position that can grow into something more.
All our senior team members started from this position. This is a killer opportunity for a smart person wishing for a stable, interesting, growth-oriented job. You will learn a ton! If you are looking for more senior roles, shoot me a message anyways.
This is a remote, Full-Time position working with our teams in the US. We operate in US west coast time (PST time zone). The successful candidate must be available to work in US west-coast PST hours. Currently we operate between 8am to 5pm PST. But we are starting to move EU team to 3am to 12pm PST hours as we build out our Asia team.
We are one of the leading sites for US retail and coupon deals at FreeStuffFinder.com - We have over 2.5 million fans across social media channels. You're work will be seen by millions. Over 90% of our audience are women in the US between 23-40. We're passionate about helping our readers save money and score the latest deals. Last year, we've helped 5 million people find deals. Our virtual team consists of 30 amazing people (90% full time).
Culture is important to us. We value honesty, hard work, persistence, resilience, open communication, and being a team player to create a drama-free and supportive work environment; and doing the best work possible to create killer user experiences for our audience of passionate readers. We have a lot of experience hiring team members who resides in Serbia.
We are looking for bright, technologically savvy, responsible people to join our team. The successful candidates will be fully trained and supported.
Your Experience & Skills:
Exceptional and fluent written American English
Excellent and open communicator
Being open to learning Photoshop
No relevant experience is required. If you have relevant experience, that'll be a bonus. If you are a smart person with exceptional written English, you can learn anything. Everyone is fully supported and will be taught marketable skills that will boost your resume. Your work will be seen by millions of people
Experience with and comfortable working on a remote team
Soft Skills:
Problem solver who doesn't get freaked out by things you don't understand. Instead, you look at it as an opportunity to develop your skill-sets further. You seek answers on your own first instead of giving up and relying on others to hold your hand
Detail oriented, efficient, positive, hard-working
Trustworthy, driven, responsible, committed and reliable
You care about the quality of your of work, no matter where you are at
Self-Starter - You see things that need to be done before asked to. You work well independently. But you also work well with an open and supportive team
You embrace technology with open arms and get excited about learning new systems and ways of doing things smarter
We are looking for someone who is available for at least 8am to 5pm PST shifts. We will eventually transition EU team to 3am to 12pm PST hours. But we need 8am to 5pm PST availability when needed.
You must be available to work Sundays in PST time. You will have two days off each week.
Ideal Bonus Experiences (But Not Required):
Proficient in Photoshop
Knowledge of marketing concepts
This position is NOT for you if:
Technology freaks you out. You're afraid of new technology, apps, computers, software, etc. You're afraid to learn new things
You get easily flustered by a lot of things going on at the same time
You're defensive, argumentative and blame others when things go wrong
You're not an open communicator. You're afraid to voice your opinion or are afraid to ask questions
You have personal drama and like to gossip
You consider yourself more of a creative free spirit than an organized technology lover who loves to get things done
Your availability is less than 8 hours consecutively on a given day
You have young kiddos without any other child care help and plan to be working while watching small children at the same time
You are not willing to sign a non-disclosure agreement
Salary
Training is typically unpaid. We use this time to determine if we are mutually a good fit
Training takes 2-4 weeks, depending on how quickly you pick things up. If you cannot do unpaid training, let me know
You would start with $640 USD per month for 40 hours of work per week ($4 per hour). $5 per hour whenever you cover the 5pm-9pm PST hours. Maximum for this position is $1120 USD for 40 hours ($7 per hour)
You will be eligible for additional benefits and bonuses based on company and individual performance
Interested?
Send me a message. Including at least answers to the following to be considered:
Tell me about yourself? If you have any relevant experience (Optional), let me know about them
Tell me about your previous work experience
What is your availability? Please provide days of week and time ranges of when you are available for work. IMPORTANT: Make sure to convert time into PST timezone. Use WorldTimeBuddy.com if you need
What kind of computer will you be working on? How old is the computer?
Do you have a smart phone? If so, what model?
What are some of your favorite sites and why?
Can you spend a few minutes to do the Myers Briggs personality test? We use this to better understand where is the best place on the team for you.
There are no wrong answers. Just answer honestly. Don't over think each question. Don't ask anyone else for the answer (since it sways your natural results). Take a screenshot of the final result. Attach your screenshot with your application.
http://www.humanmetrics.com/cgi-win/jtypes2.asp
Rok za konkurisanje: 08.01.2020.