Oglas dostupan i studentima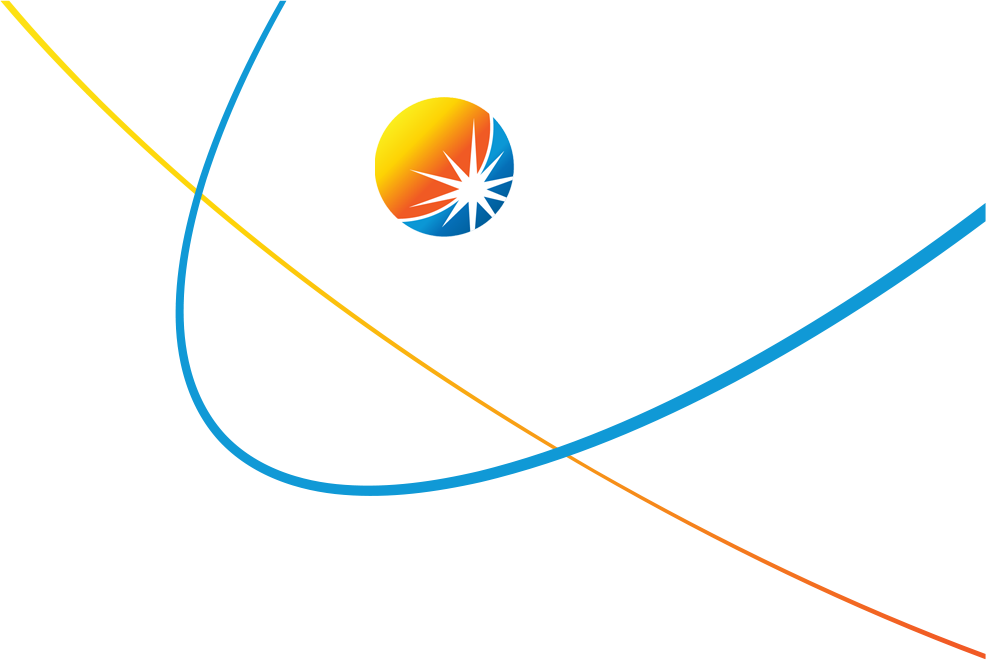 Software Engineer - Mathematician Games PlayDigital
IGT (www.igt.com) is a global leader in gaming with 5$ billion revenue, 12000+ employee in more than 100 countries. The core of our culture is five key values Passionate, Pioneering, Responsible, Authentic, Collaborative. Our company in Belgrade has 250+ employees and it's located at Business Center Usce with team offices with great views.
Responsibilities:
Perform hands-on software design, game design and game logic development
Developing game concepts from a mathematical/mechanical point of view,
calculating probabilities, making/designing mathematical models for games and working on other aspects of game design
Execute the full scope of game design activities that involves creative thinking and technical skills
Develop server-side game logic components and game simulations
Support, improve and update game logic engine
Write unit tests and perform peer design/code reviews
Provide technical solutions to complex problems, technical documents and necessary mathematical documentation
Must-haves:
University degree in mathematics or equivalent
Solid Java experience
Experience in the area of mathematics, statistics, engineering or similar
Good know-how in programming, statistics, combinatorics and probability calculations
Being precise, detail oriented and accurate
Fluent in spoken and written English
Nice to have:
Experience with Python, JavaScript, C#, C++
Experience with Excel
Experience in the Gaming Industry, with understanding of gambling concepts
Experience with server-side application development
What we offer:
Full-time employment and competitive salary
Challenging projects using cutting-edge technologies
Continuous professional growth in a stable environment with proven business and product
Dedicated innovation time, budget for learning, sport
Flexible working hours in nice office with good working atmosphere and great people
Private health insurance for you and your family
Working with global offices in San Francisco, London, Manchester, Beijing
Our Recruitment Process:
We aim to reply to all applicants within a week of receiving your application. Our interview process consists of several stages, each one allowing us get to know you better, professionally and technically. It is also an opportunity for you to gain a better understanding of our culture and the work we do here
The stages include:
Candidates will be asked to complete different assignments in the area of combinatorics, probability calculation and Java code optimization of mathematical logic of a game.
What we assess here is your experience and programing background, we discuss the solutions you offered on the test and specific programming language knowledge and English skills as well. Candidates who successfully complete both steps are eligible for final round.
Usually the whole process takes 2-3 weeks – we will keep you updated on each stage!
Please send your CV electronically.
Deadline for applications: 16.01.2020.