Are you auto-motivated? Welcome!
Continental develops pioneering technologies and services for sustainable and connected mobility of people and their goods. Founded in 1871, the technology company offers safe, efficient, intelligent and affordable solutions for vehicles, machines, traffic and transport. In 2016, Continental generated sales of €40.5 billion and currently employs more than 227,000 people in 56 countries.
Information management in and beyond the vehicle is at the very heart of the Interior division. The product portfolio for different types of vehicles includes: instrument clusters, multifunctional and head-up displays, control units, access control and tire-information systems, radios, infotainment systems, input devices, control panels, climate control units, software, cockpits as well as services and solutions for telematics and Intelligent Transportation Systems. The Interior division employs more than 43,000 people worldwide and has generated sales of €8.3 billion in 2016.
Due to the opening of our new research and development center for the Interior division in Novi Sad, we are looking for a:
Software Integration Engineer (m/f)
Novi Sad (Automotive IT)
Job description:
Integrate the relevant SW components/modules released by software developers in line with the development plan so as to provide a complete SW product - this includes 3rd party software.
Be responsible for build management
Prepare and communicate integration plan and strategy
Verify that the SW components/modules to be integrated meet the minimum entry criteria for all further development and testing activities.
Manage the continuous integration system.
Qualifications:

University Degree (i.e. Electronics, Telecommunications, Computer Science)
Knowledge of C or C++ programming language
Knowledge of microcontrollers
Knowledge of serial networks and communication protocols (i.e. GSM, GPS, Bluetooth, CAN, LIN)
Knowledge in understanding HW schematics and handling of measurement equipment
Knowledge of SW development life cycles
Fluent in English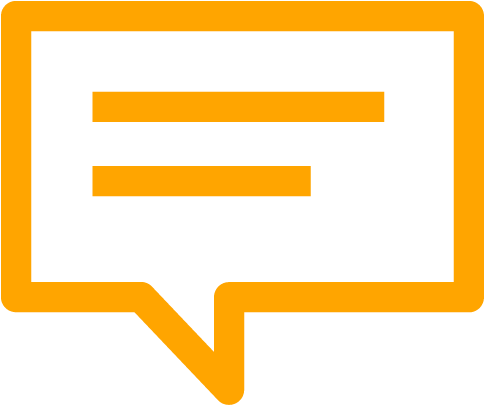 If you are interested in this job position, you can send us your resume and letter of application in English language via poslovi.infostud.com. Application deadline is 22.02.2019. Only short listed candidates will be contacted.
Find out more about Continental: