Software Product Trainer
Nis, Paracin or Remote
29.10.2021.

SOFTWARE PRODUCT TRAINER
For our offices in Nis, Paracin or remote, we are looking for a Software Product Trainer.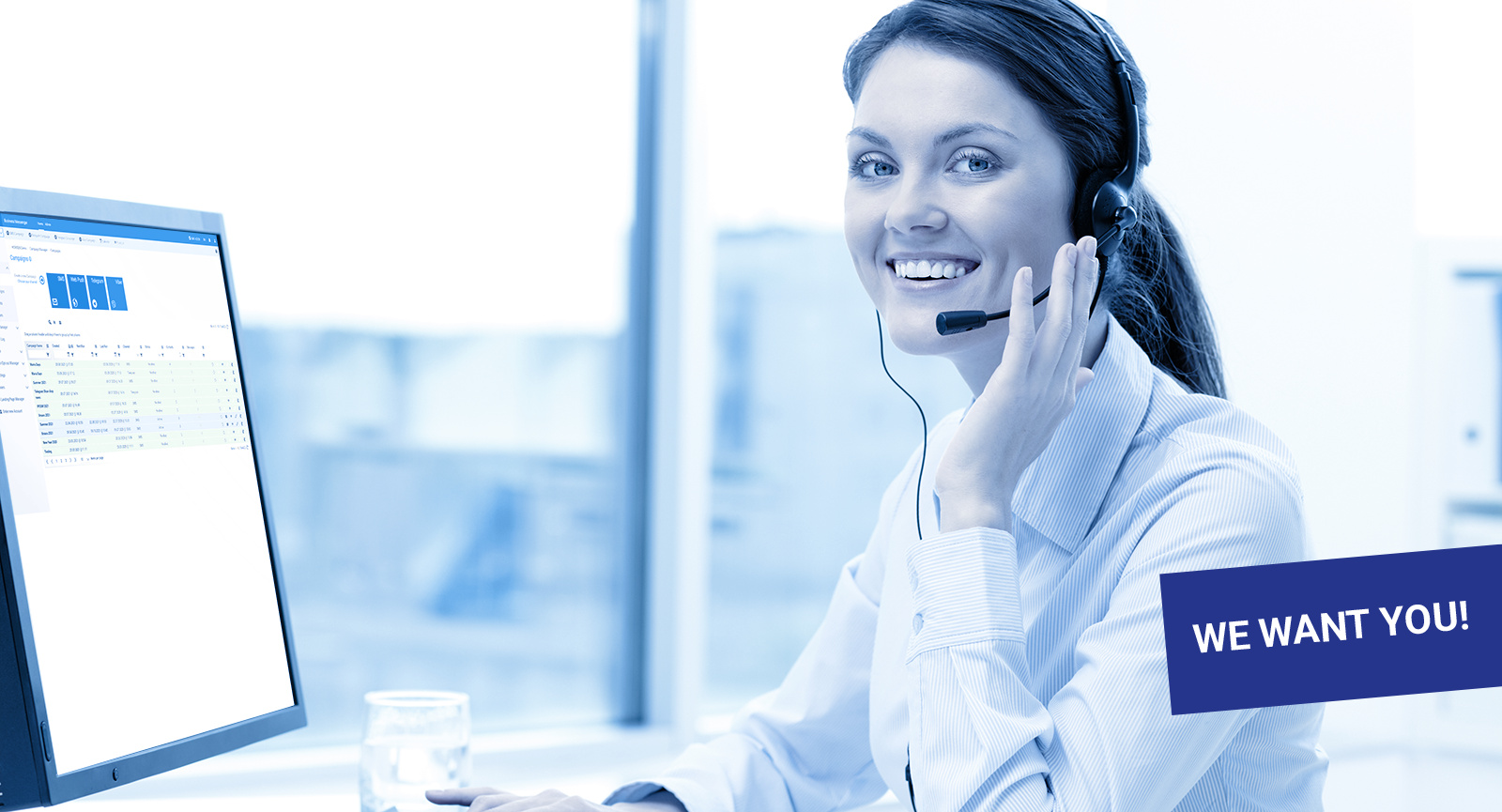 YOUR PROFILE
The role of the Software Product Trainer is to provide our customers with professional training when they buy our software.
Requirements:
Excellent English skills – both written and verbal.
Design, documentation, and delivery of bespoke training courses to fit individual customer needs.
Facilitate the implementation of training courses for global clients to include face to face or online workshops and interactive tasks.
Provides technical support in sales presentations and product demonstrations, conducts customer training, and provides solutions to customer application problems.
Provide technical guidance and direction to lower-level professionals.
Evaluate, modify and keep up-to-date existing training materials.
Collaborate with team members on planning and decision making and planning for the team.
Develop and retain an up-to-date knowledge of current working practices by spending time working with the sales and support departments.
Your area of responsibility:
Fluency in other foreign languages would be advantageous.
Training experience in any form.
Customer care skills and sound knowledge of market tools and technologies.
Considered a plus:
Knowledge of GSM 2G/3G/4G telecom networks
Knowledge of SS7/SMS/MNP technologies
WHAT WE DO
HORISEN is an international software company active in the fields of mobile telecommunications and digital marketing.
With our comprehensive cloud software solutions, we've become a competent and innovative partner to many mobile phone companies and marketing experts worldwide. Ever since 2001, we have been continuously recognized as market leaders in our business vertical.
As telecom and marketing experts, we specialize in enabling direct communication between brands and their clients via all kinds of mobile messages, e.g. SMS, Messenger, etc. Our software enables our customers to efficiently and reliably send billions of messages to mobile recipients worldwide. We enable communication that is targeted, secure and fast.
WHAT YOU WILL FIND WITH US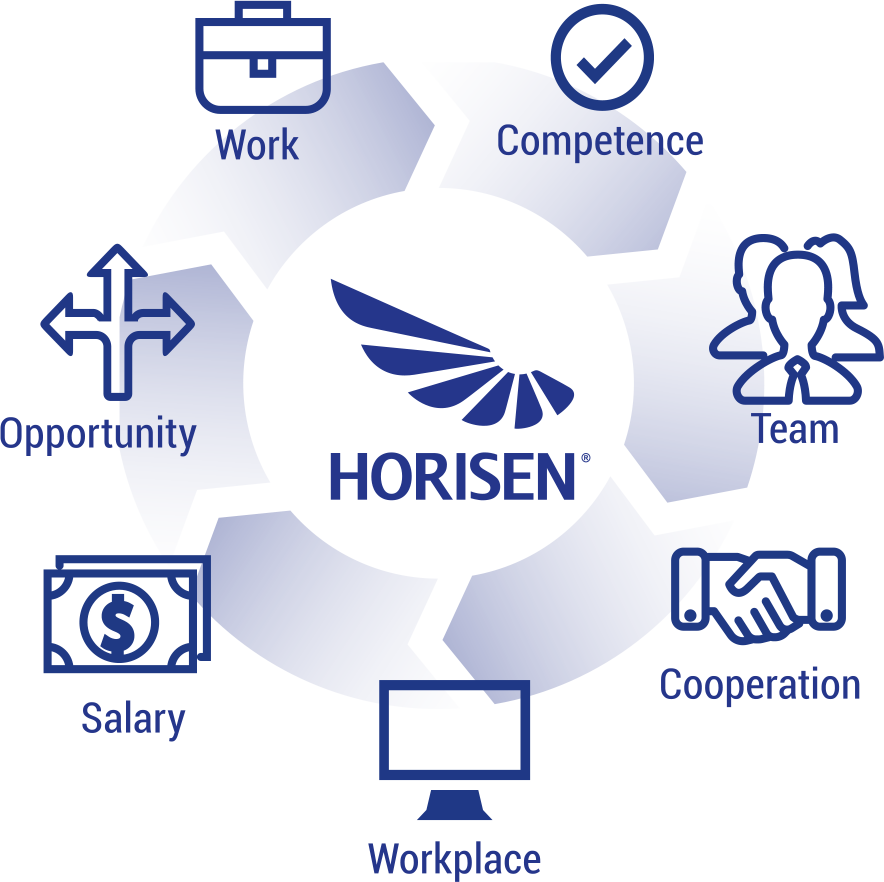 Work
Very interesting work in a future-oriented industry
Competence
Fast decision-making processes and the opportunity to make a personal contribution
Team
Motivated and open-minded colleagues in a cooperative working environment
Cooperation
Professional and non-bureaucratic cooperation
Workplace
Home office / alternatively in one of our modern offices in Nis, Paracin or remote
Salary
Performance-related pay and good development opportunities
Opportunity
New challenges for personal and career development
We develop, market and sell our own products, which means that we are making our own decisions.
This allows us to give our people freedom - freedom to innovate, creatively solve problems and implement bold resolutions. And we truly value our people - their ideas, commitment and needs.
Together, we built an environment that is innovative, collaborative, flexible and supportive of work-life balance – an environment that encourages people to stay with us for years!
ARE YOU THE RIGHT PERSON TO JOIN OUR TEAM?
Then please send us your complete application documents including:
Details of availability and earliest possible starting date
Your salary expectations
HORISEN SOLUTIONS · Kralja Petra Prvog 50, Paraćin, Srbija · Tel +381 35 573 404 · www.horisen.rs
HORISEN Solutions
HORISEN Solutions je softverska kompanija specijalizovana za razvoj najsavremenijih softverskih rešenja iz oblasti telekomunikacija i mobilnog marketinga. Osnovana sa sedištem u Paraćinu kompanija posluje od 2003. Godine, a 2006. Postaje tehnološki partner švajcarske kompanije HORISEN AG sa kojom uspešno posluje do danas. Kako bi se stručno i kvalitetno odgovorilo sve većoj ekspanziji naših servisa na evropskom tržištu, HORISEN Solutions širi svoje poslovne aktivnosti u Srbiji otvaranjem kancelarija…
Više o poslodavcu