Are you auto-motivated? Welcome!
Continental develops pioneering technologies and services for sustainable and connected mobility of people and their goods. Founded in 1871, the technology company offers safe, efficient, intelligent and affordable solutions for vehicles, machines, traffic and transport. In 2016, Continental generated sales of €40.5 billion and currently employs more than 227,000 people in 56 countries.
Information management in and beyond the vehicle is at the very heart of the Interior division. The product portfolio for different types of vehicles includes: instrument clusters, multifunctional and head-up displays, control units, access control and tire-information systems, radios, infotainment systems, input devices, control panels, climate control units, software, cockpits as well as services and solutions for telematics and Intelligent Transportation Systems. The Interior division employs more than 43,000 people worldwide and has generated sales of €8.3 billion in 2016.
Due to the opening of our new research and development center for the Interior division in Novi Sad, we are looking for a:
System Engineer (m/f)
Novi Sad (Automotive IT)
Job description:
The Interior Body and Security (I BS) business unit has a large product portfolio and ensures the comfort, security and safety of passengers in the car. The most important products we develop are the body controllers, key & keyless access systems, tire pressure monitoring systems with wheel units, control units for doors, trunk, seats, mirrors, headlamps, sunroofs and other comfort devices in the car.
In the Body Controller product development group we develop functionalities like Interior and Exterior Lights, Wiper control, Central Locking with key or keyless access, AntiTheftWarning system, Diagnosis and other functions for many Body Controller Module (BCM) products in different carlines from low complexity up to multi-controller platforms.
We are looking for system engineer to work with us on BCM functions, as first step Requirement Engineers having the following tasks:
Requirement analysis;
Creation or update of requirements for SW, HW or mechanical engineering teams based on customer requirements and standards. Improve requirements maturity;
Manage requirements by attributes to ensure full traceability;
Perform functional decomposition of particular BCM functions;
Clarification of system and subsystem component specifications for the BCMs;
Being the link between customer and product development team in technical topics;
Support for project management in technical solution evaluations and estimations.
As future development steps you can develop towards system architecture or functional safety management roles.
System overview is more than one discipline engineering! System includes SW, HW, testing and mechanical design engineering at different levels. As system engineer you will be a very important link between different disciplines to align and clarify requirements, system decompositions, internal & external interfaces resulting into a stable base for development. It is estimated that over 600,000,000 passenger cars travel the streets and roads of the world today. If you want to develop robust products together with a motivated and experienced team, join the Body Controller team in Body and Security.
Qualifications:

Technical university degree in a relevant field (e.g. Telecommunication, Electronics, Computer Science, etc.);
Good system understanding capabilities and knowledge of the product development areas (microcontrollers & electrical engineering, embedded software, testing);
Knowledge of software development life cycles;
Good knowledge of communication protocols in automotive engineering (CAN, LIN…)
Experience with requirement engineering and relevant tools is an advantage;
Knowledge and understanding of functional safety standards (IEC 61508/ISO 26262) is an advantage;
Knowledge of requirement management, car architecture, change and configuration management (SPICE and CMMI) is an advantage;
Cyber security knowledge is an advantage;
Very good communication skills and customer focus;
Very good writing, reading and speaking English skills, German language skills is an advantage;
Willingness to travel abroad.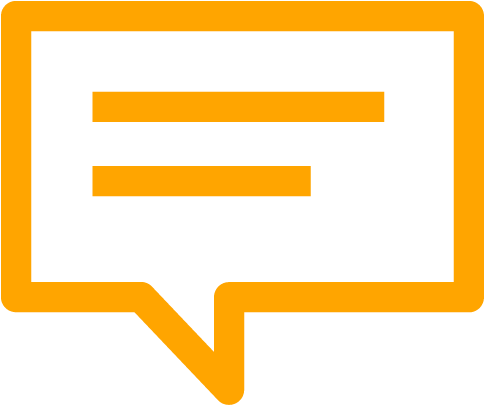 If you are interested in this job position, you can send us your resume and letter of application in English language via poslovi.infostud.com. Application deadline is 22.02.2019. Only short listed candidates will be contacted.
Find out more about Continental: