System Integration Engineer
Beograd
27.02.2021.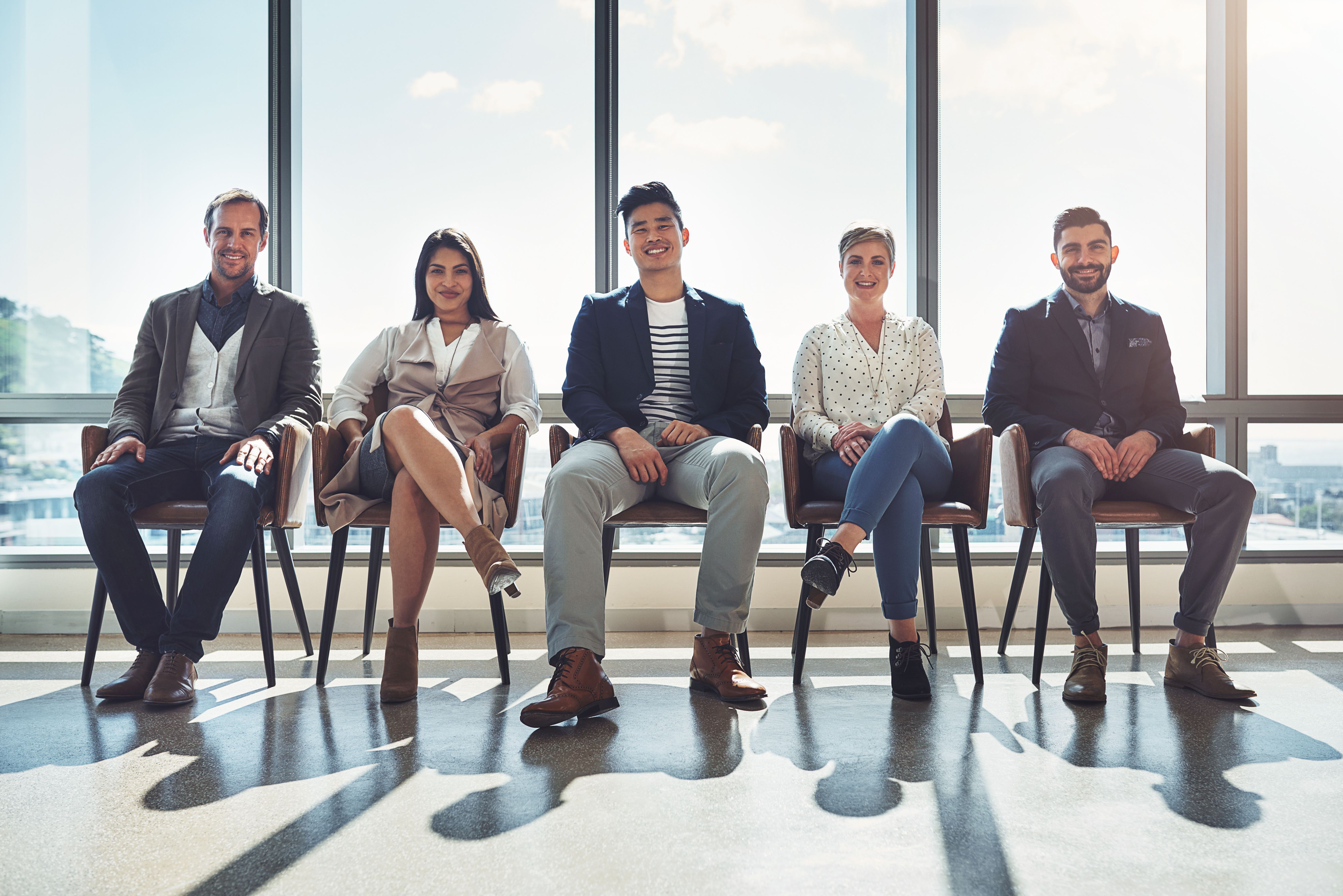 Atos is a global leader in digital transformation with 110,000 employees and annual revenue of € 12 billion. European number one in cybersecurity, cloud and high-performance computing, the group provides tailored end-to-end solutions for all industries in 73 countries. A pioneer in decarbonization services and products, Atos is committed to a secure and decarbonized digital for its clients. Atos operates under the brands Atos and Atos|Syntel. Atos is a SE (Societas Europaea), listed on the CAC40 Paris stock index.
The purpose of Atos is to help design the future of the information space. Its expertise and services support the development of knowledge, education and research in a multicultural approach and contribute to the development of scientific and technological excellence. Across the world, the group enables its customers and employees, and members of societies at large to live, work and develop sustainably, in a safe and secure information space.
---
Position:
System Integration Engineer
Job Description:
System Integration Engineer is considered the solutions subject matter expert responsible for implementation, integration, and maintenance of various application products for Atos customers. System Integration Engineer is fully responsible for participating in requirements analysis and decomposition, design, development, internal testing, integration, and implementation of application solutions in the field of expertise.
Responsibilities:
Your main task will be to implement application systems into the customer environment, including maintenance, optimization, and monitoring
Primary responsibilities will also include analyzing and troubleshooting existing integrations, implementing bug fixes, and root cause analysis
Document requirements, develop technical specifications, maintain documentation
Coordination of end-user UAT activities and technical change management
Provide on-call support for production issues
Customer training
Job requirements:
BA/BS in Engineering/Science, Information Technology, Computer application or any related field
A great candidate would be software-oriented, with highly proficient English skills
From fresh graduates to 5 years' experience in a familiar field.
Database technologies such as JDBC, SQL
Operating systems (Linux and MS Windows)
Knowledge in application servers (Tomcat, WebLogic, WebSphere)
Knowledge in web application servers (Apache, Microsoft IIS)
Upgrading patches and releases
Knowledge in Directory Services (AD & LDAP)
Scripting languages (PowerShell, JavaScript or similar)
Experience in one or more of the below is a plus:
Cloud Computing, Virtualization Technologies for computing, storage, and network, traditional network Infrastructure
Data Centers design, High Availability & Disaster Recovery, Backup & Recovery software platforms
Knowledge in PKI Infrastructure and Certificate Authorities, LDAP, and AD
Knowledge in database engines (PostgreSQL, MySQL, and NoSQL Databases)
Knowledge in server and client operating systems (Linux Distros, Windows)
Cloud-based Solution Infrastructure (Amazon, Azure, Google Cloud)
Cloud Infrastructure Tools (OpenStack, Kubernetes, S3, Docker)
Key strengths:
Excellent communication, presentation, writing, and interpersonal skills
Team player
Understanding of how technology translates into business solutions
Strong problem analytical and solving skills
What we offer:
Motivating remuneration package and benefits designed to help support your lifestyle and wellbeing
Opportunity to work with an excellent team of people
Dynamic business environment
Stimulating place to work and grow
If you're interested in this position, do not wait! Send us your resume and join The Firm of Future!
Atos IT Solutions and Services d.o.o Beograd
Atos je globalni lider u oblasti digitalne transformacije sa oko 120.000 zaposlenih u 73 zemlje i godišnjim prihodom od oko 13 milijardi €. Kao evropski broj jedan u polju Big Data, Cyber security, High Performance Computing i Digital Workplace, Atos pruža Cloud usluge, infrastrukturne i usluge upravljanja podacima, poslovna rešenja, kao i transakcione usluge preko Worldline, evropskog lidera u platnoj industriji. Sa svojom vrhunskom tehnologijom, ekspertizom i znanjem u industriji, Atos podržava ... Saznajte više
Beneficije
TIMSKA DRUŽENJA
HRANA I PIĆE
OBUKE, KONFERENCIJE
RAD OD KUĆE
EDUKACIJA, PROFESIONALNI RAZVOJ
NAGRADE, BONUSI, POKLONI
OBEZBEĐEN PARKING
SPORT I REKREACIJA
ZDRAVLJE
DOBROVOLJNO ZDRAVSTVENO OSIGURANJE
Više o poslodavcu