Are you auto-motivated? Welcome!
Continental develops pioneering technologies and services for sustainable and connected mobility of people and their goods. Founded in 1871, the technology company offers safe, efficient, intelligent and affordable solutions for vehicles, machines, traffic and transport. In 2016, Continental generated sales of €40.5 billion and currently employs more than 227,000 people in 56 countries.
Information management in and beyond the vehicle is at the very heart of the Interior division. The product portfolio for different types of vehicles includes: instrument clusters, multifunctional and head-up displays, control units, access control and tire-information systems, radios, infotainment systems, input devices, control panels, climate control units, software, cockpits as well as services and solutions for telematics and Intelligent Transportation Systems. The Interior division employs more than 43,000 people worldwide and has generated sales of €8.3 billion in 2016.
Due to the opening of our new research and development center for the Interior division in Novi Sad, we are looking for a:
System Integrator (m/f) for Common Solutions
Novi Sad (Automotive IT)
Job description:
The System Integrator (m/f) for Common Solutions shall support the Integration of system concepts and solutions coming from the developing groups within the department of B&S Common Solutions. Furthermore, shall give advice in project specific needs related to platforms coming from CS and collect lessons learned.
Detailed job description:
Active Alignment of requirements by negotiation with Function Clusters (Requirements Management)
Active Alignment of requirements by negotiation with Common Solution Developing Forces (Requirements Management and Feedback)
Promoting of Continental Platform solutions
Integration or support of Integration of Common Solution developed systems
Close collaboration with local quote teams to align worldwide quotes activities (incl. training)
Support of the Development of a first system architecture according to customer requirements
Reprocessing of requirements with requirements tooling (e.g. IBM Doors)
Tracking the degree of fulfillment, strongly focus in clarification of Open Points
Ensure the implementation of SPICE requirements (for example traceability)
Skills:

University degree in computer science, mathematics, electrical engineering or equivalent
Extensive experience in processes, methods and tools in the field of Requirements Engineering
Experience in the development of ECUs in the automotive industry
Understanding of overall vehicle architectures
Desirable: Knowledge in IBM Doors, MKS, IMS, Rhapsody
Good English skills in speaking and writing
Self-motivated & results-oriented way of working
Excellent communication skills
Willingness to travel
High teamwork skills, experience regarding interdisciplinary teamwork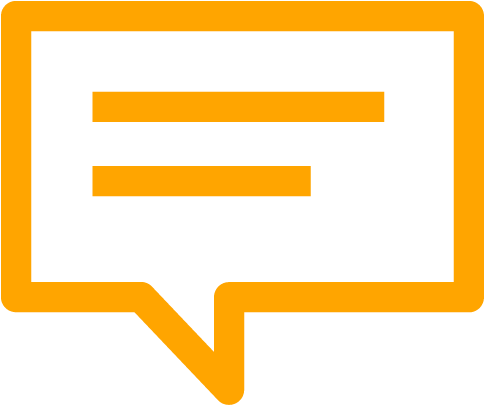 If you are interested in this job position, you can send us your resume and letter of application in English language via poslovi.infostud.com. Application deadline is 15.03.2019. Only short listed candidates will be contacted.
Find out more about Continental: