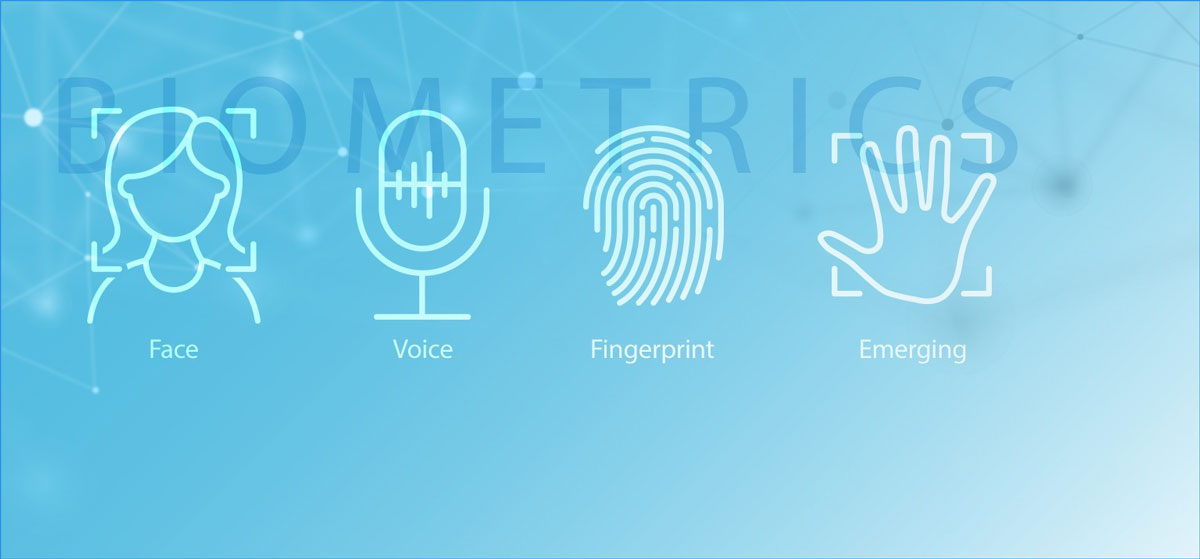 Systems Engineer
Location: Belgrade
Want to learn about biometric verification and work with the latest generation smart phone technologies? Interested in learning new platforms and new technology? This is the job for you! Daon is an innovative provider of award-winning biometric identity assurance software products and services focused on meeting the needs of governments and large commercial organizations worldwide. We are currently looking for highly motivated Systems Engineer to join the IT team in our new Belgrade office.
This position forms part of the global IT and cybersecurity team. The purpose of the role is to provide and maintain technical support for Daon's staff and IT infrastructure including firewalls, web servers, and systems in Dublin and remote locations for all users – up to 150 users. This role will also involve shared responsibility for user support and IT systems support in other locations as required including our Belgrade, Dublin and Canberra, Australia offices. Daon is ISO 27001:2013 certified and maintains a comprehensive Information Security Management System (ISMS). The position reports to the IT & Security Manager who is based in our Fairfax, VA, USA location.
Role Responsibilities:
Provide onsite management of IT infrastructure to include network devices, iSCSI storage, VMware hosts, wireless devices
IT security responsibility to include daily review of security logs, maintaining patch level of systems & devices, stay current on technology and security topics and recommending enhancements to security practice
Provide onsite technical support to users
Support and configure new hires through the on boarding process
Provide technical support within Daon as required for various projects and new business
Install, configure, and support the LANs, remote users, and Internet systems
Maintain network and workstation/ hardware and software
Responsible for laptops/tablets/mobile devices and any future technological device support and security
Liaise and coordinate with internal or external IT Support functions in other locations
Update & create support documentation and helpdesk knowledgebase
Work with your manager to plan for the annual IT budget in your region
You have:
Demonstrated desire to continually improving technical skills and security knowledge
Excellent interpersonal skills and ability to work as part of a team
Proven decision-making experience, ability to work without daily supervision and be autonomous
Excellent English verbal and written communication skills
Proven ability to work in a busy environment
Ability of fast learning and have drive and self-motivation
Ability to meet deadlines and achieve measures and goals
Ability to maintain high levels of confidentiality
Reliable, responsive, timely and courteous
Minimum of 5 years experience that demonstrates strong IT infrastructure skills (networking, servers, desktops, laptops)
BA (Honours) in a relevant Information Technology program is required
Relevant work experience within a software company in a similar role
Direct experience with ISO27001 preferred
IT or security certifications (such as Network+, Security+, CISSP) highly desirable
Solid understanding of the OSI model
Experience with hands-on Active Directory implementation and management
Telecoms (mobile and desk phones) and videoconference support and vendor management
Router, switch and firewall maintenance, to include VPN support
Hardware asset lifecycle management
We offer:
An opportunity to work in the growing world of biometric and identity management technologies
The chance to be part of an established & successful product development team
Competitive compensation & benefits
Flexible working environment to create a very balanced work/life schedule for you and your family
Possibility to travel abroad and much more!
If you believe you are the right person for this job, please send your CV to us. We are looking forward to hear from you. Only shortlisted candidates will be contacted. www.daon.com Deadline for applications: 25.03.2020.