Talent Acquisition Specialist
Beograd
28.11.2020.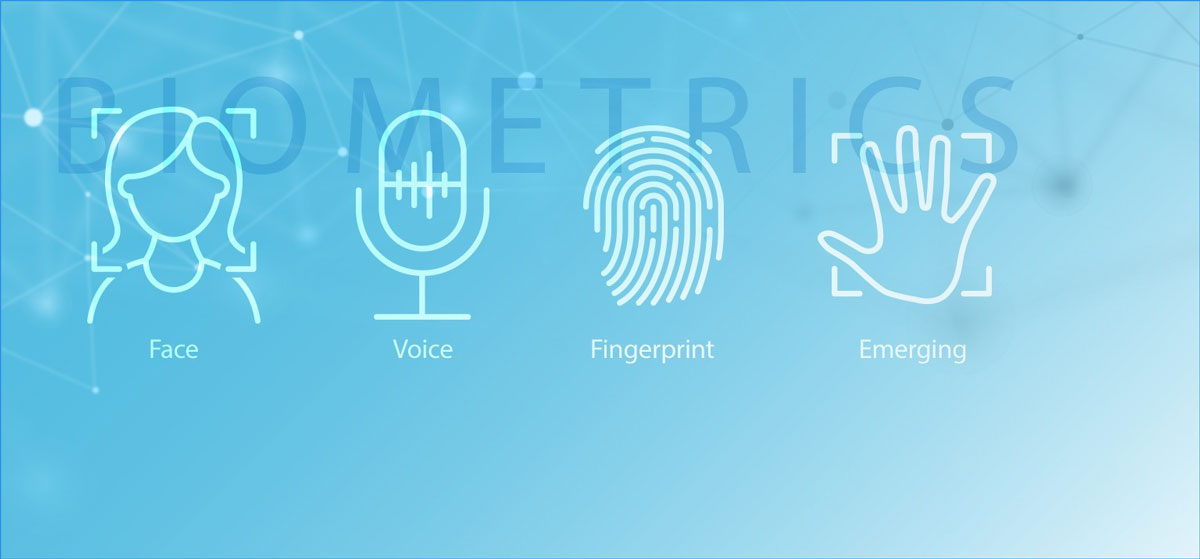 Talent Acquisition Specialist
Location: Belgrade
Daon is an innovative provider of award-winning biometric identity assurance software products and services focused on meeting the needs of governments and large commercial organizations worldwide. Get to know us on Twitter, Facebook, and LinkedIn.
Your contribution:
As the Talent Acquisition Specialist, you will help to grow a diverse and talented team while serving as the main point person for candidates throughout the process.
That will include creating & posting job ads on various channels, candidate sourcing, screening and interviewing, selection, offer development and negotiation, and assisting in employee onboarding. You will work on building the Daon brand in the local market by implementing new and creative solutions in the areas of recruitment and employment branding.
You will create talent pipelines for the company's current and future hiring needs and contribute to Employer branding.
You will work closely with HR, the Belgrade Operations Manager as well as hiring managers across all departments. Your primary responsibility is to organize, manage, support, and act as the key contact person for all areas of recruitment for Daon's Belgrade office.
The Part You'll Play:
Implement new and creative solutions in the areas of sourcing, recruiting, assessment, employment branding, etc.
Be a Daon ambassador, build and represent Daon brand on websites and other external channels
Create and update job descriptions to open within HRIS (BambooHR) and post to various job boards
Source potential candidates through online channels (e.g. social platforms and professional networks)
Develop strong relationships with Hiring Managers to fulfill their hiring needs
Work with external recruitment agencies and recruiters to communicate candidate needs & qualifications
Present at online and offline events and conferences to build our brand
Screen candidates to assess skill & culture fit and provide feedback to hiring managers
Facilitate and participate in interviews effectively
Lead the candidate through the hiring process to ensure a positive experience
Manage the candidate assessment process; evaluate skill level, oversee background/reference checks
Keep informed and provide feedback in a timely manner to both candidates and Hiring Managers
What are we looking for:
Someone who loves working in the talent acquisition
Someone passionate about developing new teams
Previous experience in recruiting tech talent and brand representation role
Minimum 1-3 years of experience in a similar position
The ability to utilize market research tools and techniques is an asset
Strong English language skills
Highly organized and detail-oriented
A positive, can-do attitude and a willingness to roll-up your sleeves
Outstanding communication skills, both written and verbal
University degree preferred in HR or related social science discipline
Relevant HR and/or recruitment training highly desirable
We offer:
A unique opportunity to work in a fast-growing company
The chance to build and establish the company's brand on the market
An opportunity to work in the growing world of biometric and identity management technologies
Competitive compensation & benefits
Flexible working environment to create a very balanced work/life schedule for you and your family
Possibility to travel abroad and much more!
Hiring process:
Qualified applicants will be invited to schedule a 30-minute introductory call with our HR Manager.
Candidates selected for 2nd round interview will then be invited to a series of practical interviews with members of the technical team.
Successful candidates will be selected and contacted with an offer to join our team.
If you believe you are the right person for this job, please send your CV to us. We are looking forward to hear from you. Only shortlisted candidates will be contacted. www.daon.com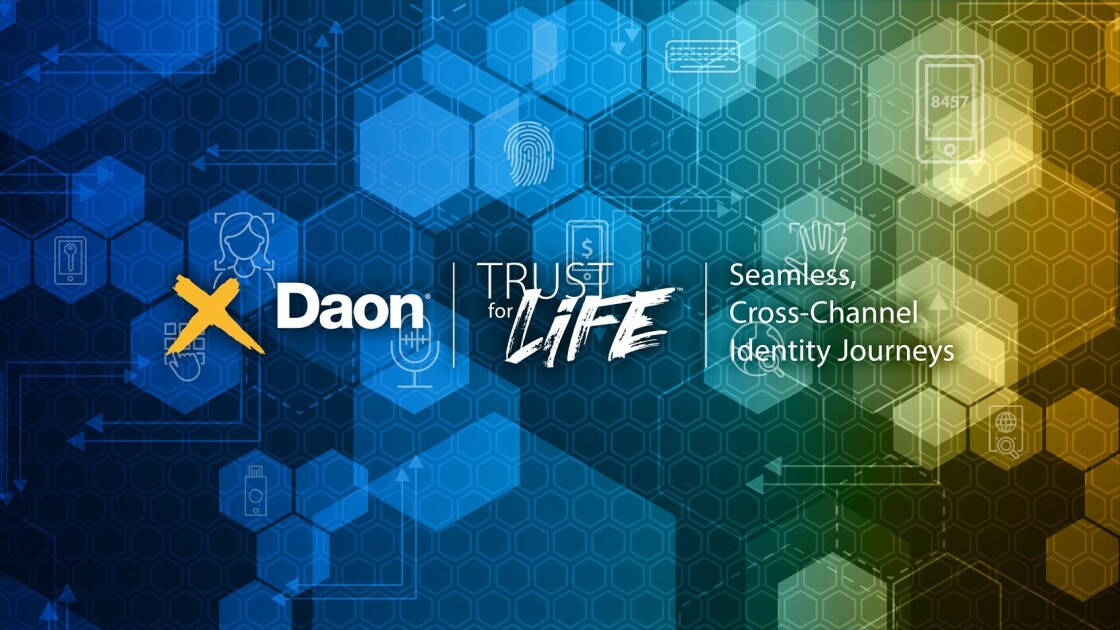 O kompaniji
Osnovan 2001. godine u Dablinu, Daon je postao jedna od vodećih svetskih kompanija prepoznata po inovacijama u oblastima biometrijske autentifikacije i identity menadžmenta. Daon je inovator u kombinovanju sigurnosnih rešenja koristeći biometrijsku autentifikaciju u oblastima digitalnog ... Saznajte više
Beneficije
FLEKSIBILNO RADNO VREME
PRIVATNO ZDRAVSTVENO OSIGURANJE ZA SVE ČLANOVE VAŠE PORODICE
FITPASS KARTICA
POSEBAN BUDZET ZA SOCIJALNE I SPORTSKE AKTIVNOSTI
PLAN ZA NAPREDAK I RAZVOJ KARIJERE
REDOVNI TIMSKI DOGAĐAJI, IZLASCI I DRUŽENJE
KAFA, VOĆE, KOLAČI, REDOVNI ODLASCI NA PIVO
POSETA DABLINU I DEGUSTACIJA GUINNESS PIVA!
Više o poslodavcu