Talent Acquisition Specialist
Belgrade/Niš or Remote
08.07.2022.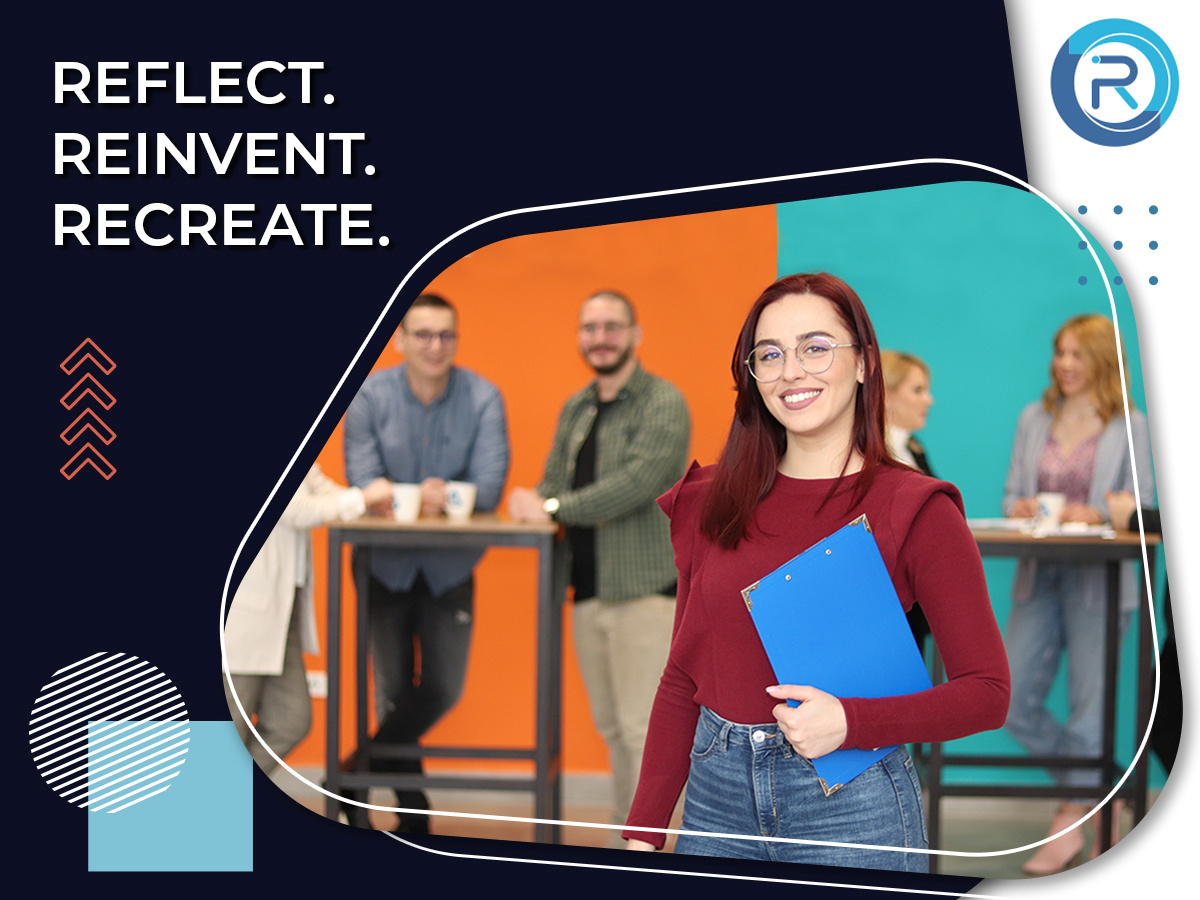 Talent Acquisition Specialist

We are seeking a skilled Talent Acquisition Specialist to source top-notch tech candidates and help us drive top talent to our company via innovative candidate attraction strategies. In this role, you will be responsible for determining job requirements, screening candidates, and forecasting hiring needs. You may also be required to promote our brand with recruitment initiatives and events.
OIP Robotics is transforming the InsurTech industry while positioning itself and the industry as a place where talent can grow an amazing career in an environment that allows them to achieve their individual purpose. We are on a steep growth path and you will be playing a huge role in company success.
Here's what we're looking for:

A minimum of 2 years of experience in IT talent acquisition

Bachelor's degree in related technical and/or human resources field will be considered as an advantage

Experience with full-cycle recruiting, using various interview techniques and evaluation methods

Demonstrated achievement in recruiting for hard-to-find resources, including but not limited to Software Engineers, Product Owners etc.

Technical expertise with an ability to understand and explain job requirements for Software and tech roles

Experience in using LinkedIn Talent Solutions to proactively source candidates

Familiarity with social media, CV databases, and professional networks

Outstanding organizational skills and excellent English written and communication skills

You'll spend time on the following:

Engage and build relationships with candidates

Identify the most effective methods for attracting talent through various channels - hiring platforms, recruitment agencies, personal outreach through LinkedIn, etc.

Develop an action plan for recruiting and assist with the development and revision of job descriptions for selected positions

Identify appropriate candidates and manage the entire life cycle of the recruitment process

Work closely with our Engineering Team on organizing and conducting Technical Interviews

Facilitate contacts by creating and maintaining a presence in the technical/industry community and marketplace

Keep abreast with best practices in talent acquisition and propose continuous improvements to our processes

What we offer you:

Multilayered Compensation Package

Remote Work

Flexible Working Hours

Private Health Insurance

State-of-the-art equipment

Employee Stock Program

Professional and soft skills training and education

Personal budget for professional development

Baby bucks for all new parents and a 10-day paternity leave

Special gifts for employees (New Year, Birthday etc.)

Opportunities do not happen. We create them. Join us and create yours!
OIP Robotics is an innovative business technology company that was founded on the belief that one company can change the whole face of insurance business as we know it. OIP Robotics stems from Outsource Insurance Professionals. Our goal is to provide outstanding and innovative tech solutions and services ... Saznajte više
Beneficije
HEALTH AND WELLBEING
WELLNESS
COMPANY DISCOUNT
SPORT AND FITNESS
REMOTE WORK
WORK FROM HOME
WORK EQUIPMENT PROVIDED
FUN & ENTERTAINMENT
FAMILY & PARENTHOOD
FLEXIBLE WORKING HOURS
PRIVATE HEALTH INSURANCE
EDUCATION, PROFESSIONAL DEVELOPMENT
FOOD AND DRINKS
AWARDS, BONUSES, GIFTS
TEAM BUILDING
TRAININGS, COURSES, CONFERENCES
Više o poslodavcu