Technical Customer Support Representative
Beograd
16.04.2020.
ugovor
puno radno vreme
online intervju za posao


Technical Customer Support Representative
Belgrade
With Headquarters in Switzerland and offices around the world, Mitto's agile approach, trusted mobile operator relationships and enterprise-grade Messaging platform improve conversions and increase the speed and reliability of global mobile communications for the world's largest OTTs, Enterprise, and Mobile Operators.
As a Technical Customer Support Representative at Mitto, you will support and initiate communication with our customers using the platform, figure out to symptoms, try to reproduce the issue and quickly provide a solution to the problem.
You will be the first line of communication with our customers, and you will give us the unique opportunity to interact with our customers directly so that any positive experience they have directly reflects on our business and work as the bridge between different departments to make our customers voices heard.
The ideal candidate is a skilled communicator with strong problem-solving skills and creativity in solving customers' unique concerns.
What you will do
Become a member of a small team of specialized individuals that actively provide support for companies and enterprises using the platform, helping them get the best experience from Mitto products
Receive inquiries from customer support teams (and not end users), via email. Over 90% of our support inquiries are handled by email, and we're looking to keep it that way
Actively communicate with other Mitto tech teams in order to maintain platform stability.
Provide insight and assistance to business teams regarding client needs, feature requests and general inquiries
Participate in creation of the new platform and product features. Our support team is an active stakeholder in new product and feature development, sharing feedback and assistance on a daily basis
Provide in-depth support to all clients, no matter their size. In an era of chatbots and template answers, we strive to provide direct and honest assistance
Your skills and qualifications
Fluent in written and spoken English
Minimum 1 year of experience in customer support
The proactive approach to resolve a technical incident or problem
Eager to learn new technologies, procedures or client's use cases
Able to handle the workload and give good performance even in a stressful environment
Minimum 1 year of experience in Mobile Services (SMS) or Wholesale Telecom Operations
Basic understanding of mobile services - technologies, protocols (SMPP, SS7)
We offer
Take part in complex, innovative projects used by highly recognizable brands and clients
Work in an international team of talented, experienced and helpful engineers and analysts
Develop further on modern technologies and innovative projects
Opportunity to grow both professionally and personally in a supporting, stimulating and friendly work environment
Deadline for applications: 16.04.2020.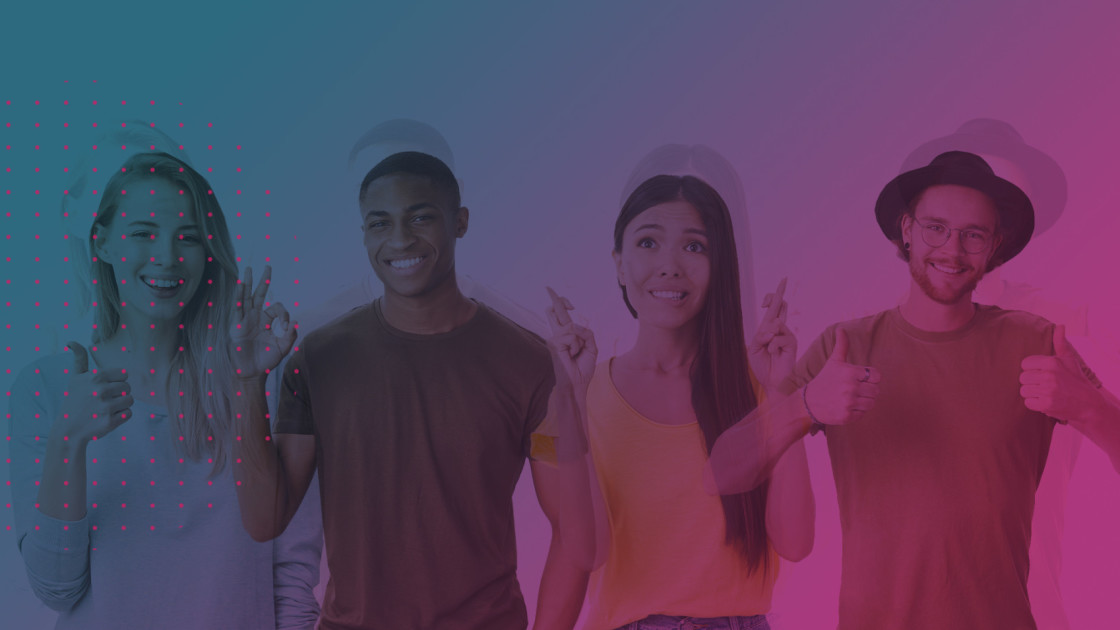 With Headquarters in Switzerland and offices around the world, Mitto's agile approach, trusted mobile operator relationships and enterprise-grade Messaging platform improve conversions and increase the speed and reliability of global mobile communications for the world's largest OTTs, Enterprise and ... Saznajte više
Beneficije
PROFESSIONAL TRAININGS
WORK-LIFE BALANCE
TEAM BUILDINGS
GYM AND POOL MEMBERSHIP
FRUITS AND DRINKS
PRIVATE HEALTH INSURANCE
DIVERSE CULTURE
PAID VACATION
WORKING INTERNATIONALLY
Više o poslodavcu