Technical Delivery Manager
Beograd
22.04.2020.


Mitto is a leading provider of global, omnichannel communications solutions, supporting business growth with advanced customer engagement technology and messaging enablement. Offering easy-to-integrate SMS, Voice, and Chat App APIs, next-generation business messaging, and end-to end phone number management, Mitto's platform ensures the world's largest brands and mobile operators are ready for what's next.
Technical Delivery Manager
Belgrade, Serbia
Who we are:
At Mitto, we believe communication is the lifeline of humans. We are a global team of passionate mobile industry experts and customer solution consultants sharing the common vision of enabling innovative and unified lines of communication that facilitate people's lives, anywhere in the world, at any time.
What we are looking for:
We are looking for an experienced Technical Delivery Manager, passionate about the latest technology, to participate and support diverse projects across an organization. Our new team member should be skilled in managing technical team dynamics to achieve effective delivery of the new customized solutions.
What you'll do:
Ensure delivery of products, applications and services being developed to sustain consistency and reliability of Mitto platforms performance
Ensure delivery of newly developed high-performing contemporary solutions, designed to support diverse messaging means and resilience in processing extensive traffic volumes
Develop and implement efficient and coherent delivery process, following agile methodology principles
Ensure that quality and "value-to-the-customer" targets are being reached, concerning the TCO sensitivity and cost-effectiveness
Demonstrate knowledge and confidence in working with software and services including Azure DevOps, Elasticsearch, Rabbit MQ, Redis, Percona MySQL, MS SQL Server, Azure, AWS, MS Teams and entire MS Office 365 suite tools
Set and maintain effective and seamless collaboration within technical teams and with other departments, including Project Management, Product Management and high-level management
You need to bring with you:
5+ years of experience in product delivery management in a technical engineering environment
Extensive background in developing and delivering complex projects throughout the lifecycle; able to re-prioritize the Software Development Roadmap to complete all critical projects on time
Excellent time-management skills, with the ability to identify and focus on high-value activities; the ability to coordinate and organize resources across multiple projects, staying within deadlines for every project
Deep understanding of Agile and Lean Practices; Ability to implement and continuously improve the most appropriate agile tools to deliver services and solutions of value; Ability to scale collaboration with agile and lean practices to ensure effectiveness in product delivery.
Fluency in written and spoken English
Bachelor's degree in computer science and engineering, or related degree
It would be great if you have:
Scrum, product owner, agile training or certification
Experience in working in Telecommunication industry
What we offer:
A fast-paced, start-up like environment where every team member makes a direct impact on our collective success
Resources and leadership to help grow your skills and advance your career
Collaboration with talented individuals in various locations throughout the world
Access to cutting-edge technology and its application across global markets with leading brands
Support both in and out of the office to ensure your health, wellness and happiness so you can enjoy the full experience of life at Mitto
Deadline for applications: 22.04.2020.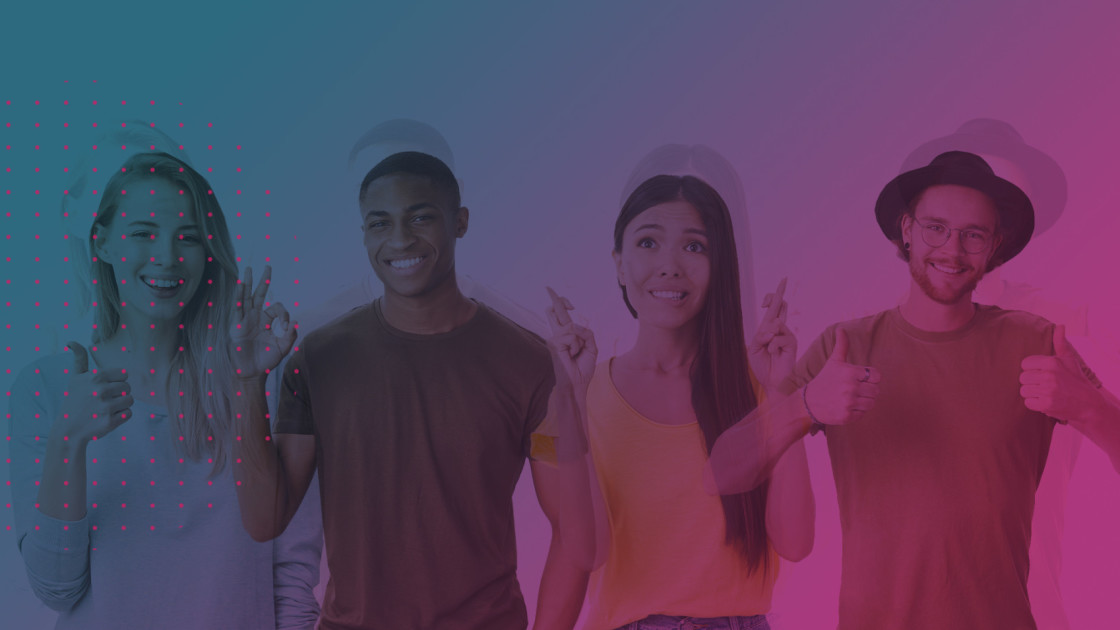 With Headquarters in Switzerland and offices around the world, Mitto's agile approach, trusted mobile operator relationships and enterprise-grade Messaging platform improve conversions and increase the speed and reliability of global mobile communications for the world's largest OTTs, Enterprise and ... Saznajte više
Beneficije
PROFESSIONAL TRAININGS
WORK-LIFE BALANCE
TEAM BUILDINGS
GYM AND POOL MEMBERSHIP
FRUITS AND DRINKS
PRIVATE HEALTH INSURANCE
DIVERSE CULTURE
PAID VACATION
WORKING INTERNATIONALLY
Više o poslodavcu