Oglas dostupan i osobama sa invaliditetom
Oglas dostupan i studentima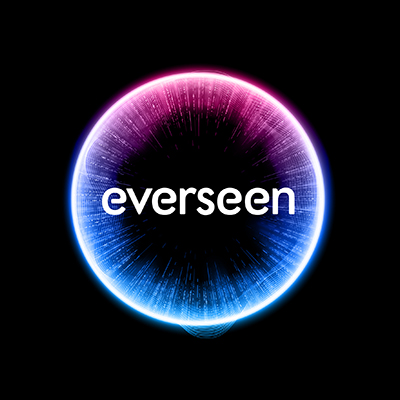 Technical Project Coordinator - Operations
Belgrade
Our obsession from day one has been and is to see the unseen.
Processes are making or breaking businesses at this very moment. The challenge is to know where, when, how and by how much.
Everseen solves this with it's proprietary AI timi.ai platform which can see processes in real-time and enables process shaping by influencing human behavior to achieve optimal performance.
The technology is a combination of advanced machine learning, computer vision and neural networks driving Human Centric AI automation.
The company is headquartered in Ireland and it has established an AI Research and Development Center of Excellence in Belgrade. This position is within our Operations teams which supports our clients, the largest world's retailers directly through maintaining our deployed cutting-edge AI technology.
This position is part of a team which will be responsible for the deployment and operation of services to a specific customer.
General Requirements:
Good understanding of the product and technology
Good communication skills
Available to work on customer time-zone as necessary
Available to travel and work at customer's premises as necessary
Available to take calls or participate in conference calls as necessary
Main tasks:
Designs and coordinates the deployment and operation of the products/services
Identifies gaps/risks (early) and coordinates their remediation/mitigation
Engages all company resources, as necessary, to achieve the expected outcomes
Audits the health and performance of the products/services deployed
Documents all aspects of the products/services deployed
Role Overview:
The Project Coordinator assists the Project Managers in organizing the ongoing projects. This task involves monitoring project plans, schedules, work hours, organizing and participating in stakeholder meetings, and ensuring that project deadlines are met in a timely manner. He/She will report directly to Chief Technical Officer.
Responsibilities:
Maintaining and monitoring project plans, project schedules, work hours, budgets and expenditures
Organizing, attending and participating in stakeholder meetings
Documenting and following up on important actions and decisions from meetings
Preparing necessary presentation materials for meetings
Ensuring project deadlines are met
Determining project changes
Providing administrative support as needed
Undertaking project tasks as required
Developing project strategies
Ensuring projects adhere to frameworks and all documentation is maintained appropriately for each project
Assess project risks and issues and provide solutions where applicable
Ensure stakeholder views are managed towards the best solution
Chair and facilitate meetings where appropriate and distribute minutes to all project team members
Create a project management calendar for fulfilling each goal and objective
Benefits:
Attractive salary package
Private medical insurance
Professional growth opportunities such as trainings, online courses, conferences
Flexible work schedule
Be part of an AI R&D Center & work on challenging projects
International Work Environment & Traveling Opportunities
Deadline for applications: 28.01.2020.