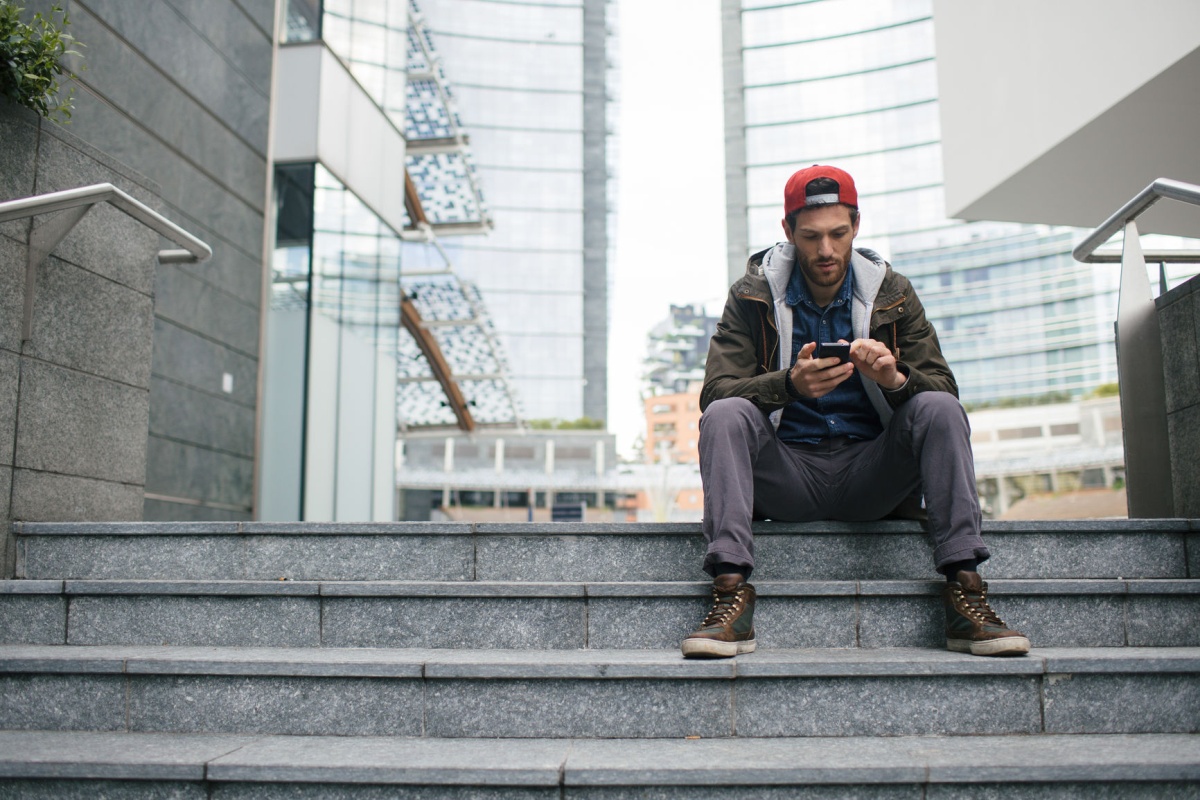 Technical and Functional Engineer
(Internal Support)
Belgrade, Serbia - Fulltime
Who we are
Ogury is an innovative; award winning and fast growing technology company specialized in mobile journey marketing. Its unique technology solves three key problems that marketing leaders, top brands and media owners face today: incomplete user journey data which causes ineffective mobile strategy, complex and siloed technology platforms that waste time and money, and lack of data transparency which leads to consumer mistrust.
Ogury is the only company able to offer a true and complete picture of the user journey on mobile devices, across all apps and mobile websites. Since 2014, Ogury has been focused on generating first-party user journey data at device level from explicitly consented mobile signals. Today, Ogury has 400m fully GDPR compliant mobile user profiles, natively integrated into its suite of intelligent marketing solutions.
Fuelled by this unique and accurate data, and powered by purpose built AI technology, Ogury's intelligent marketing solutions enable organizations to understand consumer behaviours and discover audiences they never knew they had. These insights are then put to work at every stage of the customer journey, to deliver unprecedented levels of user engagement and revenue optimization.
Ogury is integrated in to 12000 publishers, and trusted by 900 of the world's biggest brands and media agencies. It has offices in London, New York, Paris, Milan, Rome, Los Angeles, Chicago, Boston, Detroit and Madrid, and we're just getting started in Serbia. We are searching for smart and ambitious individuals, who are looking for an opportunity to make a real impact within a fast growing technology company. For more details please visit www.ogury.com
About the Team
Currently based in London, New York and Paris, you'll contribute to expand the team in the new office of Belgrade.
You will work with all other teams, from business to development.
We are passionate, excited and thrive in a fast paced culture
We love sharing our knowledge and learning about new technologies
We are the type of people who take risks when looking for novel and creative solutions to complex problems
We care about solving big-picture, systemic problems, looking beyond the surface to understand root causes so that we can build complete and long-term solutions
What you'll do
You will work close to the business to help them in their daily tasks. As a central position, you will also have contacts with all the other teams.
You will solve either functional or technical issues. For that, you will have to well understand our products and be able to drive complex analysis.
You will have to explain specific behaviors or build custom reports by investigating and exploring data.
You will ramp up with sharing your knowledge with your team.
Who you are
You have at least 2 years of experience in IT and some technical background
You have experience in account or network administration and customer support
You are at ease with configuring and installation in Windows, OS X (MacOS)
You are at ease with troubleshooting and maintaining firewall and networking
You have already worked with a knowledge base like Zendesk and G-Suite (Gmail, Hangouts, Calendar, Admin panel, Vault…)
You have a strong attention to details and ability to work closely with others as part of a team
You have a strong communication, follow through and interpersonal skills
You are interested in continuous learning, AdTech and mobile
Why Ogury
Advanced technical stack and challenging projects that fortify your career
Competitive compensation package
Creative, innovative and friendly Spotify culture
Exposure to international learning and working opportunities etc.
To apply for this interesting opportunity, please send your resume electronically.
Deadline for applications: 25.03.2019.