eLearning Designer
Beograd
04.12.2021.
ugovor
puno radno vreme
1. smena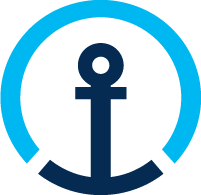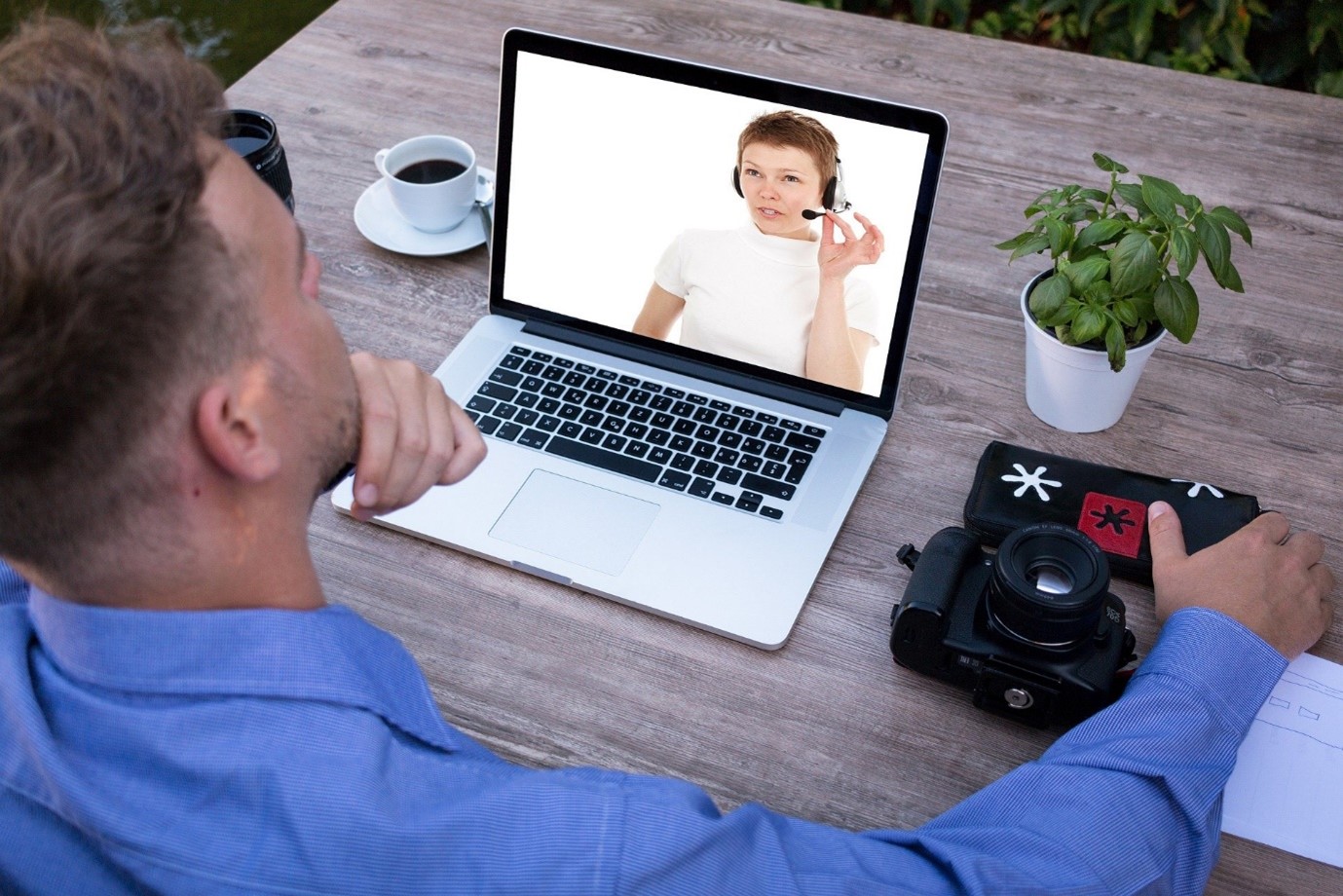 eLearning Designer
Belgrade
If you are interested in working in a diverse and fast-growing environment, do not hesitate to learn more about this vacancy.
Your Role:
You will be responsible for designing, developing and implementing new training content and also capturing and editing instructional audio and video content. Together with the team, you will build improvement possibilities in order to offer the best quality and efficiency in the service provided.
Key Responsibilities:
Designs, develops and implements new training content and courseware and as well updates existing ones in Adobe Captivate
Compliance: Monitors and ensures compliance with all regulatory requirements, organizational standards, and policies and procedures related to the area of responsibility
Manage voice-over recordings via different platforms
Prepare materials and visuals using Adobe Creative Cloud tools
Production of animated videos using Vyond
Consult on and co-develop storyboards and material
Develops design specifications, storyboards, and interactions in cooperation with Process Owners
Infographics / brochure development
Troubleshoots and resolves issues with learning technologies and courseware
Suggests improvements for the entire process of course creation and accompanying materials
Your skills and experience:
Experience with Adobe Captivate and Adobe Creative Cloud (Photoshop, Illustrator, InDesign and Premiere Pro)
Experience with MS Power Point
Experience in designing various in house interactive trainings, creative graphic and video materials
Independence, ownership and initiative
Excellent knowledge of the English language
With more than 73,000 employees at 1,300 locations in over 100 countries, the Kuehne + Nagel Group is one of the world's leading logistics companies. Its strong market position lies in the sea freight, airfreight, contract logistics and overland businesses, with a clear focus on providing IT-based supply chain management services.
Kuehne + Nagel is operating three Shared Service Centers (SSC) worldwide. The Shared Service Center EMEA, based in Belgrade, is serving the regions Western Europe, Middle East and Africa as an internal service provider, being responsible for the handling and execution of operational tasks within the organization. The SSC Belgrade was founded in 2009, with a significant growth since then and nowadays employs more than 1.400 employees for more than 40 different countries in Western Europe, Middle East and Africa. The SSC performs global and standardized processes mainly back office tasks, for the internal customers.
Since 1890, when the business was founded in Bremen, Germany, by August Kuehne and Friedrich Nagel, Kuehne+Nagel has grown into one of the world's leading logistics providers. Today, the Kuehne+Nagel Group has some 1,400 offices in over 100 countries, with around 74,000 employees. We deliver integrated ... Saznajte više
Beneficije
Rad na daljinu
Obezbeđen parking
Rad od kuće
Obezbeđena oprema za rad
Nagrade, bonusi, pokloni
Fleksibilno radno vreme
Dobrovoljno zdravstveno osiguranje
Obuke, konferencije
Timska druženja
Sport i rekreacija
Hrana i piće
Organizovan prevoz
Više o poslodavcu