Oglas dostupan i osobama sa invaliditetom
Oglas dostupan i studentima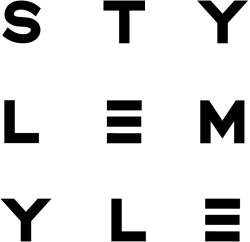 Ruby on Rails Developer
Work from home
(full-time or part-time)
Opportunity to apply your specialized skillset in the fashion / Tech sector
Opportunity to work from home/co working space.
We are a fast growing exclusive e-commerce marketplace specializing in the luxury sector. We are looking for a Ruby on Rails Developer to become an integral part of the development team to help drive our business to the next level.
Job Description
As the Ruby on Rails Developer, you will be responsible for:
Building exciting new features on top of our existing ROR software
Ensuring that all applications run efficiently even with high traffic.
Designing and improving the architecture on existing technologies.
Ensuring that all project and development deliveries are met based on the timelines given.
The Successful Applicant
As a successful applicant, you will have a Degree in Computer Science, are self taught or have a degree in a relevant field. You will have solid experience with front-end and back-end development on Ruby on Rails. In addition, it is preferential you have work experience with Javascript (AngularJS / PolymerJS), HTML or CSS and Cloud services (AWS, Google). You should work well in a team and have a proven track record of delivery.
What's On Offer
Freedom to work when and where you want as long as deadlines are met
Team based in Serbia
We are headed out of Singapore with team members in the U.S and Europe
Please send salary requirements.
Deadline for applications: 19.12.2018.