Senior Data Engineer
Beograd
15.02.2023.
ugovor
puno radno vreme
dostupno osobama sa invaliditetom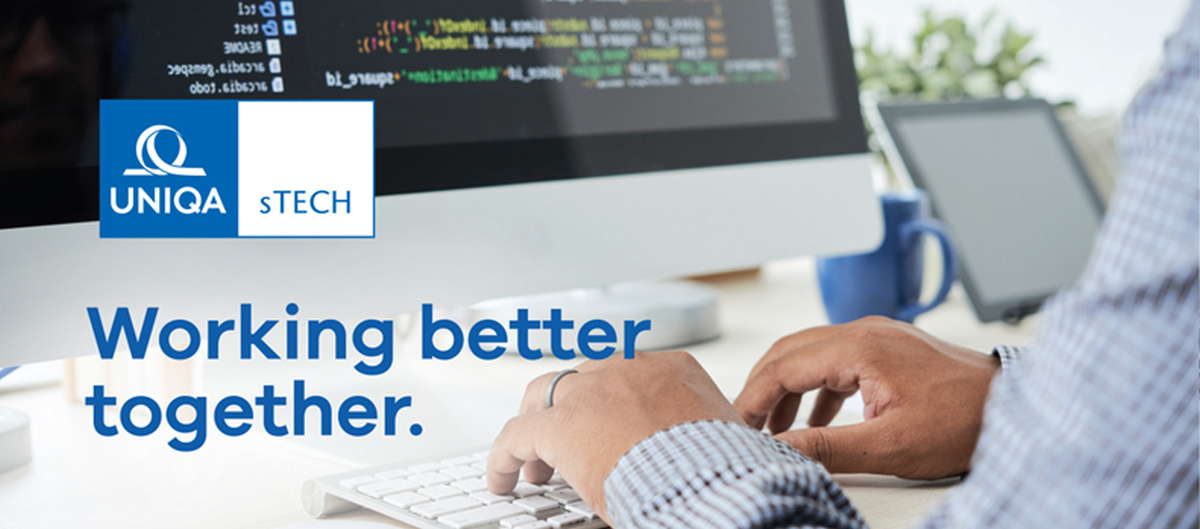 We are Software Development Company acting as the regional software services company within UNIQA International. Ten years ago, sTECH was formed to render software development services and offer complete IT solutions to UNIQA companies both at the regional and Group level. We have passed a long way since the beginning, and we take great pride in our successes. With our new management, newly organized business development teams and in modern premises, we continue to build the story of success!
We are providing you with an opportunity to be a part of our continuous success by joining us on the position of:
Senior Data Engineer
What You Will Be Doing?

Build end to end data engineering pipelines (data ingestion, transformation, and data modeling), batch and distributed processing back-ends
Work on central data platform system by ingesting/pipelining of data, and tools to automate and orchestrate in delivering performance, reliability and operational efficiency
Work closely with Data Analysts for the collection/analysis of raw data for models that empower end users
Build and scale our central data platform for data ingest, logging, search, aggregation, viewing, and analysis
Routinely write efficient, legible, and well-commented Python
Work closely with Data Analysts for the collection/analysis of raw data for models that empower end users
Align with Business Analysts and other departments to design and develop data architecture including efficient data processes

What Do You Need for the Position?

We are looking for a talented, dedicated and analytical developer with bachelor's degree in computer science engineering, information systems or a combination of education and required related experience.

We expect:

4+ years of professional experience working and developing by using SQL
Experienced in Python programing
2+ years of experience with cloud data warehouses
Experience with automation and orchestration tools
Experience in Data Engineering, Data Wrangling and Preprocessing, Data Storage in Distributed File Systems, Microsoft SQL Server, NoSQL, Azure SQL, Power BI
Attention to details and consistency of implementation

What's In It for You?

We are proud of a transparent, truthful, and sincere approach and of our genuinely strong team spirit.
Our company is a place where you can easily feel the contribution of your dedicated work to achieving long-term corporate goals

Benefits: insurance package; rewarding model based on KPI measuring; personal development programs and trainings; team activities & team buildings, hybrid/remote work etc.

At sTECH doo, we live diversity. We recognize and foster the value of different perspectives in our teams and leadership positions. Therefore, we welcome applications that enrich our diversity.

If you want to give your career a new shape within one of the leading insurance groups in Europe, we are looking forward to receiving your application!

If you want to find out more about the company, visit our website www.uniqa-stech.com or our Social Media accounts.

We thank all candidates for their interest; however, only short-listed applicants will be contacted.

Not sure if your profile meets our requirements? Apply anyway! We will guide you through two interview process which begins with click on apply button.
sTECH d.o.o.
About us sTECH is a shared service provider for UNIQA insurance companies in SEE region with the main focus on IT solutions, business analysis, project management, target operating business model and insurance product modelling. We were founded in 2012. with the goal to gather the best possible team and to utililze their exquisite knowledge and skills in providing a long-term quality service to our clients. sTECH's shareholder is UNIQA International AG, based in Vienna. We design, deploy and manage…
Više o poslodavcu