Why us?
Be part of something greater!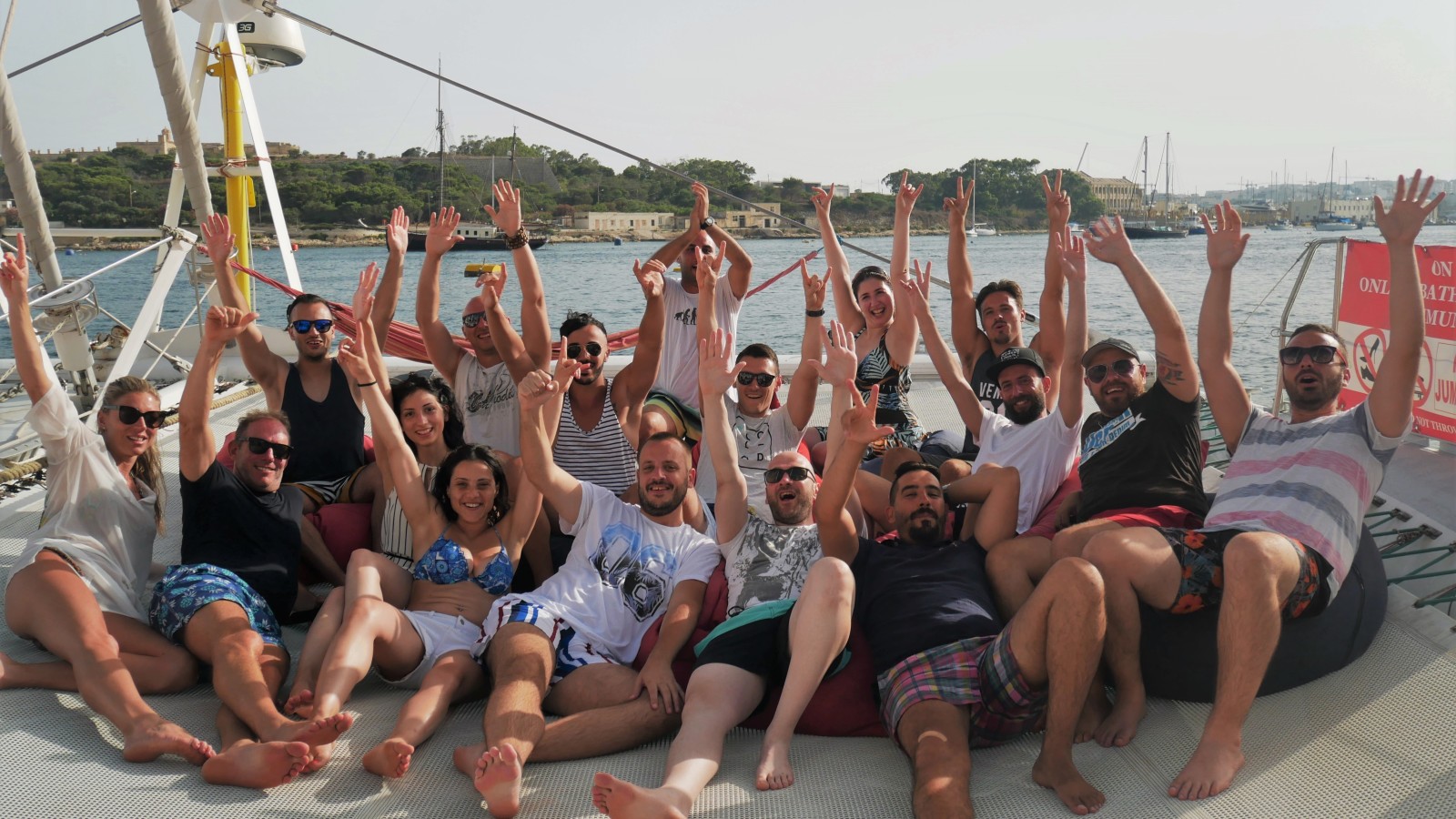 In Betagy, you can find people from all over the world, speaking several languages, of different age and experienced in so many different fields. Each one of us is so special, yet each one of us found a way to contribute to Company success with its knowledge. But have in mind that we don't let our current level of expertise limit us - here we enourage that eternally curious way of thinking. We motivate each other to discover limits of our knowledge an abilities and push them, we make brave decisions and learn from our mistakes. That is also something we expect from our future colleagues - to contribute to steady Company growth with their knowledge and even more with their aspire to learn more and bring more.
New colleagues will also have the opportunity to work in exciting environment, constantly challenging the status quo. Although we are one hard-working team, we also recognize that we are all human and we are always mindful of others. From the moment you start working with us, you will notice that collective spirit which makes our offices looks and feels like home.