Why us?
Ivana Rakonjac: People operations as vocation, career, and passion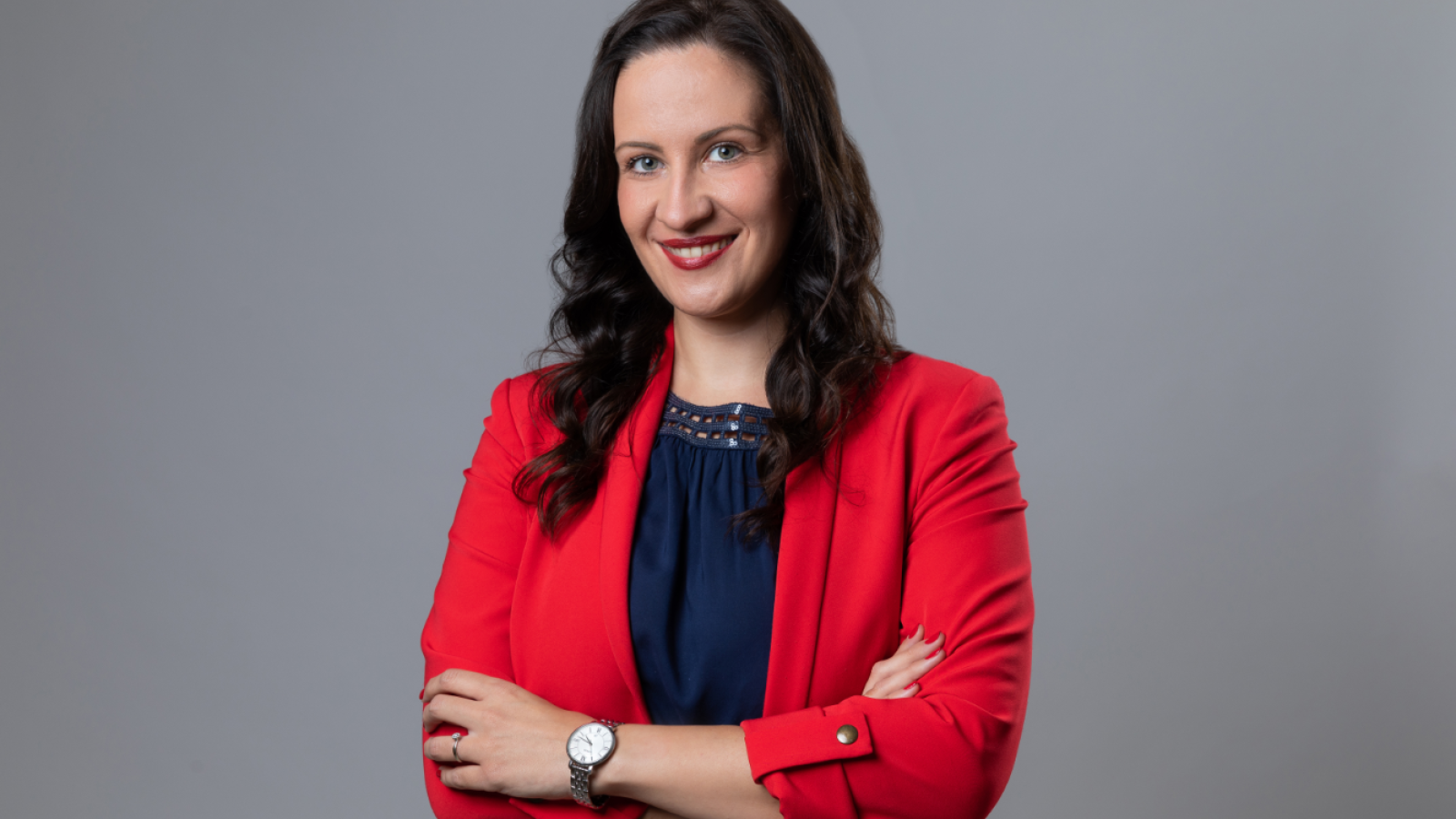 Having started her professional path in the languages and education field, Ivana Rakonjac was first recruited to people operations at Centili in the early 2016 and went on to build a career in the international fintech.
Initially working as a recruiter alongside a Harvard-educated mentor, Ivana has learned fast and expanded her scope to managing performance processes, implementing learning and development practices and rewards systems. In her current HR Director role, to which she was appointed in May 2020, she is responsible for multiple sub-functions operating within the department. They include talent acquisition, employee experience, metrics and analyses, employer branding, learning and development, and total rewards.
For Ivana Rakonjac, moving mountains amidst constant change and growth is not a strange concept. Her energy and spirit are the moving force behind many of the cross-department projects which make Centili a more efficient and transparent organization, capable of building great technology and constantly delighting its customers.
-I hold overall accountability for retention driving, engagement, workflow efficiency, performance management and culture programs. People operations directly support the management, and we give our best to improve it as a function that helps our growing business run smoothly and successfully, Ivana says.
A great communicator and a lover of travel and nature, she is empathetic towards people around her, flexible in everyday work and committed to results. Degrees in languages and culture certainly help in her versatile position, as well as prior experience in sales, PR, and social media. Ivana is often seen pursuing complex projects that will leave a permanent mark on the organization. She is keen on developing Centili as a place of learning and professional development, filled with inspiring and meaningful working hours. Company culture and values are among her most profound interests.
-Shared values are those deep things that bring people together beyond tasks they work on; they are fundamental to successful organizations. As well as in life, core values at a company strongly support the vision, and help shape a particular type of culture. Values are not a POP topic – they are the way we do our work. They reflect who we are and what we stand for; all our behaviors and actions should demonstrate that, she explains.
When not working, Ivana likes to escape out of town and explore natural beauties, local food and the traditions of remote regions and villages. Being a parent brought new riches to her life. She is an ardent reader, enjoys good music and has a special passion for Spanish language and culture – one of her earliest interests which she pursued via education, and which keeps inspiring the imagination.
-I think I can safely say I'm passionate about my job and the awesome people I work with. One of my strongest beliefs is that great vision is irrelevant if you don't have great people that will make it come to life, Ivana concludes.