Zašto mi?
Teamwork at its best - Quality is our goal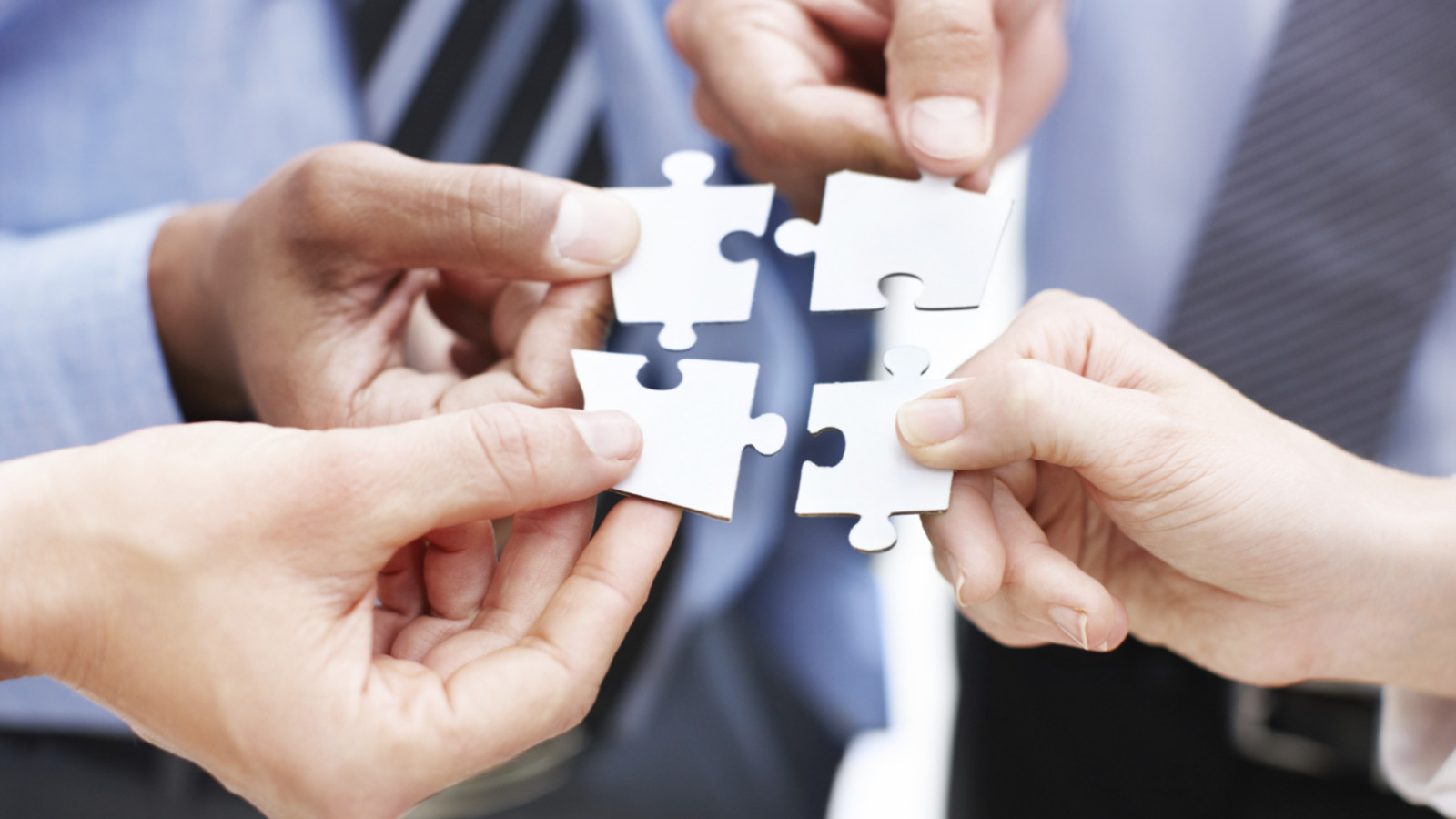 We maintain a number of quality excellence guiding principles to continually improve our products and services.

Customer focus is the foundation for our commitment to producing high quality products and providing excellent service. Our quality system is designed to meet our customers' demands and those of the quality managment system standards.

Quality is everyone's job at Yazaki. Each individual inter-divisionally contributes to our comprehensive quality system, which includes excellence in products, safety and value, our service and our human relations.

We believe that quality excellence can best be achieved by prevention of problems rather than by detecting and correcting them retroactively.

Custumers and suppliers are our partners, with whom we maintain a mutually beneficial relationship.

Providing quality employment, including appreciation, concern, commitment and respect for one another, is part of our total quality philosophy.

We believe that quality and integrity are closely related, as responsibility towards people and the enviroment are deeply rooted in distinctive quality thinking.