Business Controller
Beograd, Viline vode 6
27.10.2021.
ugovor
puno radno vreme
1. smena
dostupno osobama sa invaliditetom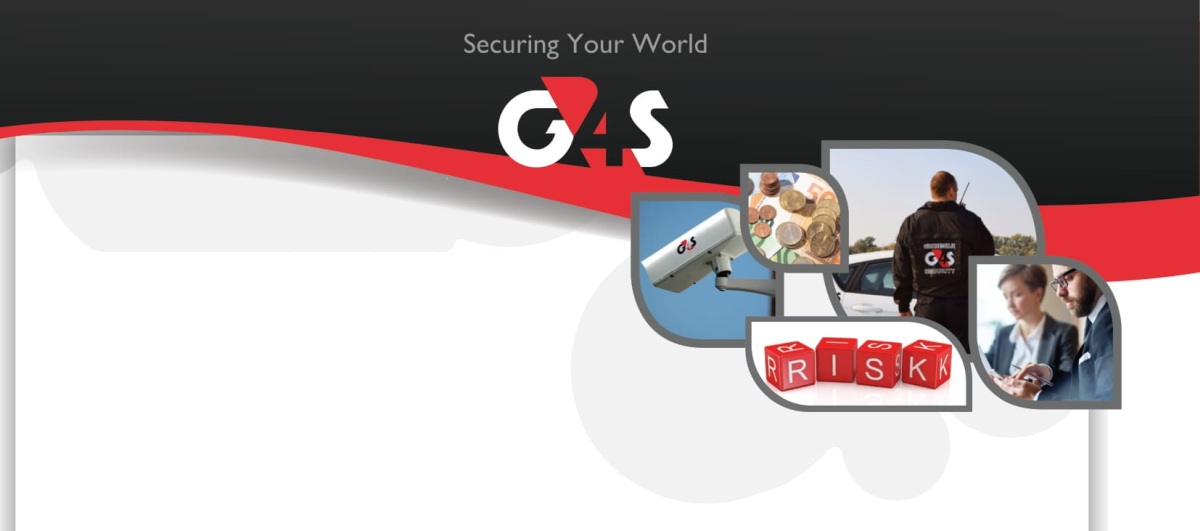 In 2021, G4S, a London-based global security company, was acquired by Allied Universal®, a leading security and facility services company that provides proactive security services and cutting-edge smart technology to deliver tailored, integrated security solutions. This acquisition expands Allied Universal's footprint and infrastructure on a global and local level. Through the company's vast network of more than 800,000 employees, 3,500 people in the Republic of Serbia, we leverage global best practices in communities all over the world.
G4S is looking for a dynamic and responsible person for the position of
Business Controller
Belgrade
Responsibility of the Business Controller is to create business plans and define ways to identify cost saving opportunities and efficiency gains. Business Controller partners up with other functions outside of nance to make a strong network in procurement and sales.
At G4S Serbia, we place great value on attracting and retaining the best people at all levels, to ensure the continued success of the organisation.
If you think straight, achieve goals, make things happen, adapt and change, G4S wants to hear from you!
Business Controller main responsibilities and duties are:
Administer all business units, analyze financial risks and recommend effective solutions.
Establish and maintain financial reports and business plans.
Prepare financial budgets and plans, analyze various outlooks for same and perform control and analysis of actual results vs budget
Administer business development processes and provide consultation on all new accounts.
Prepare monthly, quarterly and annual financial reports for various business units and ensure effectiveness of process.
Supervise account reconciliation, manage all commercial accounts and update journal units.
Oversee month-end closing of accounts, identify issues, compare with year on year results and projections.
Manage all external fillings and prepare management reports.
Review all financial operating process, analyze results and ensure compliance with GAAP.
Maintain new credit applications and check all delinquent account receivables.
Ensure compliance to all income tax procedure and process tax returns.
Maintain control environment for all issues.
Maintain control of the compliance with sales and procurement procedures
Analyze business processes and develop cost saving controls.
Oversee accounts payable cycle and prepare payment proposal file
Your profile:
University degree in Economics, the undergraduate studies, MA/MSc/MBA studies (modules: Economics Analysis and Policy, Accounting, Audit and Financial Management, Statistics, Informatics and Quantitative Finance)
Minimum five years of experience in the same or similar positions
Fluency in English (verbal and in writing)
Advanced computer skills
Absolutely trustworthy with high standards of personal integrity
If you want to join our team, please send your application in English. Only short listed candidates will be contacted.
All applications will be handled with absolute confidentiality.

                                                 Mi smo G4S Secure Solutions doo.Sedište naše Grupe je u Londonu, a poslujemo u preko 90 zemalja širom sveta. G4S tim čini 570.000 članova, a u Srbiji brojimo čak 4.000 zaposlenih.Internet pretraživač će Vam potvrditi da smo najveća, a naši klijenti da ... Saznajte više
Beneficije
Sport i rekreacija
Edukacija, profesionalni razvoj
Više o poslodavcu