Commercial Director – Automotive Customer Programs
Novi Sad
18.08.2021.
ugovor
puno radno vreme
online intervju za posao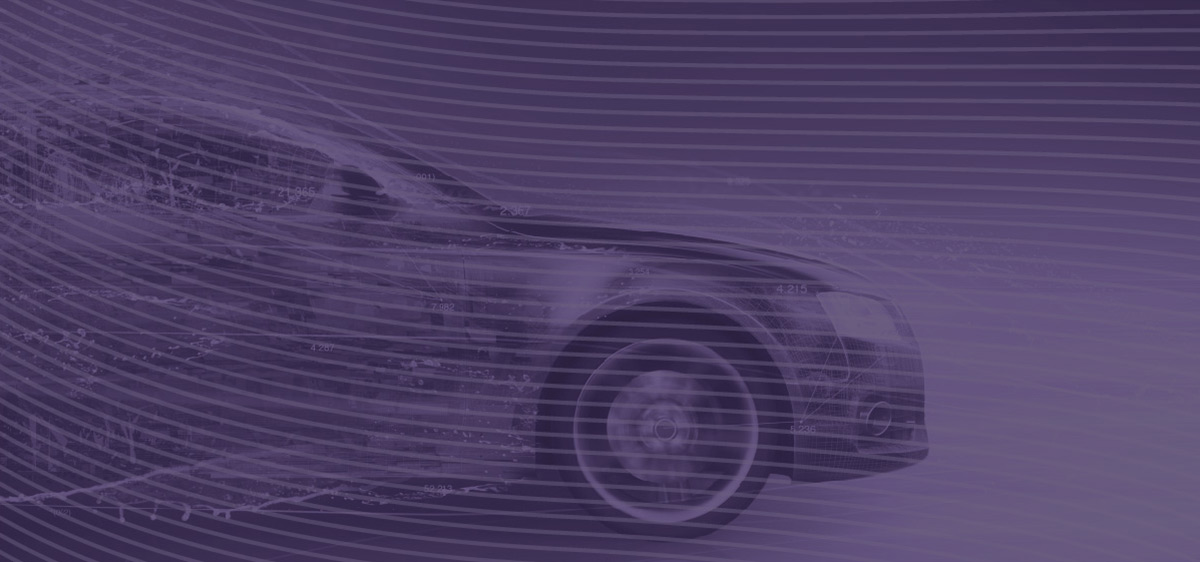 ---

Commercial Director – Automotive Customer Programs
---
We are dealing with the most challenging projects and jointly with TTTech Automotive making technology solutions that will ensure safety and electronic robustness for a more connected, automated, and sustainable world. To strengthen the business acumen in our delivery organization, we are looking for a highly motivated candidate to fill in the role of Commercial Director for Automotive Customer Programs to ensure high-performance project execution and complement strong technical capabilities with a dedicated focus on sound business acumen. If you consider yourself as a suitable candidate apply & drive change with us.
Your role would include:
Ensures the overall commercial viability of the customer programs organization (synergy realization, task allocations between resource pools, etc.)
Harmonizes all project / program-related reporting (cost, utilization, progress, etc.)
Complements the technical perspective already being present in the respective BU with a strong business acumen (reviewing and controlling all relevant activities from a top-line and bottom-line perspective)
Responsible for overseeing the financial health of the project by analysing costs, revenue, risks, and pricing
Acts as a "project controller" – i.e., tracks actuals vs. plan (cost/progress) as well as changes to the scope (additional revenues based on change requests) – for all projects/programs
Proactively brings deviations to the attention of the SVP Business of the respective BU (incl. recommendations for action)
Actively liaises with sales during the proposal phase to ensure the commercial viability of the cost estimates
Interacts with sales during the execution phase to ensure the recognition and billing of all activities (base contracts and change requests)
Has direct access to the BU controllers and is supported by the technical leads of the BU and together with that
Identifying, applying, and evaluating cost control techniques to support the monitoring, managing, and reporting of costs.
Project perspective activities:
Support the offering process (facilitate the creation of effort estimations)
Support commercial project execution vis the customer (facilitate the creation of performance reports)
Support the technical PM in commercial manners (e.g., claim and change management)
Conduct the internal project tracking, planning, and reporting (progress assessments, risk management, etc.)
Deal with financial budgeting of projects
Capability to analyse and comment on commercial agreements
Portfolio and resource perspective:
Assigning projects to the most appropriate (cost- and qualification wise) locations
Realizing synergies between teams and projects
Monitoring and developing skills/capacities
Harmonizing the reporting amongst the project portfolios
Requirements:
You have a University degree /Technology/Economics/or similar
Minimum 5 years of experience at similar positions in IT industry
Comfortable with understanding and conquering new technologies and tools
Experience in managing teams
Experience in managing multiple stakeholders
Strong knowledge of the English language
Strong communication and negotiation skills
Autonomous and reliable personality
Active shaper
Active Challenger and Reviewer
Benefits of joining our team:
The result of your work will be integrated into the products of world-leading companies
Professional and academic development in cutting edge technologies, as well as support for participation in national and international scientific conferences
Well paid job
Work in a new and modern setting with the latest platforms and tools
Pleasant and relaxed atmosphere, team spirit, team-building activities (recreation, entertainment, cultural events...)
Flexible work schedule and casual dress code
Possibility to travel and work abroad in joint projects with global leading companies
Location: Novi Sad
We thank all the candidates that show interest in our company, but only shortlisted candidates will be contacted.
RT-RK is an R&D company and national research institute that delivers development services and own products in the arena of real time embedded systems, with strong focus on consumer electronics and automotive. Headquartered in Novi Sad, with offices in Belgrade (Serbia), Banja Luka (Bosnia and Herzegovina) and Osijek (Croatia) with over 1000 engineers, RT-RK is one of the biggest development houses in the Southeast Europe. The company's business is structured in two big categories: professional services (outsourcing, near shore development centers), and own products. BMW, Harman, DENSO, FotoNation, Autoliv, Ask Industries, TTTech, MIPS/Imagination, CISCO, Cirrus Logic, Xiaomi, Harman Kardon, Onkyo & Pioneer, Starkey Hearing Technologies, Marvell, iWedia are some of the clients, with whom our engineers have the opportunity to work. The main areas of our expertise are: embedded systems, TV software, DSP, industrial and automotive software, FPGA, product design, and small scale production. For more information visit:
www.rt-rk.com
RT-RK d.o.o.
RT-RK d.o.o. je kompanija koja se bavi pružanjem usluga razvoja softvera i ponudom sopstvenih softverskih rešenja u oblasti sistema za rad u realnom vremenu, sa fokusom na oblasti multimedije, komunikacija i softvera za automobilsku industriju. Sedište kompanije je u Novom Sadu, od samog osnivanja 1991. godine. Od 2011. godine, kompanija se razvija u pravcu širenja regionalne mreže centara i otvara odeljenja u Beogradu, Banja Luci i Osijeku. Pozitivna iskustva saradnje sa FTN-om u Novom Sadu, trudi ... Saznajte više
Iskustva zaposlenih
"U RT-RK sam došao pre četiri godine, kao student četvrte godine Elektrotehničkog fakulteta u Beogradu. Privukla me je mogućnost izrade diplomskog rada u okviru programa stručne prakse, tako da sam se ... " Pročitajte celo iskustvo
Beneficije
RAD NA DALJINU
EDUKACIJA, PROFESIONALNI RAZVOJ
ZDRAVLJE
KOMPANIJSKI POPUSTI
PROGRAM MENTORSTVA
RAD OD KUĆE
PORODICA I RODITELJSTVO
SPORT I REKREACIJA
ZABAVNI SADRŽAJ
TIMSKA DRUŽENJA
DODATNI SLOBODNI DANI
NAGRADE, BONUSI, POKLONI
DOBROVOLJNO ZDRAVSTVENO OSIGURANJE
OBUKE, KONFERENCIJE
FLEKSIBILNO RADNO VREME
Više o poslodavcu