Oglas dostupan i osobama sa invaliditetom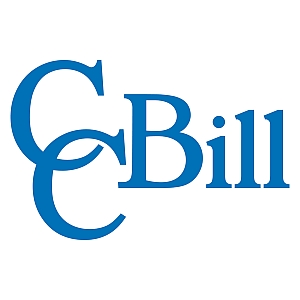 DevOps Engineer (API & Cloud)
Novi Sad
As the DevOps Engineer you will be a part of a new team that will develop APIs and micro services for phoenixNAP's infrastructure services using DevOps methodology. You would need to have experience with agile software development, DevOps, CICD, and API development in Cloud-based environments.
As the DevOps engineer, you will work closely with peer architects, engineers, and scrum master and product owner within a scrum team to develop API products in an iterative and collaborative manner.
Attendance Requirements
This position is full time. The employee is expected to work 40 hours weekly, Mon-Fri.
If you have the following:
2+ years of software development experience with programming languages, such as Java, GO, C#
Strong experience with REST API and Microservices development
Strong experience with agile development and DevOps methodology
Strong understanding of virtualization and container infrastructure technology
History of successful research and proof-of-concept of new technology
Good communication, collaborative and problem solving skills
And possibly the following:
Understanding of Cloud technology, such as AWS, Azure, OpenStack, VMWare etc.
Experience with container and Cloud Native technology, such as Kubernetes, Docker, Service Mesh etc.
Experience with API Gateway products, such as Apigee, MuleSoft etc.
Exposure to infrastructure automation tools, such as TerraForm, Puppet, Chef and Ansible
Knowledge of CICD tools, such as Jenkins, Artifactory, GIT etc.
Experience with Spring framework
Experience with relational databases, such as MySQL, MSSQL, Oracle
Experience with NoSQL databases, such as MongoDB, Cassandra, Redis
Experience with developing SDK for API
Familiarity with Linux operating systems
Then this is what your day will look like:
Develop APIs and Microservices by following enterprise architecture standards
Develop unit and integration tests for the CICD pipeline
Develop automated deployment scripts for the CICD pipeline
Research and perform proof-of-concept on new technology
If you are interested in this position, please send a covering letter and CV in English!
Deadline for applications: 11.01.2019.