Digitalization Engineer
Inđija, Obilazni put Sever 21
17.08.2021.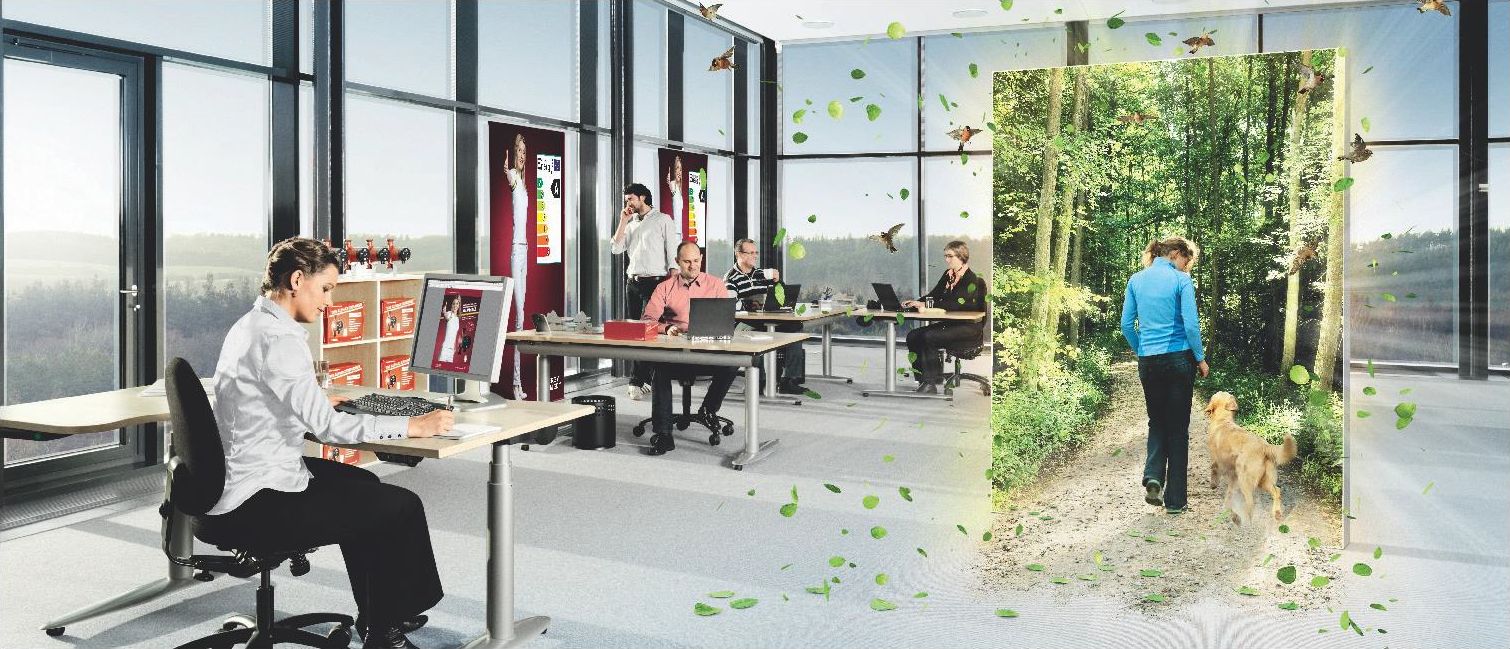 Do you want to be part of a strong team with great impact on the Grundfos digitalization journey? Do you have an interest in autonomous guided vehicles, predictive maintenance and other emerging technologies? And do you want to work with a wide technology portfolio, building your knowledge within new fields and collaborating across all levels of the Grundfos organization?
Then this is your unique chance to set a direction for a wide range of digitalization technologies by driving your own projects all the way from ideal generation to implementation. Furthermore, you will enter a strong global team where we challenge each other to push the Grundfos organization into a digital future.
Welcome to the AME Data & Digitalization department
You will become a part of the AME Data & Digitalization department, which consists of 14 engineers and data specialists across 3 locations who are working with and industry 4.0. It is a team with high energy, short decision processes and large influence on own work and direction. As a team, we support Grundfos' digitalization journey and set the direction for digitalization within operations. As such, we work on a wide range of projects involving everything from augmented reality, autonomous guided vehicles, data visualization and analysis to robotics, connectivity and more.
Develop and mature new digitalization technologies
With a specific focus on our factory of future initiatives, you will be working together with the rest of the organization to find, mature and implement digital technologies and solutions. Your work will have a great impact on the way we work and the processes and systems that are used across operations and production. To have this impact, you will be driving your own projects until they are implemented into our factory of the future. Thus, you will both work as an engineer and take a project manager role as you:
Set the technical direction and work as an engineer in the projects, solving the technical task.
Manage your own projects by scoping, planning, budgeting and setting the team.
Interact with various stakeholders across the value chain and work closely with our factory of the future and the IT department.
Test technologies, quantify and validate impact, mature implementation for global scaling including documentation and training material for future users.
Communicate project updates and decision recommendations to steering groups.
Are you the one we are looking for?
We are looking for a candidate with a master's degree in manufacturing technology, operations and supply chain management, mechanical or software engineering or similar. You probably have around 4-5 years' experience and are now looking for a job where you can use your technical insight and project management skills within the realm of digitalization. Should your experience exceed this, we also welcome this, as seniority also is evaluated to match this position, due to the possibilities and inbuild responsibilities which are inbuild within this position. In addition to this, it is a plus if you:
Have experience with industry 4.0 technologies such as AR, IoT, data analytics and task mining.
Have some experience in project management.
Are familiar with production execution and processes.
On a personal level, you have an outgoing and curious personality. You are a team player with excellent networking skills, and you can interact with various stakeholders and communicate messages based on facts at all levels of the organization. Being innovative and ambitious is also key is this position as you will be amongst those responsible for driving projects forwards and onwards. Lastly, you will succeed in this position because you are persistent and independent, taking your project all the way across the finish line.
Additional information
If you have questions or want to know more about the position, please contact Director, Simon Rosenberg Bolmgren on
If this job sounds appealing to you, please send your resume and cover letter today, as we evaluate candidates on an ongoing basis, by clicking on "Apply".
We look forward to hearing from you.
If you want to dig deeper into the Grundfos universe and Factory of the Future, please see links:
Factory of the Future video: https://www.linkedin.com/feed/update/urn:li:activity:6526415887728156672
Grundfos on LinkedIn: www.linkedin.com/company/5195
or our YouTube channel: https://www.youtube.com/watch?v=zwY54t455CU
Grundfos Srbija d.o.o.
Kompanija Grundfos počela je sa radom 2010. godine u Novoj Pazovi, dok se istovremeno radilo na izgradnji potpuno nove fabrike u Inđiji, koja je zvanično otvorena 2012.godine. Danas u Inđiji radi 800 ljudi, u izvozno orijentisanoj proizvodnji koja broji više od 30 proizvodnih linija i koja godišnje iz Srbije izveze preko 4 miliona pumpi na tržišta širom sveta.Grundfos u Inđiji proizvodi pumpe iz četiri različitih segmenata proizvoda. Cirkularne pumpe koriste se za grejne i sanitarne sisteme sa cirkulacijom ... Saznajte više
Iskustva zaposlenih
"U kompaniji Grundfos radim već osam godina. Počeo sam kao operater u proizvodnji, ali moja velika ljubav prema alatima i tehnici uvek me je inspirisala da se angažujem više, da svaki dan naučim nešto ... " Pročitajte celo iskustvo
Beneficije
DOBROVOLJNO ZDRAVSTVENO OSIGURANJE
OBEZBEĐEN PARKING
RAD OD KUĆE
KOMPANIJSKI POPUSTI
ZDRAVLJE
PORODICA I RODITELJSTVO
TIMSKA DRUŽENJA
EDUKACIJA, PROFESIONALNI RAZVOJ
ORGANIZOVAN PREVOZ
SPORT I REKREACIJA
ZABAVNI SADRŽAJ
HRANA I PIĆE
OBUKE, KONFERENCIJE
FLEKSIBILNO RADNO VREME
NAGRADE, BONUSI, POKLONI
Više o poslodavcu