Oglas dostupan i osobama sa invaliditetom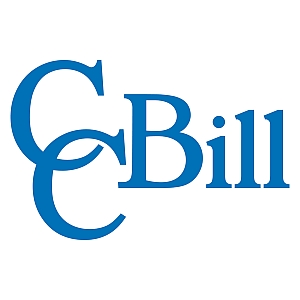 Front End Developer
Novi Sad
Interested in a new and exciting in house (not outsourcing) project starting from scratch where you and your colleagues get to decide on technology stack you'll be using?
Are you a creative individual able to work unsupervised?
Then join our team and work with a small but awesome team of six!
What we need:
As the Front End Developer, you will be in charge of developing front-end components for new and existing single page application using Angular 6, SASS, and Webpack etc.
You will be expected to build multi-user systems supporting hundreds of users and the ability to work alongside the backend Java team to build prototypes and functional systems.
What we offer:
A highly talented, professional and friendly team
Low-stress work environment
Excellent salary
Flexible working hours
The ability to use cutting edge technologies
Possibility for personal and professional growth
Colorful offices in the city center
Free soft drinks, fruit, sweets, tea, and coffee
Do you have the following?
Strong experience in Object-Oriented JavaScript, ES6, one or more modern JS frameworks (preferably) Angular, React, Vue etc.
Experience with JavaScript testing (Jasmine, Mocha, Jest, etc.)
Experience with HTML, CSS (including Sass or LESS) and Responsive design tactics
Experience with dependency management tools like NPM and Yarn
Familiarity with JavaScript module loaders, such as (preferably) Webpack, Browserify, and Require.js
Experience using one of the UI kits: (preferably) Angular Material or PrimeNG, Kendo UI
As a part of our team, these will be your responsibilities:
Building front-end components for social network application
Following coding standards and coding appropriate unit tests
Ensuring cross-browser compatibility and performance.
Working closely with developers on a daily basis in order to implement best practices.
If you are interested in this position, please send a covering letter and CV in English electronically.
Deadline for applications: 23.03.2019.