Global Senior Category Manager
Inđija, Obilazni put 21 Sever
02.07.2020.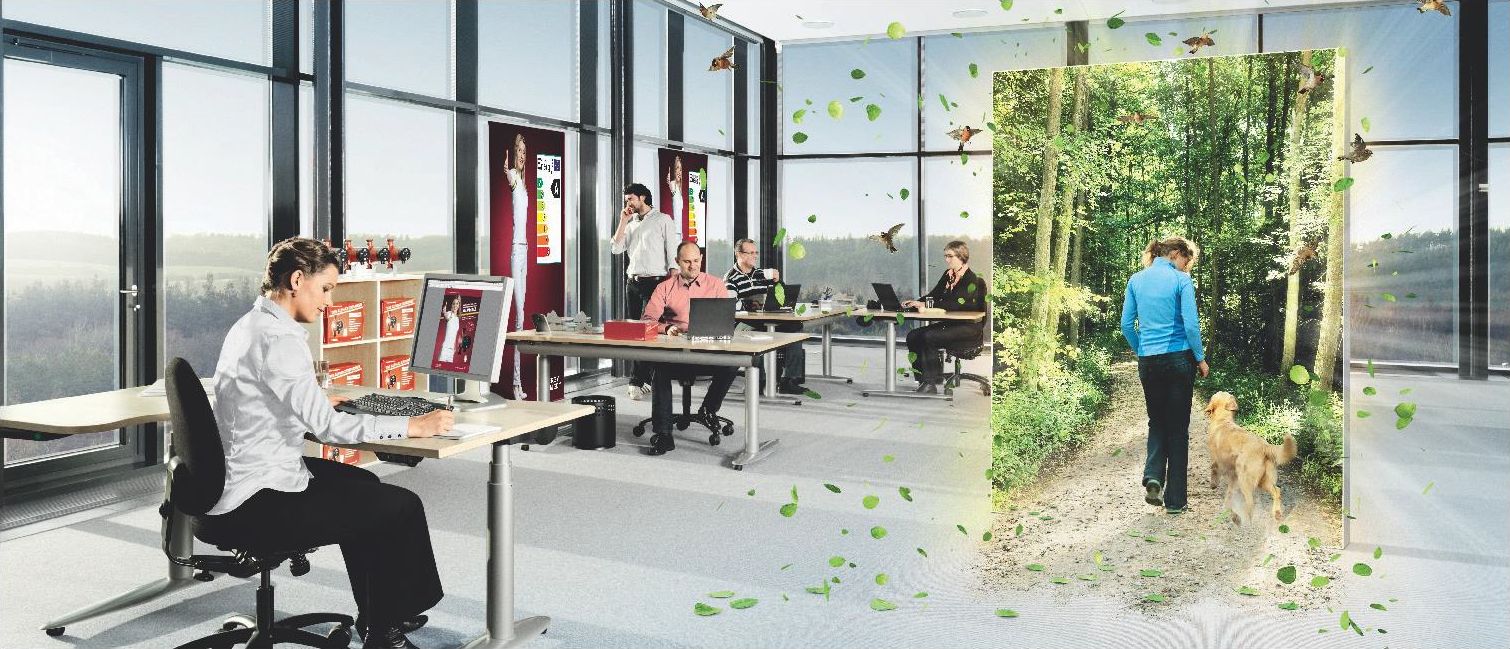 Global Senior Category Manager
Location: Inđija
Are you ready to step into a key position in Grundfos where you will be instrumental in setting the strategic direction
for purchasing the logistic goods and services globally?
In this position you will generate value for the organization supporting the Group Purchasing strategy and the Strategic logistic Roadmap. Doing so, you gain a deep insight into how our production and sales companies operate and get a great opportunity to further build your career in a high-profile position within Grundfos
What is the job about?
If you have solid professional experience within purchasing of Logistics goods and/or services here is your chance to gain an international network and be our lead negotiator with Global suppliers and Global scope contracts. Ensure favorable contracts and commercial conditions for Grundfos with respect to the Purchasing policy, sustainability, ethics and Grundfos purpose and values.
You will be responsible for creation of Global sourcing strategy for Logistics category including optimizing the global suppliers footprint considering market trends, cost drivers and spend in collaboration with main stakeholders in
Group functions, Regional functions and Local companies.
As Global Senior Category Manager your main scope of responsibilities will be setting direction for where and how to develop the category in close collaboration with business responsibles, being accountable for value & savings delivery across the category spend, ensuring global standards and guidelines, sharing sourcing best practices, facilitating cross regional benchmarking and knowledge exchanges.
Moreover, you will drive Strategic Sourcing Process for indirect suppliers based on business demand including:
providing leadership to team in supply market intelligence research and analysis activities for visibility in key cost drivers, pricing trends, emerging market regions, supply market adjustments, capabilities, capacities, etc.
advising on global suppliers' network capabilities, commodity/spend category trends and industry best practices
leading negotiations/tenders with Global suppliers to close contracts, in respect of our Purchasing policy and ethics and in full collaboration with Group Logistics
driving standardization of contracts in logistics globally and regionally, including costs, productivity, performance, quality, sustainability, partnership and innovation
managing the development, implementation, and alignment between Global and Regional sourcing strategies and suppliers network capabilities for the appropriate industry
Also, you will ensure foundation for supplier relationship management, data transparency and reporting abilities for indirect suppliers.
What do you need to apply?
You hold relevant commercial master or bachelor's degree combined with minimum 7-10 years professional experience within purchasing of Logistics goods and/or services
You deeply understand the main cost drivers and trends within the Logistics industry, specifically on Road and Ocean transportation, DH/warehousing
You have experience within an international organisation and with managing international suppliers' portfolio
You have proven experience with defining and execution of sourcing strategies
You have minimum 5 years of contract negotiation and procurement experience
You have minimum 5 years' experience from leading tasks and/or teams in an international context
You have global experience with deep knowledge on European market, but including also Americas and China
You are able to communicate fluently in English - and work in global organizations, across geographical and cultural differences
You are willing to travel internationally
Position and Reporting:
The Global Senior Category Manager will be reporting directly to Sr. Director, Global Indirect Purchasing.
Why Grundfos
Grundfos is the world's leading manufacturer of energy efficiency and intelligent water solutions with an annual production of 17 million units, offices in more than 55 countries and over 19,000 employees worldwide. Our skills commit us to pioneer solutions to the world's water and climate challenges and improve the quality of life for people. We dare to do things that others cannot or dare not do, as we believe innovation is not only a business opportunity, but an obligation. And what really matters to us is not short term profit, but the impact we make. By becoming part of our united powerful team, you too can drive this change no matter your role.
Furthermore, we offer you:
Trusting, collaborative and friendly culture
Endless learning possibilities
International environment that value work-life balance
Pleasant, comfortable and modern working place
Work remotely
If this sounds appealing to you, please send us your resume and motivation letter by clicking on 'Apply'.
If you want to dig deeper into the Grundfos universe, please visit us on linkedin.com/company/grundfos or youtube.com/user/grundfos
Grundfos Srbija d.o.o.
Srbija, Indjija, Obilazni put Sever 21
PIB: 106002519
Matični broj: 20510447
Više o poslodavcu