Group Key Account Manager - HVAC OEM
Beograd
29.02.2020.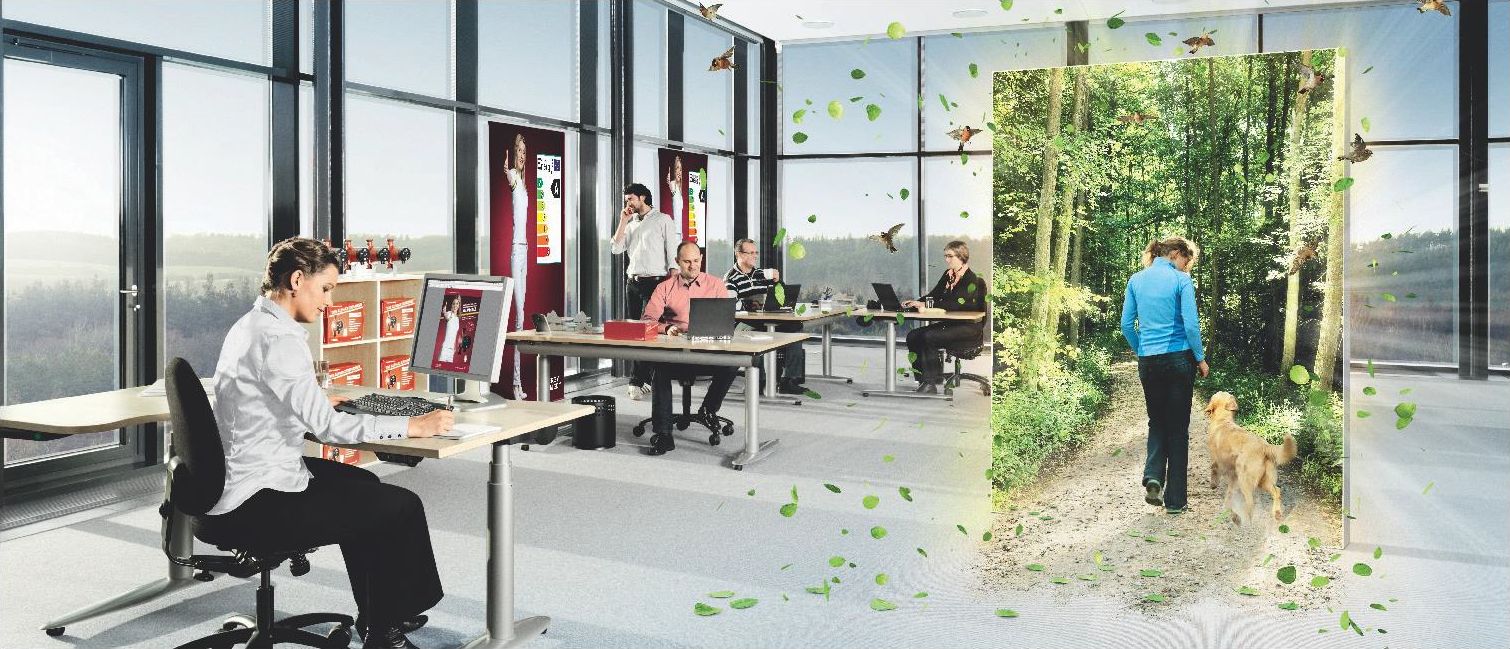 Would you like to join a multi-cultural team of skilled, ambitious colleagues from all over Europe who value not only professionalism but also a great collegial atmosphere?
We are currently looking for:
Group Key Account Manager
to join the HVAC OEM division at Grundfos.
What do we offer?
In this role you will take over the lead of all commercial and customer facing activities in a mEUR 50 portfolio covering some few global accounts.
The HVAC OEM division is a full-fledged performance unit accounting for the largest global customers in Grundfos in the highly competitive OEM market place for pumps. As such, the HVAC OEM division constitutes approx. 50% of all units sold in Grundfos.
You will join the European Key Account Management team within the Global Sales unit in HVAC OEM. The team consists of 9 Key Account Managers each holding the commercial responsibility for a few of the largest accounts in Grundfos. In this role you will report directly to the Global Sales director.
What is the job about?
Your primary accountabilities will be to take on the role as commercial responsible for the HVAC OEM sales globally within your portfolio, and by that ensuring a solid plan for further, profitable growth.
You will:
Drive the commercial performance in your individual accounts by identifying, developing and negotiating potential business opportunities incl. launch and sell new services offerings based to build new revenue

stream

Be responsible to identify and execute win plans for customers in both short run and long run
Be responsible for the forecast accuracy of the accounts
Be responsible to deliver customer business cases and forecast on new projects
Be responsible for the overall customer satisfaction
Develop and build strong customer relationships by implementing an improved sales operating model and deployment of value selling principles
Drive and develop a group of colleagues with strong understanding of your customer's needs, request and potentials across the HVAC OEM organization
Develop and maintain application knowledge to ensure high level of customer understanding
Support the handling of operational issues such as delivery performance and quality issues in collaboration with demand planning and the quality team in HVAC OEM
The Key Account Manager is expected to work very closely with a dedicated Technical Key Account Manager to deliver input on project/product progress and technical risks/challenges changing the product roadmap, collaborate around defining new customer specific solution.
In general, the Key Account Manager will have multiple touchpoints and collaborate a lot with different stakeholders both within the HVAC OEM organization, other Grundfos Group and at various functional entities at the customer's organization.
Strong commercial profile:
The key to success is that you are commercially savvy and have the ability to independently drive all commercial objectives related to your portfolio. To do so, ideally you are seasoned sales professional holding previous experience with technical B-t-B /OEM sales to a portfolio of global accounts.
Alternatively, you have some few years of experience from B-t-B sales and a steep learning curve which will enable you to learn the essentials within short time.
Most likely you hold a commercial education at master level combined with technical experience and understanding.
You are highly customer-centric and empathic, enabling you to understand customer needs. And with your strategic flair and communication skills, you can translate customer requirements to the business.
Please notice that both English and German language proficiency (written and oral at business negotiation level) are key requirements in this position.
Additional information:
If you have questions or want to know more about the position, please contact Søren Vejen-Jensen, Global Sales Director on +45 20307154. If the job sounds interesting, please forward your resume and cover letter as soon as possible by clicking on "Apply".
If you want to dig deeper into the Grundfos universe, please visit us on LinkedIn: www.linkedin.com/company/5195 or our YouTube channel: https://www.youtube.com/watch?v=zwY54t455CU
We look forward to hearing from you!
Deadline for applications: 29.02.2020.

Grundfos Srbija d.o.o.
SRBIJA, Indjija, Obilazni put Sever 21
PIB: 106002519
Matični broj: 20510447
Više o poslodavcu