Health and Safety Engineer
Inđija, Obilazni put Sever 21
26.10.2020.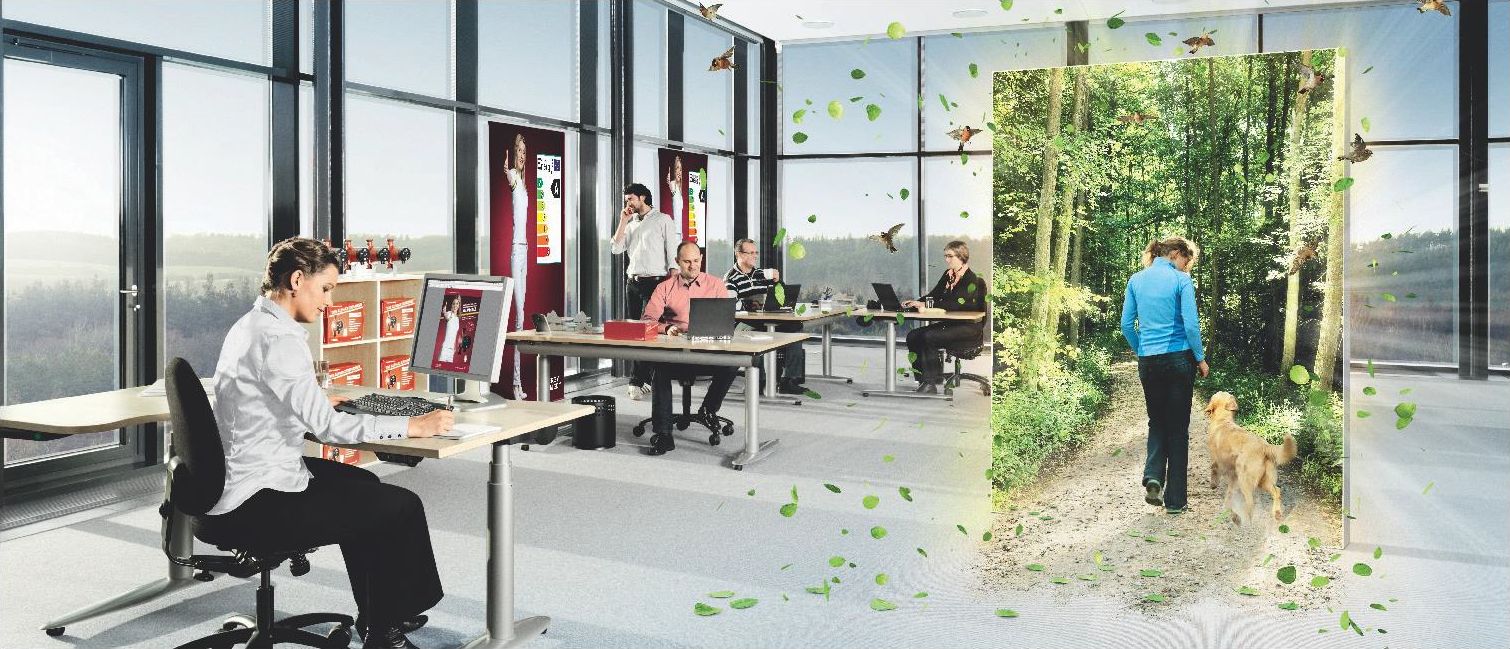 Health and Safety Engineer
Location: Inđija
Would you like to be part of the highly motivated team which supports our organization? Would you like to contribute to our sustainable goals and strategy 2025?
We offer a position in a team of 5 colleagues where you can develop your skills and grow with the organization. We are looking for a person with a background within technical sciences to sustain health and safety processes and support improvement initiatives and best practice sharing with a special focus on legal compliance.
What is the job about?
As HS Engineer, you will be responsible for Legal compliance within Health and Safety, Fire protection, and Contingency. Additionally, you will lead to communication with Relevant Inspections and reporting according to Law. You will respond to an accident at work or breach of requirements of safety and health at work, and define containment and preventive measures with a problem-solving team to avoid similar cases. Other tasks include developing new tools and processes, ensuring that we are always up to standards. Your tasks will also include:
Supporting ISO45001 transition
Providing Health and Safety training depending on the needs of the Plant, keep records
Cooperating with third parties when needed due to regular equipment checks, health checks, etc.
Updating the procedures, instructions, and forms in the integrated management system in the field of health and safety
Supporting production on a daily level in terms of health and safety challenges and questions
Taking measures to prevent negative trends and providing follow-up across all departments
Leading risk assessments
Providing support in the implementation of Group initiatives
What do you need to apply?
You hold a relevant master or bachelor's degree from a Faculty of technical sciences or similar
Minimum a year of experience as health and safety officer
You have knowledge of international standards such as ISO45001
You understand standards and methods of safety
You are able to communicate fluently in English - and work in global organization, across geographical and cultural differences.
As a person, you are able to create alignment among various stakeholders by applying your excellent communication, collaboration and networking skills. This requires independence, drive and integrity, and you enjoy building relationships across a large organization.
Why Grundfos
Grundfos is the world's leading manufacturer of energy efficiency and intelligent water solutions with an annual production of 17 million units, offices in more than 55 countries and over 19,000 employees worldwide. Our skills commit us to pioneer solutions to the world's water and climate challenges and improve the quality of life for people. We dare to do things that others cannot or dare not do, as we believe innovation is not only a business opportunity, but an obligation. And what really matters to us is not short term profit, but the impact we make. By becoming part of our united powerful team, you too can drive this change no matter your role.
Furthermore, we offer you:
Trusting, collaborative and friendly culture
Endless learning possibilities
International environment that value work-life balance
Pleasant, comfortable and modern working place
Work remotely
Additional information:
If the job sounds interesting, please forward your resume and cover letter as soon as possible by clicking on "Apply".
If you want to dig deeper into the Grundfos universe, please visit us on LinkedIn: www.linkedin.com/company/5195 or our YouTube channel: https://www.youtube.com/watch?v=zwY54t455CU
Grundfos Srbija d.o.o.
Srbija, Indjija, Obilazni put Sever 21
PIB: 106002519
Matični broj: 20510447
Više o poslodavcu