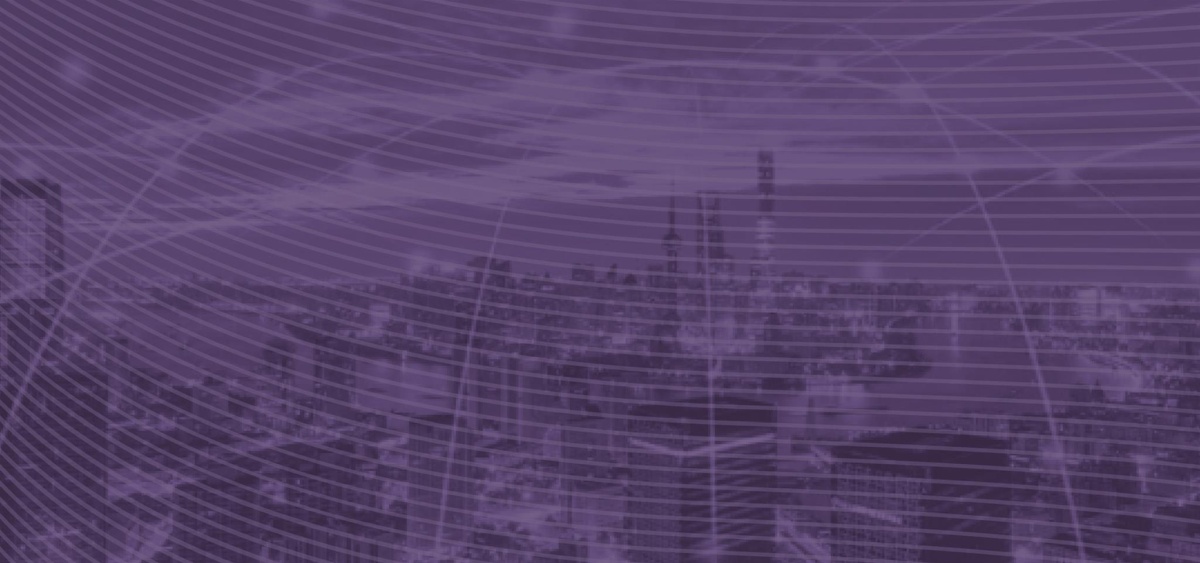 ---

Java Developer
---
Within RT-RK company, we have different IoT projects that work on solutions for smart cities or smart industrial systems. We make it easy to create and trigger light shows from anywhere, make lighting intelligent. Our goal is to create an appealing city identity, build civic pride and attract tourists by illuminating buildings, monuments and bridges.
On the other hand, we are working on cutting-edge solutions which bring together world of Cloud computing and Industrial world. Our IoT products meet high requirements of industrial standards, while adding virtualization, containers, data analytic and remote management on top of existing industrial systems.
Your role would be to join a team of web/cloud developers working on an existing, commercial platform developed by RT-RK for a world-known company in the area of lighting products.
Responsibilities:
Develop the product features according to the specifications and quality guidelines
Active involvement in everyday operations
Contribute to the agile project execution
Taking role in feature and task identification
Ensure meeting quality objectives, as well as customer requirements
Requirements
BSc/MSc degree in the field of computer engineering or informatics
Experienced in JAVA and cloud programming
Knowledge of software configuration management - SVN or GIT
Understanding of software development process
Thorough and systematic in software and service delivery
Quality oriented mindset
Proficiency in written and spoken English
Preferred skills and knowledge:
Experienced in AngularJS and/or Python
Experienced in AWS docker/container usage
If you do not have this knowledge, we will give you an opportunity to master it.
Benefits of joining our team
The result of your work will be integrated into products of world leading companies
Professional and academic development in cutting edge technologies, as well as support for participation in national and international scientific conferences
Well paid job
Work in a new and modern setting with the latest platforms and tools
Pleasant and relaxed ambiance, team spirit, team-building activities (recreation, entertainment, cultural events, etc.)
Flexible work schedule and casual dress code
Possibility to travel and work abroad in joint projects with global leading companies
Location: Novi Sad
We thank all the candidates that show interest in our company, but only shortlisted candidates will be contacted.
RT-RK is a R&D company and national research institute that delivers development services and own products in the arena of real time embedded systems, with strong focus on consumer electronics and automotive. Headquartered in Novi Sad, with o ces in Belgrade (Serbia), Banja Luka (Bosnia and Herzegovina) and Osijek (Croatia) with over 800 engineers, RT-RK is one of the biggest development houses in the Southeast Europe. The company's business is structured in two big categories: professional services (outsourcing, near shore development centers), and own products. Imagination, Cirrus Logic, TTTech, Western Digital, Google, Marvell, Qualcomm, ST Microelectronics, Kudelski, are some of the clients, with whom our engineers have the opportunity to work. The main areas of our exper- tise are: embedded systems, TV software, DSP, industrial and automotive software, FPGA, product design, and small scale production.
www.rt-rk.com
Deadline for applications: 13.01.2019.