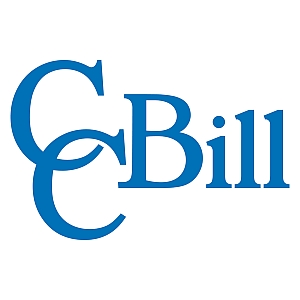 Marketing Content Manager
Novi Sad
CCBill is looking for the Marketing Content Manager who will be responsible for increasing brand awareness of phoenixNAP and its business value by creating unique content in a variety of formats designed to expand company's digital footprint and ultimately generate leads.
Key Job Responsibilities
Conceptualize, develop and execute content marketing plans, project plans, delivery strategies and content calendars for multiple product segments within multiple geographic markets.
Update blog and website content.
Propose and create new content ideas based on research, audience insights and comments from a variety of data sources including CRM, marketing automation, website, social media and social listening to support a point of view and educate customers on key differentiators/value proposition.
Work with cross-functional teams to produce relevant content that meets the needs of our audience and which can be adapted and utilized across a variety of channels.
Conduct interviews with the company's subject matter experts to stimulate content that teaches, helps and informs the audience.
Coordinate with sales and marketing teams to deliver compelling content for all prospects, channels, and campaigns for each phase of our target audiences' sales and marketing lifecycles, including email copy for marketing campaigns.
Identify and track KPIs through many channels to assess the strategic impact of content; refine and optimize content strategy and execution to improve performance.
Update, localize and repurpose existing content marketing pieces to support marketing efforts within your region
Grow subscriber base by creating original thematic content available for download, including landing pages, email, articles, white papers, infographics, presentations, videos, etc.
Generate new leads by converting site traffic through calls-to-action, landing pages and lead generation content (including offers)
Ensure all content is on-brand, consistent regarding style, quality, and tone of voice, and optimized for search and social promotion.
Conduct periodic competitive and content audits.
Key Skills
Bachelor's degree in Journalism, English, Communications or Marketing or related field is preferred.
Native or near-native English language skills are mandatory.
3+ years' experience with end-to-end content marketing execution, including conceptualizing, designing, writing, launching and supporting online, interactive and/or multichannel campaigns.
1-year experience content marketing management.
Exceptional writing and editing skills.
Process-driven professional with strong project management skills, an ability to think scale, and rely on data to make decisions.
Familiar with digital marketing, content strategies, and marketing automation is a plus.
Ability to multi-task, prioritize and organize a number of concurrent projects under tight time pressure alongside both individual contributors and teams across the organization.
Deadline for applications: 17.02.2019.