Senior Engineer, Manufacturing Modularization
Inđija, Obilazni put - Sever 21
19.08.2022.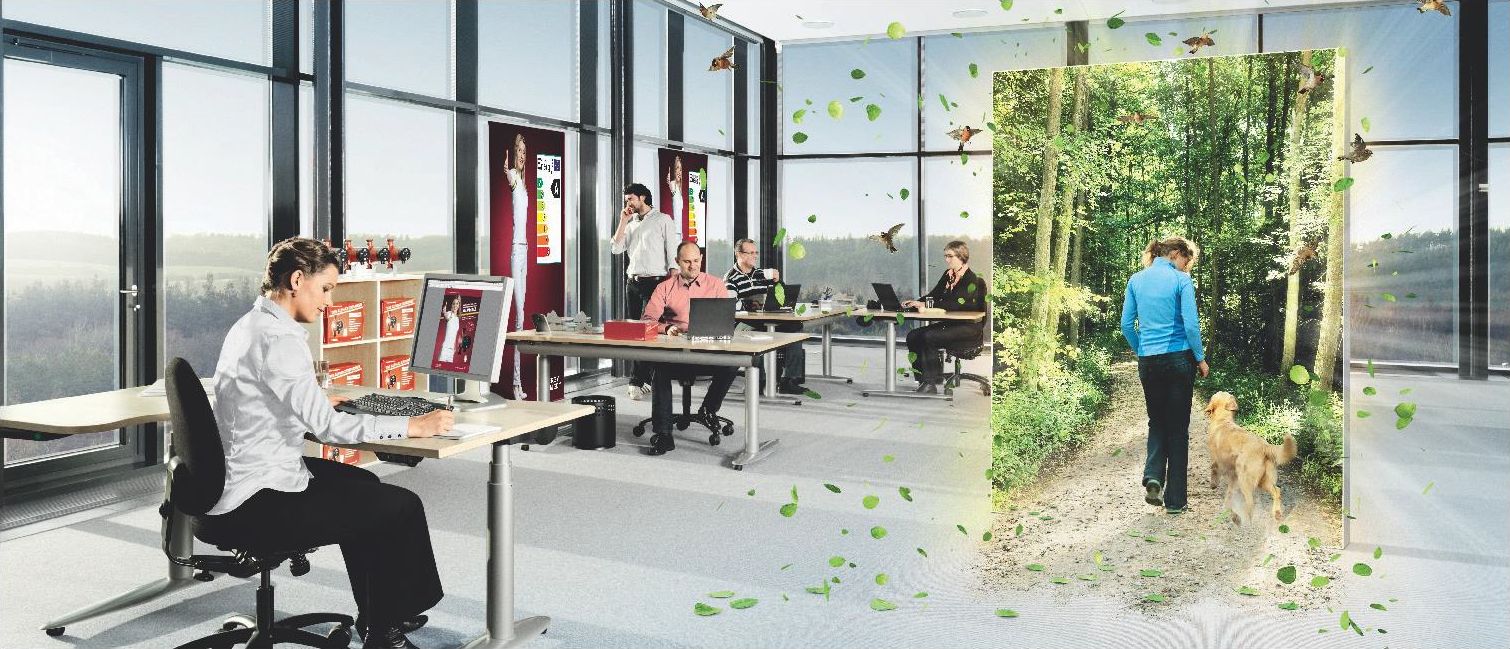 Grundfos is one of the largest Danish companies, famous for its market leader pump manufacturing activities worldwide. We contribute to global sustainability by pioneering water technologies that improve quality of life for people and care for the planet.
At Grundfos, we are passionate to increase consistency and quality in our HR deliveries and provide excellent user experience.
If you wish to work in the company with 21st century solutions, people focus and Danish culture then do not miss this unique opportunity to join us!
What is the job about?
In this role you would be closely linked to the strategic initiatives that are building the foundation for executing Modularization in Grundfos. Working within the Manufacturing Engineering (ME) department within Advanced Manufacturing Engineering (AME) you will support Modularization and Standardization project organization (MOST). Focus of the position will be to prepare and process data for use with an aim to represent AME within the overall modularization initiative. When it comes to data within manufacturing you will collect data from SAP P20, SAP BW, SQL sources and prepare it for use within a context that can provide value for further planning and execution of Modularization Strategies.
Your activities will include in particular:
Create Fact Packs, together with Lead for Modularization, to provide a basis for making decisions on how to proceed on major projects related to modularization
Collect and qualify all equipment information around all plants, for all products which related to Modularization work in MOST
Identify the current interface-related information for each manufacturing set up (equipment characteristic)
Understand and collect bottleneck equipment around all plants for all products to evaluate if they are to be considered in modularization (support E2E capacity)
Support the plants in improving data quality of their equipment, product and production planning master data.
Visualize data using Power BI and other tools available, to emphasize commonalities in manufacturing that are visible within data, gaps that need to be covered and improvements that have been done.
What do you need to apply?
BSc or M.Sc. in Engineering (Mechanical, Electrical or similar industry related)
Experience within business process development and management systems
Experience within the manufacturing industry
Experienced user of SAP
Experienced at building databases and data modeling using SQL and similar software
Have knowledge about master data routines and analysis of master data
Familiar with relevant IT tools (SQL, Power BI, SAP, Snowflake…)
Fluent in spoken and written English
Have a Can-do attitude.
A great place to work
Grundfos is the world's largest pump manufacturer and our purpose is to pioneer solutions to the world's water and climate challenges and improve the quality of life for people. With our 2025 Strategy we want to emphasize that everything we do, builds on our fundamental desire to support the sustainability agenda, and for Grundfos that especially means how we can drive an impact on the world's water challenges, utilize digitalization in new, smarter ways and pioneer sustainable solutions to the global climate challenges.
You will enter a financially strong company and engaged team that is culturally driven and led through key behaviors: accountability, collaboration, and customer-centricity.
Additional information
If this job sounds appealing to you, please send your resume and cover letter by clicking on "Apply".
We expect interviews to be held during August 2022.
We look forward to hearing from you!
Grundfos Srbija d.o.o.
Kompanija Grundfos počela je sa radom 2010. godine u Novoj Pazovi, dok se istovremeno radilo na izgradnji potpuno nove fabrike u Inđiji, koja je zvanično otvorena 2012.godine. Danas u Inđiji radi 800 ljudi, u izvozno orijentisanoj proizvodnji koja broji više od 30 proizvodnih linija i koja godišnje iz Srbije izveze preko 4 miliona pumpi na tržišta širom sveta.Grundfos u Inđiji proizvodi pumpe iz četiri različitih segmenata proizvoda. Cirkularne pumpe koriste se za grejne i sanitarne sisteme sa cirkulacijom ... Saznajte više
Iskustva zaposlenih
"U kompaniji Grundfos radim već osam godina. Počeo sam kao operater u proizvodnji, ali moja velika ljubav prema alatima i tehnici uvek me je inspirisala da se angažujem više, da svaki dan naučim nešto ... " Pročitajte celo iskustvo
Beneficije
DOBROVOLJNO ZDRAVSTVENO OSIGURANJE
OBEZBEĐEN PARKING
RAD OD KUĆE
KOMPANIJSKI POPUSTI
ZDRAVLJE
PORODICA I RODITELJSTVO
TIMSKA DRUŽENJA
EDUKACIJA, PROFESIONALNI RAZVOJ
ORGANIZOVAN PREVOZ
SPORT I REKREACIJA
ZABAVNI SADRŽAJ
HRANA I PIĆE
OBUKE, KONFERENCIJE
FLEKSIBILNO RADNO VREME
NAGRADE, BONUSI, POKLONI
Više o poslodavcu