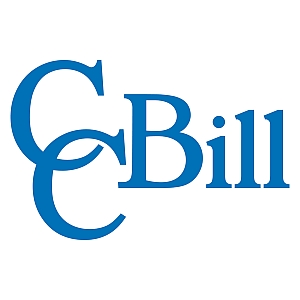 We are looking for:
Software Operations-QA Analyst
Location: Novi Sad/Belgrade
One of the great things about working with our company, besides the enterprise level systems, is the ability to use the latest innovative technologies and work alongside a talented, creative and professional team.
The Candidate:
The Software Operations QA Analyst will be responsible for testing software patches related to operational defects and determining release viability to a production environment.
Attendance Requirements:
Working hours: 40 hours per week, 10am to 6pm, Monday to Friday
Key Job Responsibilities:
Coordinating priorities with the Software Operations team.
Risk assessment with the Quality Engineering team.
Authorize software releases with little to no supervision.
Performing multiple types of black-box and white-box testing.
Developing rapid deployment strategies with Release Engineering.
Providing transparency for Operational goals.
Working directly with the Software Operations team on testing efforts.
Developing test strategies with little documentation.
Reporting defects for immediate correction by working directly with the responsible developer.
Determining regression efforts based on software changes.
Maintaining library of documented test cases.
Minimum (Necessary) Qualifications:
Minimum 1 year of software development/ software testing experience.
Practical working knowledge of software testing methodology and Quality Assurance fundamentals.
Understanding of programming concepts and best practices.
Understanding of Test Life Cycle.
Experience using Linux/Unix/Windows OS.
Experience using a Test Management Tool.
Expert at troubleshooting and diagnosing system issues.
Exceptional verbal and written communication skills in the English language
Ability to be self-motivated and exhibit a high degree of professionalism.
Strong problem-solving abilities.
University degree in Computer Science is a huge plus.
What we offer:
A highly talented, professional and friendly team
The ability to use cutting edge technologies
Possibility for personal and professional growth
Private health insurance
Soft drinks, tea, coffee, and fruit
Social activities and very friendly working environment
Private health insurance
Casual Fridays
Team buildings, if you like to attend
If you are interested in this position, please send a covering letter and CV in English!
Deadline for applications: 04.03.2020.