Why us?
Od prakse do zaposlenja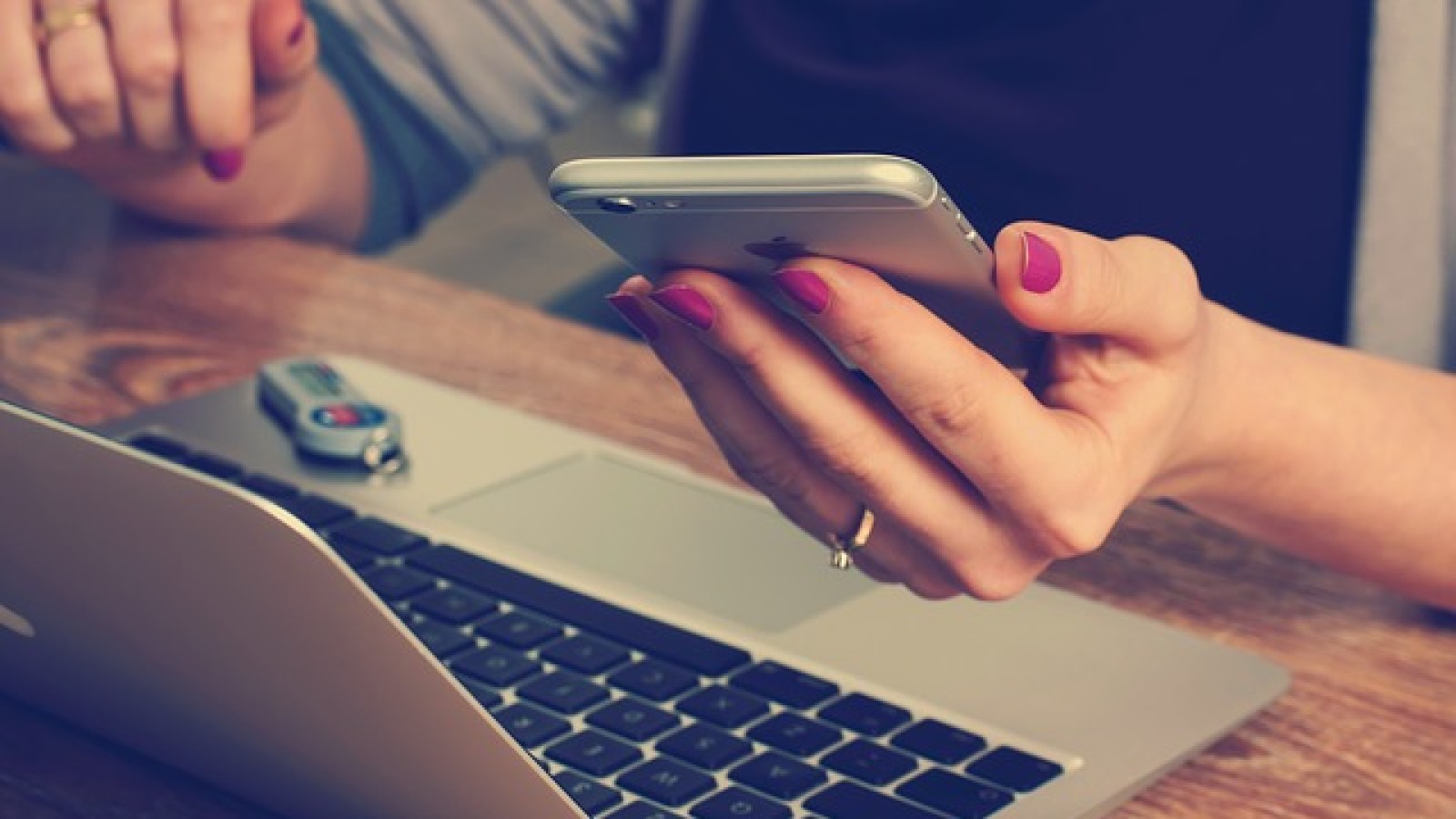 Od prakse do zaposlenja

Podržavamo mlade kadrove bez iskustva, tek svršene studente, jednako kao i kandidate za višegodišnjim radnim iskustvom.
S tim u vezi, u saradnji sa našim fakultetima pružamo mogućnost stručne prakse redovnim i master studentima fakulteta ekonomskih i organizacionih nauka. Praksa kod nas traje od 1-3 meseca.

Praktikanti prvobitno prolaze naš generalni Induction program, upoznaju se sa osnovnim pravilima i procedurama rada u multinacionalnom radnom okruženju i zatim detaljnije sa procesima u svakom pojedinačnom finansijskom odeljenju ( Accounts payable, accounts receivable i Fixed asset). Nakon Induction programa, uz podršku svog mentora praktikant preuzima i određene finansijske transakcije na sebe i kroz lično iskustvo još više uči.
Nakon završene prakse, praktikanti koji su se uklopili u naše radno okruženje, pokazali visok stepen posvećenosti i saradnje postaju prvi kandidati kojima dajemo priliku za zaposlenje kada se neka od finansijskih pozicija uprazni.

Stoga, delimo sa vama iskustva naše tri koleginice koje su nakon završene prakse odmah ili nakon par meseci i dobile zaposlenje na poziciji Finansijskog asistenta:

1. Jelena Jelicic: "Od samog početka studiranja sam bila sigurna da se validacija stečenih znanja može ostvariti samo ukoliko se ta znanja mogu primeniti u praksi. Široko teoretsko znanje iz raznih oblasti se nakon zaposlenja sužava u najčešće jednu oblast koju je neophodno upoznati što detaljnije. Upravo tim tokom sam krenula kada sam dobila priliku da obavljam praksu u Ardagh-u. Tu se nije radilo samo o profesionalnom izazovu. To je bio moj prvi susret sa poslovnom kulturom internacionalne kompanije, timom ljudi okupljenih oko zajedničkog cilja i nekim globalnim vrednostima, kao što su jednake šanse za sve, diversifikacija, i mnoge druge koje ovu veliku kompaniju čine velikom. Kasnije, kada sam se prijavila na konkurs za radno mesto u računovodstvu nije bilo dileme za mene šta mogu da očekujem od posla u takvoj kompaniji. Sa druge strane, mislim da je i kompaniji bilo jasno šta može da očekuje od mene na osnovu napretka koji sam pokazala tokom prakse. Iskreno preporučujem obavljanje prakse u kompanijama poput Ardagh-a. Sticanje iskustava, navika i usvajanje kompanijskih vrednosti će vam značajno povećati samopouzdanje pri zapošljavanju."

2.Danica Radičević: "Zavrsetak studiranja neosporno je veliki uspeh svakog od nas, ali sa sobom najčesšće nosi I problem nedostatka praktičnog iskustva. Kao najbolje rešenje za to, činio mi se Konkurs za obavljanje strucne prakse.To je zapravo I moj prvi korak ka uspehu. Cilj prakse I njena vrednost nije samo u primeni stečenog znanja iz teorije, vec I prilika da se iskusi pravo zaposlenje, ostvare kontakti I poznanstva sa ljudima koji su izuzetno profesionalni u obavljanju svog posla. Takodje, odlican je nacin preispitivanja sopstvenog izbora I potvrda da je to stvarno ono cime zelimo da se bavimo u buducnosti. Posvecenost, trud I rad ne prolaze neopazeno, pa su tako ljudi koji su bili moj uzor, ljudi od kojih sam ucila - danas moje kolege."

​3.Andrijana Adžić: "Praksu u Ardagh kompaniji sam zapocela u maju, 2016. godine. Na praksi sam bila mesec dana I imala sam priliku da se upoznam sa sjajnim kolektivom, koji mi je u svakom momentu pružao podršku I prihvatio me kao deo kompanije.Kroz mesec dana na praksi sam naucila dosta o radu odeljenja Accounts Payable i sveopšte o radu u multinacionalnoj kompaniji. Trudom sam stekla mogućnost da se u ovoj kompaniji i zaposlim. Pružena mi je prilika da radim na poziciji finansijskog asistenta za tržiste UK-a, a nakon dve godine sam presla na drugu poziciju(Accounts Receivable), sto mi je dalo mogucnost da svoje znanje proširim I zaokružim dva velika procesa. Izazovi me dodatno motivisu da budem sto bolja u radu i da se razvijam kao pojedinac i kao tim igrac.